Every week, we're bringing you the latest construction project news from across the UK.
---
Contractor Named for Yorkshire Manufacturing Unit
Caddick has been named as contractor for a large manufacturing and distribution facility at the Ozone Business Park in Goole. Costing an estimated £30m to build, work is due to start this month with completion expected in September 2024.
Learn more about construction projects in Yorkshire & the Humber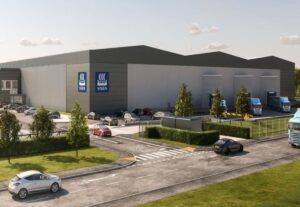 Start Date Announced for Wembley Hotel
Work of 5-storey, 226 bedroom hotel in Wembley is due to commence in Jan 2025. Before construction can begin on the £40m hotel, demolition works must be carried out on the existing buildings on site.
Learn more about construction projects in London

Construction Complete on Wirral Workspaces
Work has been completed on the first phase of regeneration works in Birkenhead. Morgan Sindall recently completed construction on two 5-storey office blocks in the town. This phase of the project totalled £75m to complete and is part of a much larger project to revitalise the area.
Learn more about construction projects in the North West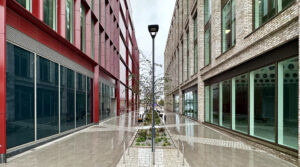 Plans Approved for Bedfordshire Flats
Detailed plans have been approved by the council to build a new 11-storey apartment block in Luton. Plans for the £47m building consist of 380 apartments, alongside 3 commercial units.
Learn more about construction projects in the East of England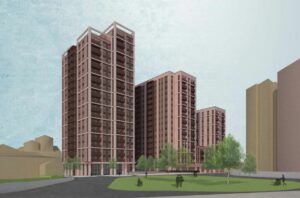 ---
Want to learn more about the latest construction projects from across the UK, but not a Barbour ABI customer? Request a demo of our platform today.