Get your services into more construction projects
Barbour ABI helps Service Providers to win new business with complete visibility of the construction project landscape.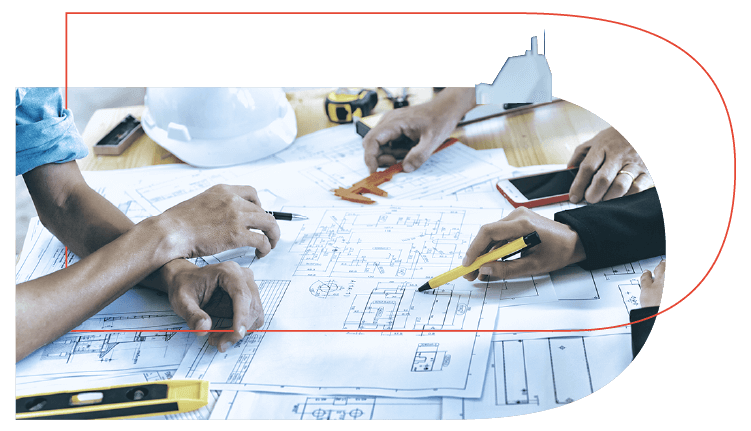 Market-leading construction project leads for Service Providers
Barbour ABI helps a vast range of Service Providers achieve revenue growth with access to the construction projects in target regions and sectors.
Utilities, insurers, financiers, facilities managers, concierge providers and many more utilise the UK's most accurate construction intelligence platform to build a sustainable pipeline and secure more project work.
With Barbour ABI you can:
Engage key decision makers: opted-in contact information, including end users, specifiers, consultants and contractors
Improve targeting efficiency: target projects at the right time to get on tenders lists or even specified
Forecast revenue: with planning application and planning award intelligence
Get ahead of the services market with Barbour ABI – the exclusive provider of Construction New Orders estimates data to the Office for National Statistics.
Make data-led decisions to improve sales performance and conversions
Save time and effort by allowing Barbour ABI to do the project research for you in advance
Greater visibility of every project in target regions and sectors
Achieve growth beyond existing referrals and recommendations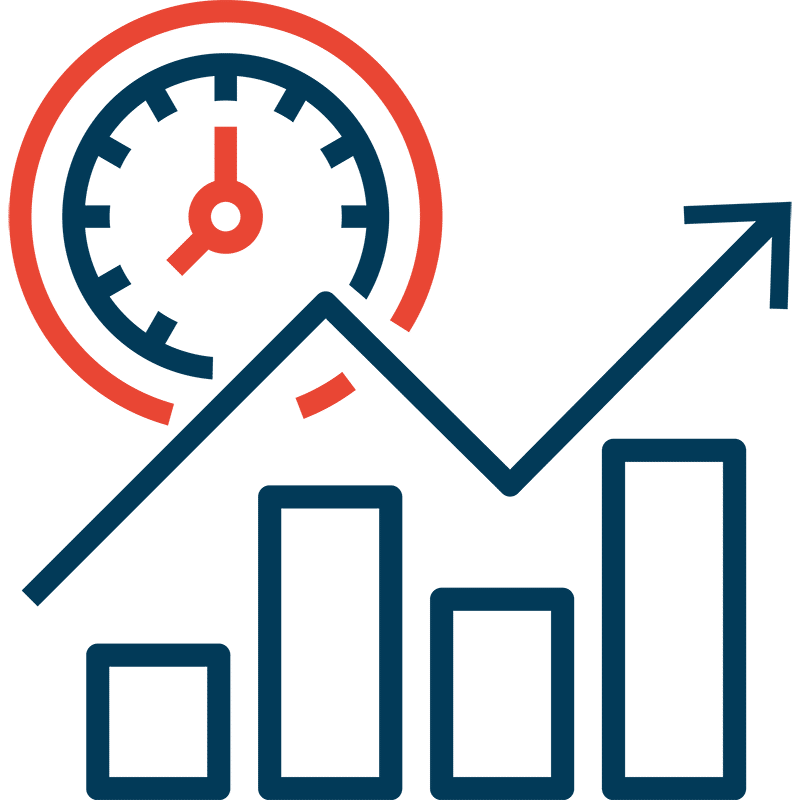 Engage key decision makers when you know they are in a decision-making phase
Build strong relationships to gain a competitive edge
If only all tech support could be like this. As a company we need to be able to source accurate data within the AEC market. Barbour ABI was a natural choice. Recommend highly."
Excellent platform for searching for new projects, always spot on and up to date with all details from early planning stage to contractor/sub-contractors."
Search for all construction project leads in your target area
Discover the latest construction projects in any sector or region.
Build your pipeline with 10 free leads from the market-leading construction intelligence platform
Free reports and insights from industry experts
We provide construction industry insights and intelligence so you can make better decisions.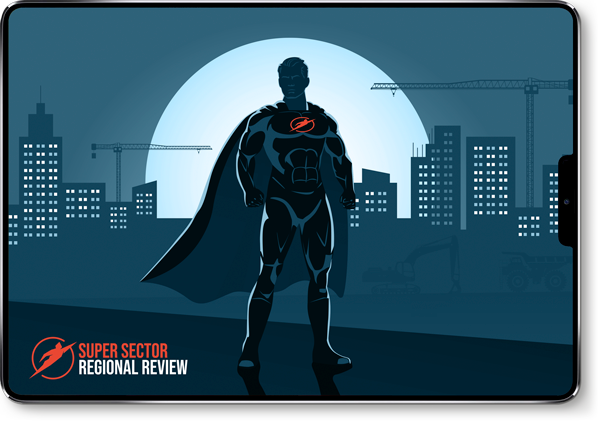 Super Sector Regional Review
See the hottest sectors in your region, and the hottest regions in your sector.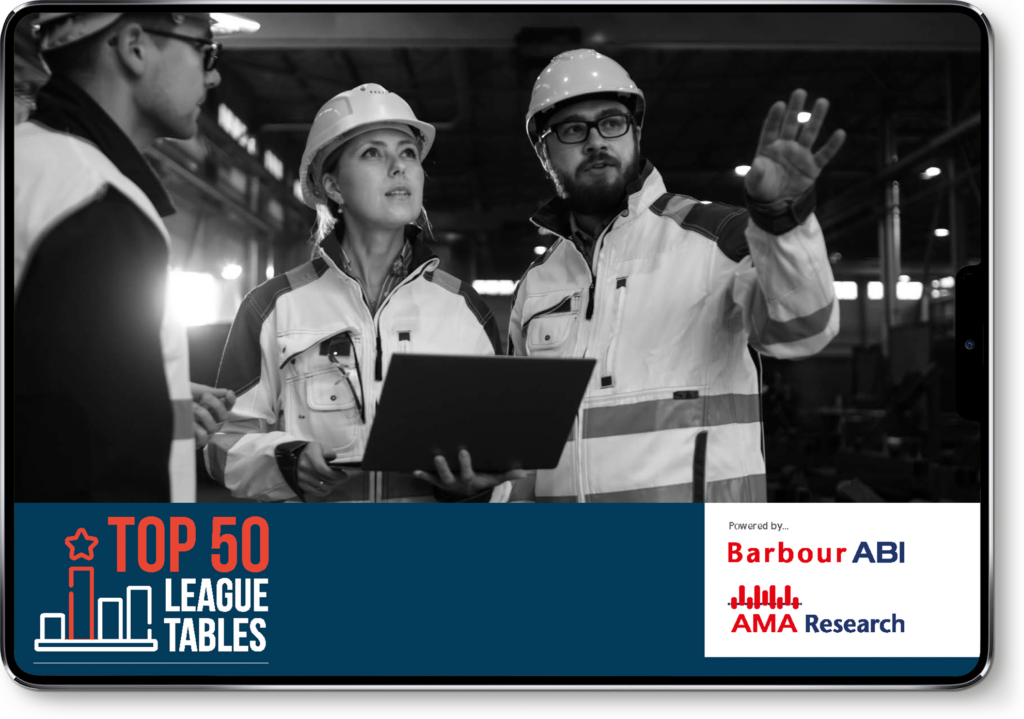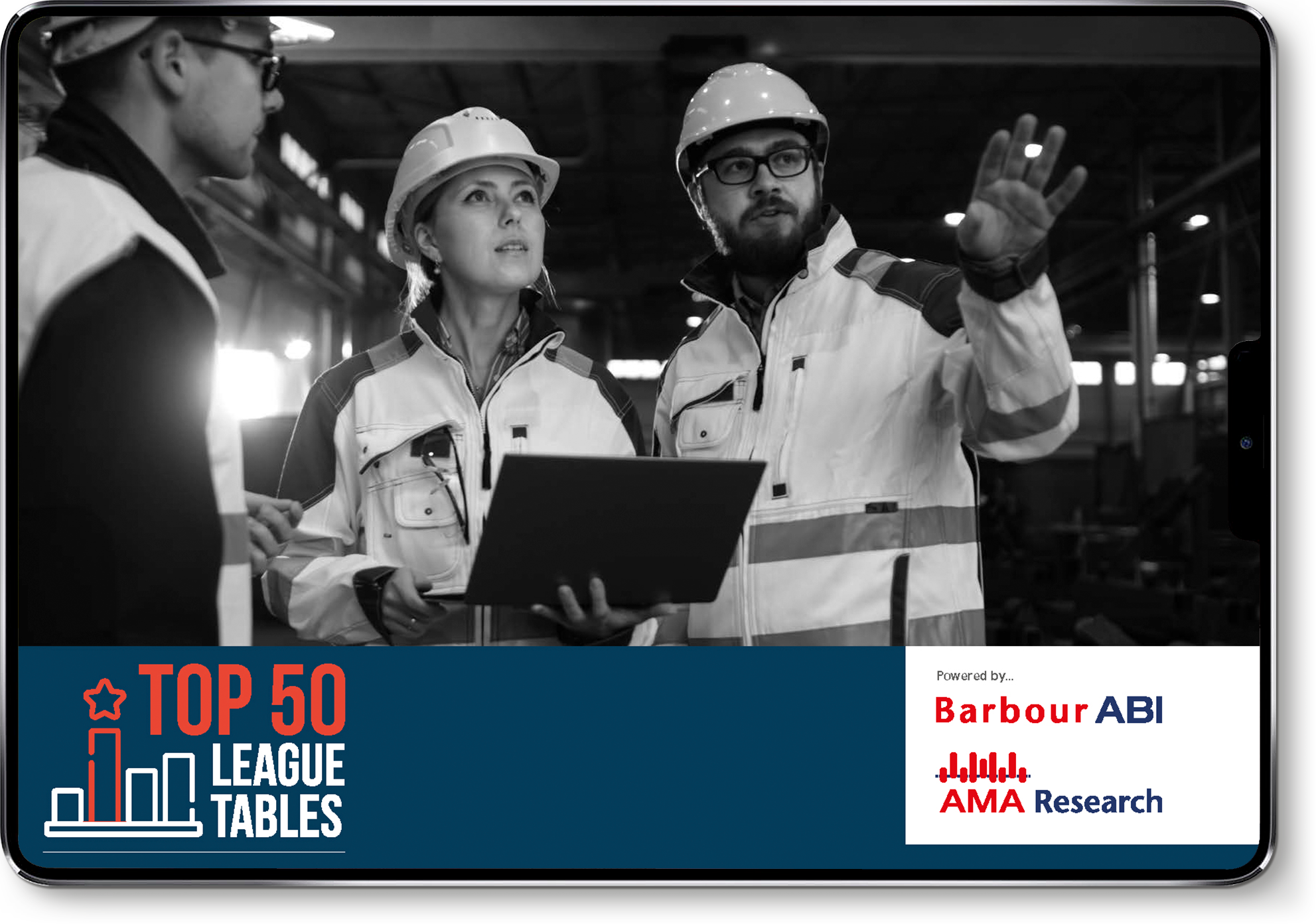 The top 50 clients, architects, and contractors for the month.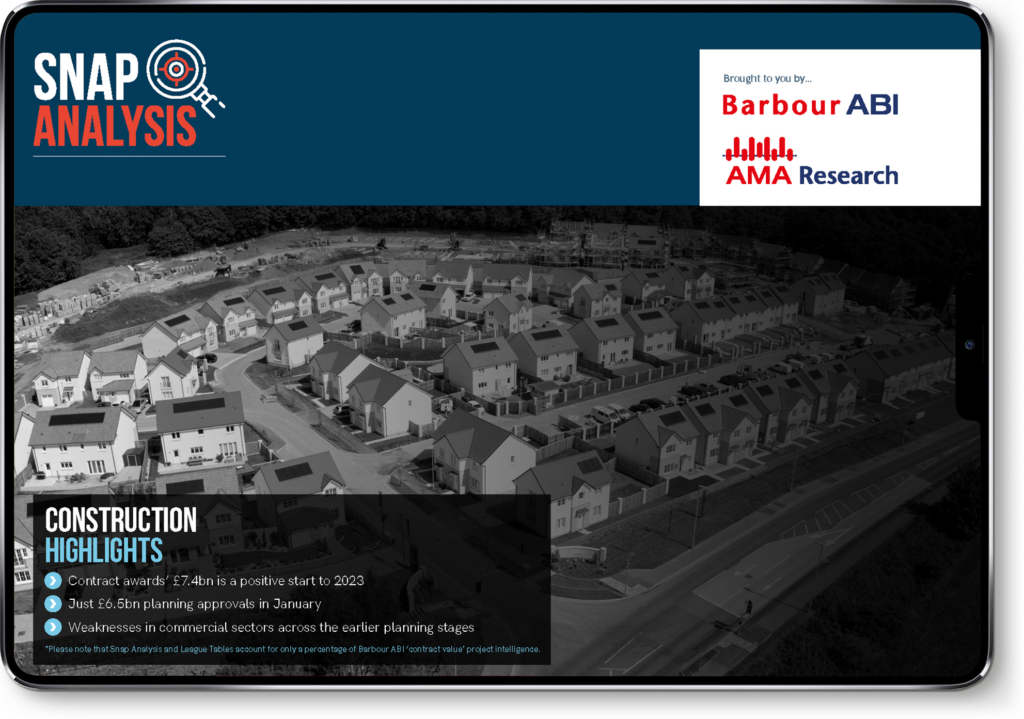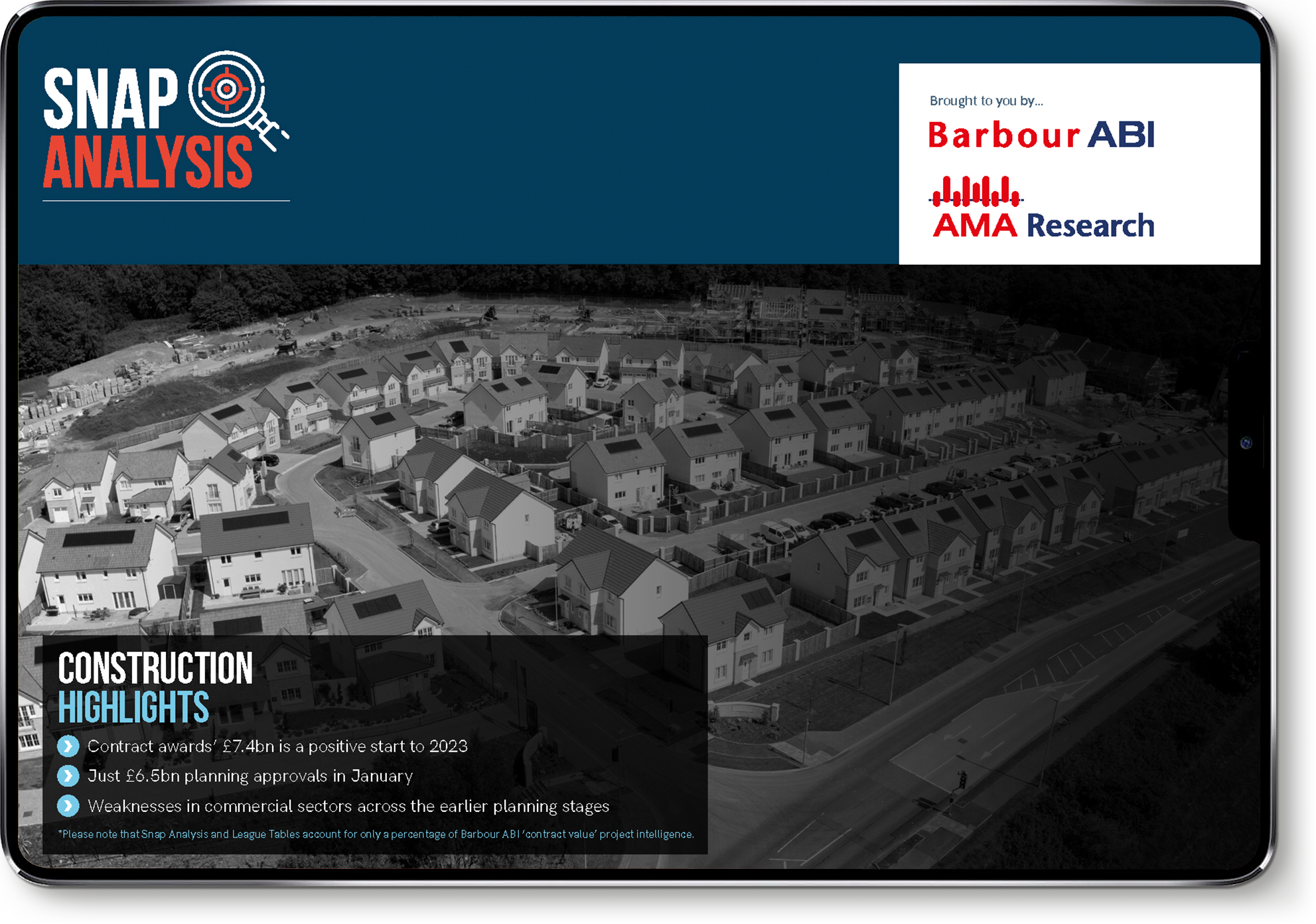 The leading indicator of activity in the UK construction industry.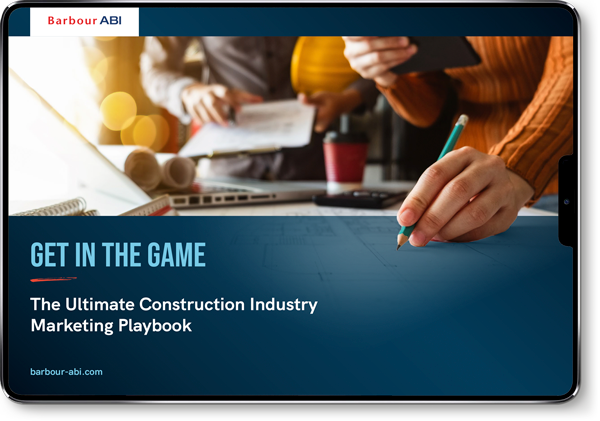 Construction Industry Marketing Playbook
Your essential guide for marketing to the construction industry.