Discover the latest construction industry reports, news, insights and tools to support your business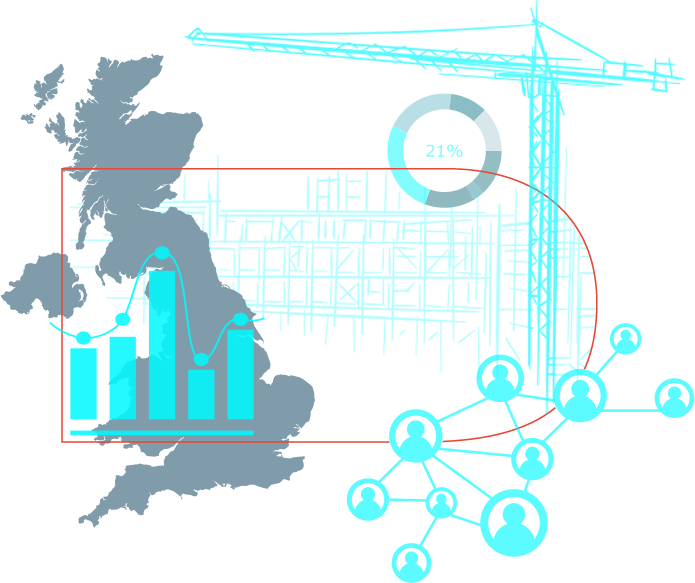 Explore our latest Construction Market Analysis Reports
Discover the key factors influencing the construction industry in our monthly snapshot. Prepared by expert economists and powered by our market-leading intelligence, the Snap Analysis is the most trusted monthly review in the market.
Super Sector
Regional Review
Want to know the sectors performing best in your region? How about the hottest regions in your specialist sectors? This monthly report has the answers to ensure you have the latest intelligence to plan ahead.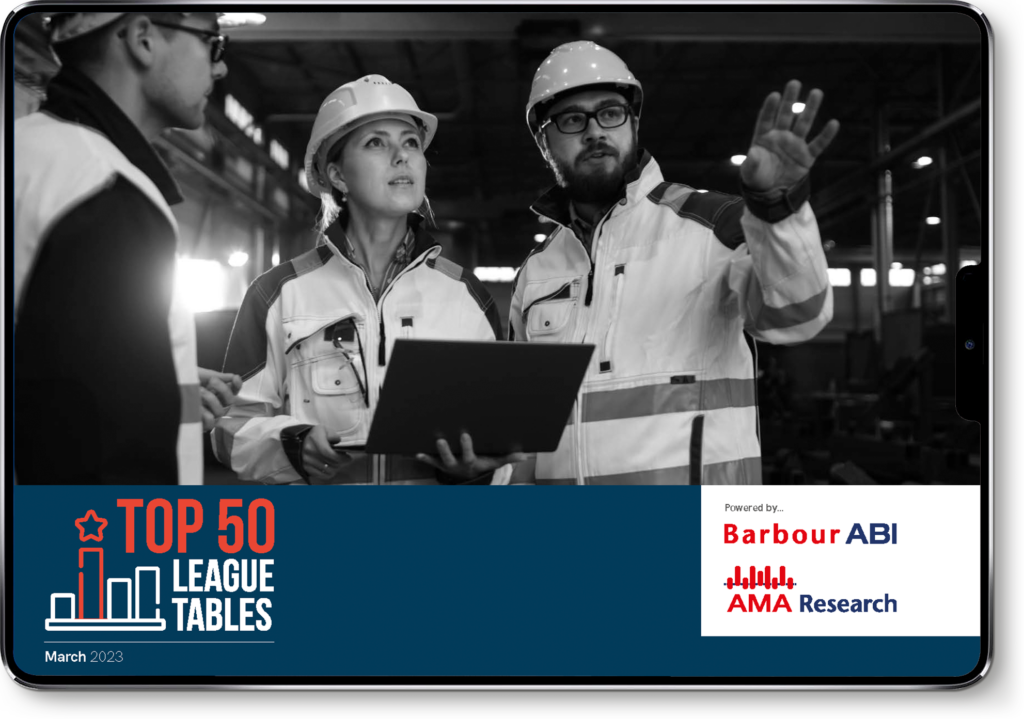 Everyone loves a league table. Whether it is to benchmark or target for collaboration, our League Tables highlight the Top 50 Contractors, Architects and Clients for the month, as well as the last 12 months.
Access the latest construction market news
and built environment insights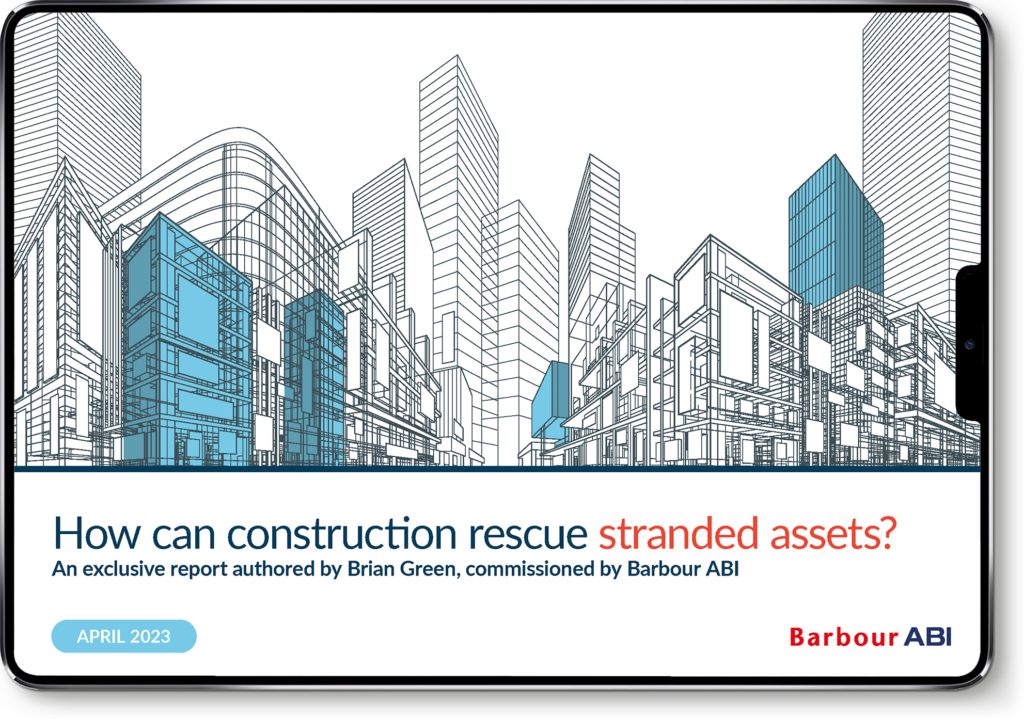 How can construction rescue stranded assets?
This exclusive report analyses how the need to decarbonise will influence stranded asset levels within the UK. Industry commentator Brian Green authors the report, featuring interviews with experts from Savills UK, Arup, Willmott Dixon, Centre for Cities and the Bartlett Real Estate Institute at UCL.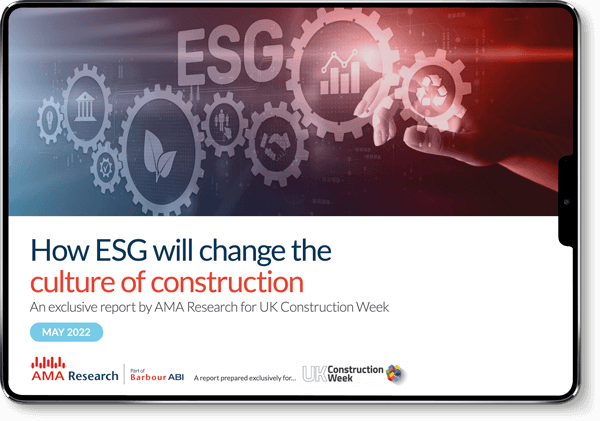 How ESG will change the culture of construction?
This report examines why ESG has emerged as a driving force and how it is impacting the industry. It includes forecasts for the future based on interviews with industry experts from the Construction Leadership Council, RLB, Arcadis, Arup and Schroder Real Estate.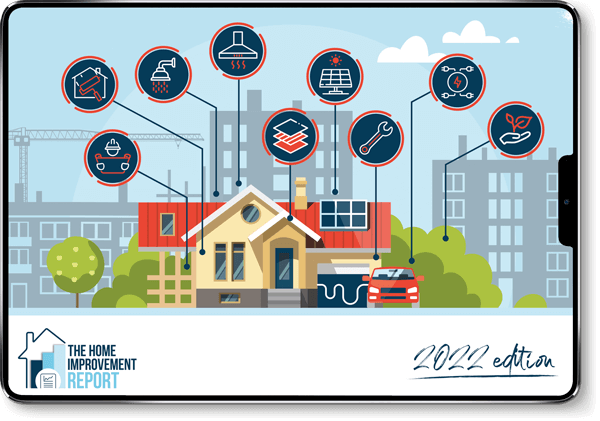 The Home Improvement Report
The Home Improvement Report is back, analysing home improvement activity across the UK. The latest update to our long-standing report covers the major trends in planning applications, the reasons why, regional analysis and the near-term prognosis.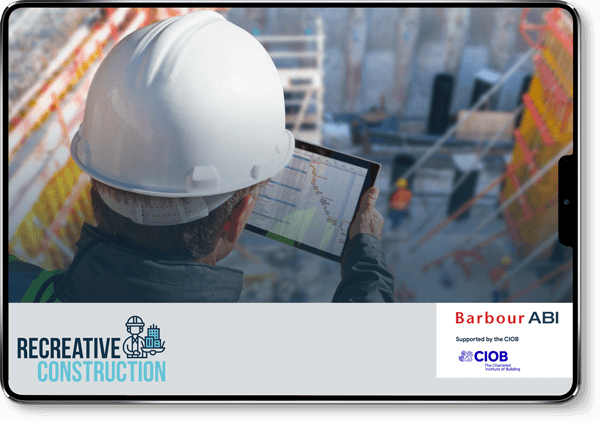 Providing a visionary look at the challenges facing the built environment, this whitepaper series contains insight into the three major forces that will shape the built environment over the next 20 years: digital technologies, climate change, and demographic shifts.
Delve into our vast array of resources and tools designed to support your success
Sales & Marketing Resources
Our experts have created valuable resources for businesses wanting to expand their network, build their pipeline and optimise their efforts when targeting the construction industry. 
Learn how our customers are achieving their commercial goals using our market-leading products and services.


Whether you're a constructor, recruiter or building product manufacturer, we take you through key features of the Barbour ABI platform that will best support your business.
Let us show you how powerful our platform can be for you business