Knowledge Hub
Keeps You Better Connected
Need to understand a particular construction activity or find support for your strategic decision making?
Barbour ABI's dedicated economics team and in-house expertise can provide the insight you need.
Leverage our unparalleled planning data to gain valuable insights right down to the project level
Utilise our specialist manufacturing and product research expertise from our colleagues at AMA Research
Connect with our partners across the construction industry.
Invaluable insights and data

Our subscribers benefit from regular publications free of charge, such as the Economic Construction Market Review, Top 50 and Smart Maps. We can also provide you with tailored analysis.
Personalised data feeds to complete your own analysis
Construction activity forecasts at the sector, sub-sector and regional levels
Dashboards showing granular construction and planning statistics
Bespoke consultancy projects
Trust is built in. Our market-leading commentary and insight is frequently used to support national and international publications including the Financial Times and Bloomberg.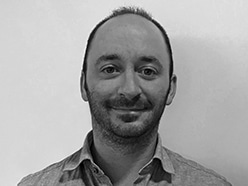 CHIEF ECONOMIST AT BARBOUR ABI
Tom is Chief Economist at Barbour ABI and AMA Research, providing analysis and economic insight for construction and its related sectors, assessing the trends and developments that impact the industry. Tom has over a decade of experience in a variety of strategic and economic roles within the water and utilities sector and joined the team in early 2019. Offering bespoke research and tailored analysis to our clients, Tom also speaks at industry events and works closely with journalists and other industry bodies to provide commentary on the built environment.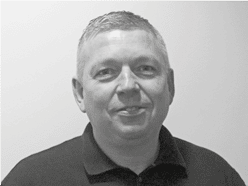 CHIEF ANALYST AT BARBOUR ABI
Steve is Barbour ABI's Chief Analyst within our Economics Team, specialising in construction and the built environment. He leads on Barbour ABI's research and outputs on the construction sector, assessing the trends and the developments which impact on it. With over 25 years' experience, Steve sits on the CPA Forecasting Panel as well as heading up the New Orders analysis and delivery for the Office for National Statistics.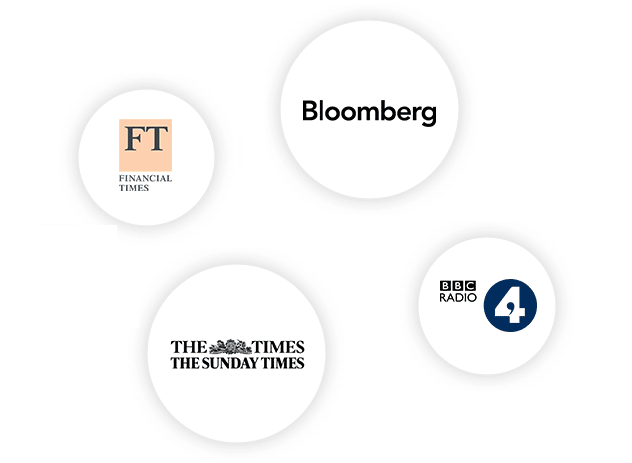 Publications that trust us

Our data is frequently used by leading journalists reporting on the latest developments within the construction sector. You can find insightful industry coverage from our expert economics team in the Financial Times, Bloomberg, The Telegraph, Radio 4 and more.