Complete visibility of the UK construction project landscape with insight and intelligence across every sector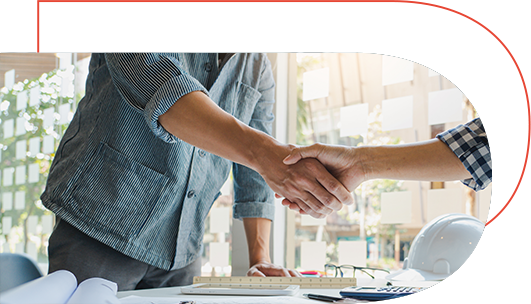 Discover the most profitable opportunities in your target sectors
Build your pipeline with 10 free leads from the market-leading construction intelligence platform
Filter your search by sector and region
Discover the latest construction projects in the UK
Target the right construction projects in your chosen sector
Construction project intelligence covering every market sector allows you to target the right projects at the right time.
Our researchers find the details your business needs so you can focus on what you do best.
Only see the projects in the sectors you want to target.
Receive alerts the moment your target projects are updated.
Company and decision maker contact details for your chosen projects.
The mapping technology is fantastic. My mind works in a visual way, so to see the projects displayed on an interactive map suits me perfectly. Being able to see exactly where those sites are makes a world of difference to external sales staff too."

It was very difficult for us to pinpoint projects and engage early, we needed a single source database and we use it on a daily basis. It's extremely easy to use and exceeded our expectations. On at least 15-20 projects in the last 12 months we've used Barbour ABI information and been able to secure the order."