Win More Business
AND GROW
Barbour ABI intelligence supports a range of businesses connected to the industry, not just the construction companies themselves.
Here are three sector-specific ways that data with the human touch can help ignite your new business growth goals.

Build relationships, hit targets – job done
By working with specialist recruitment companies and dedicated departments within the wider sector, our construction intelligence helps you:
Identify relevant opportunities
Connect with the right people
Access the latest construction site details and contacts
Place more candidates and hit budgets
Subscribe today and stay one step ahead of other recruiters by building profitable relationships with thriving construction companies.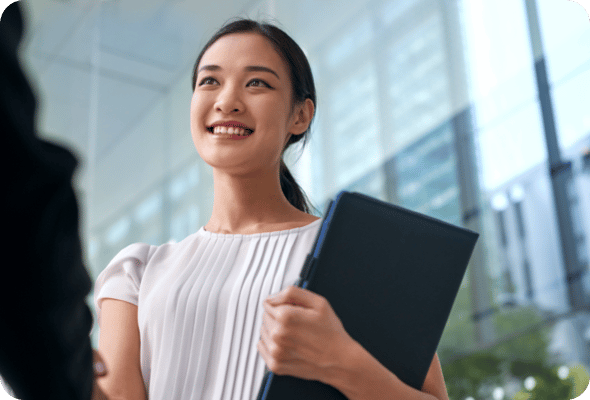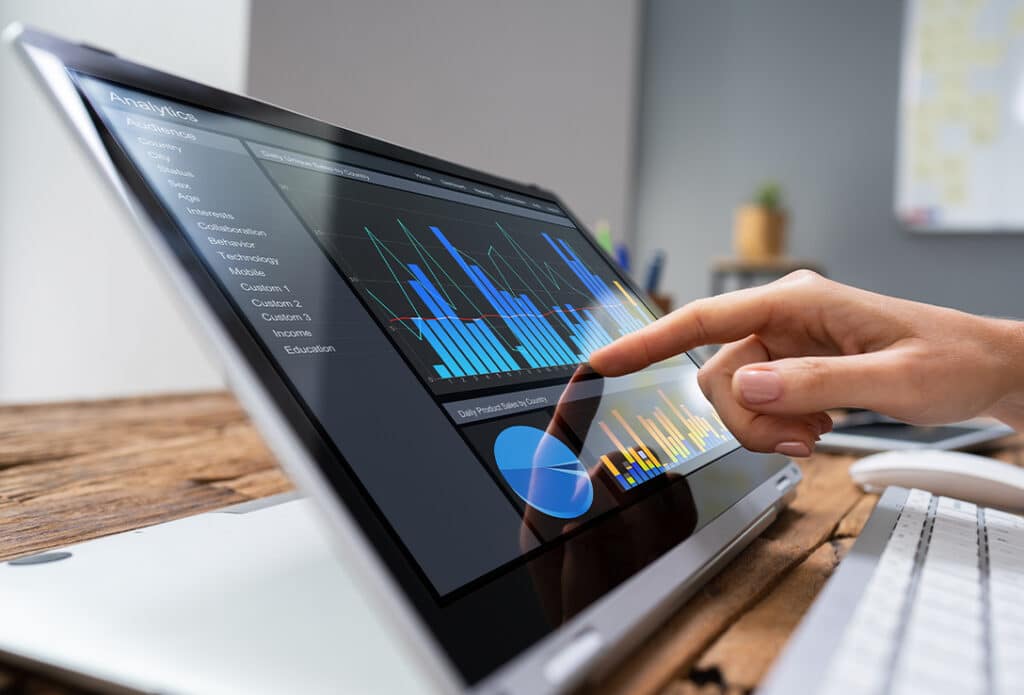 Follow the smart money
Our customisable data opens up the UK construction landscape at a macro-economic level and delivers industry specific sector knowledge.
Track the changing construction landscape
Assess spending across the industry
Deliver commercially relevant commercial, retail, medical and infrastructure insights
Unique analysis of industry trends and developments
Subscribe today to discuss how Barbour ABI provides help to achieve your goals in the finance sector.
Commercial & Retail Organisation data

Why shop around for the latest insights?
Our unrivalled retail construction data tracks every retail project across the UK, from corner shops to huge retail parks, from initial planning application until opening.
Use our market-leading insight and retail construction data to:
Analyse the retail stores sector
Assess future footfall potential
Plan your growth strategy with confidence
Subscribe today to track all new and future retail construction projects to stay ahead of the competition.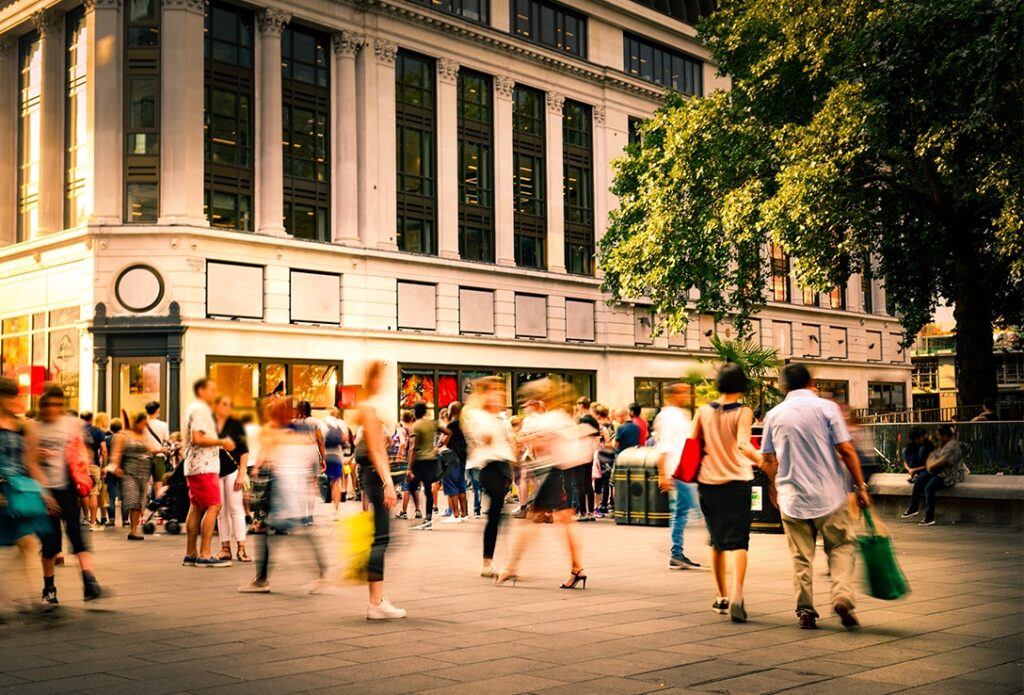 New business in construction FAQs

Using our Relationships tool, you can get a clear, detailed view of all the companies and connections underpinning a construction project. By piecing together the data available, you can predict the projects these companies will be working on next and speak to decision-makers on these projects first. Ensure that you will never be too late to win a contract again by reaching out long before they're awarded.
You'll find our project leads and information are the most in-depth and intuitive available. Our team of construction experts are consistently researching projects going on throughout all sectors of the construction industry. They are masters at creating a full and detailed picture of each project by discovering and piecing together the crucial information. From contractors to product manufacturers to recruiters or financial services, our platform cuts through the noise to find the projects relevant to you.