GDPR
OUR POLICY AND EXPERTS
Discover how Barbour ABI meet GDPR standards when it comes to the use of data

The General Data Protection Regulation (GDPR) came into force on 25th May 2018 and covers the processing and controlling of the collection, storage and use of personal data. GDPR is a hot topic and we want to be clear about how our data and processes meet the new standard.
GDPR compliance is very important to us, and we have invested a lot of time and resource to get this right – over 4,500 hours so far – and have been working in consultation with Baker McKenzie throughout the process. Every individual within the business has a responsibility for our continued success and therefore everyone is fully immersed in our extensive GDPR compliance and training programme.
We have an in-house team of four GDPR specialists with over 18 years combined experience at Barbour ABI: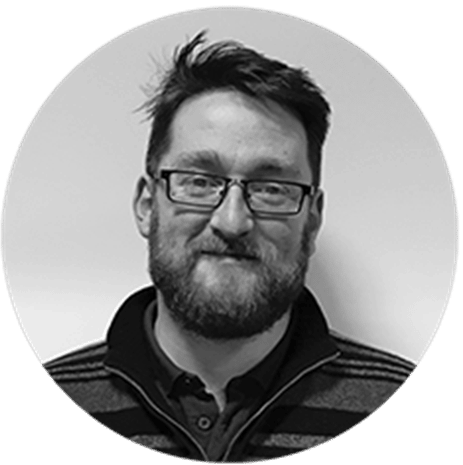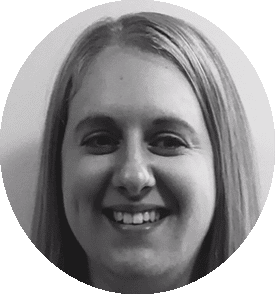 GROUP SECTOR SALES MANAGER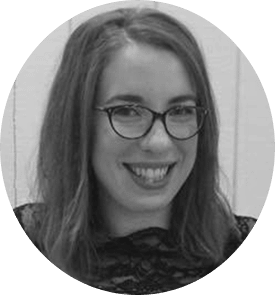 SENIOR MARKETING EXECUTIVE (CUSTOMER SUCCESS)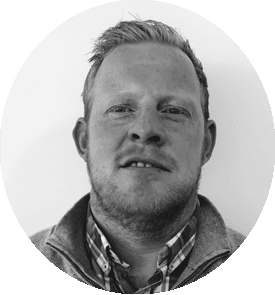 Please do contact one of the team if you have any questions about GDPR – as well as ensuring that our people, processes and systems are compliant, they are also here to help you.
Our data collection and processing methods:

Barbour ABI use three lawful bases for processing personal data: legitimate interest, consent and contract. We have produced an unbiased legitimate interest assessment for each element of personally identifiable information that we process.
Our lawful bases are stated in our privacy notice and are made evident to everyone who gives their consent for Barbour ABI to process their data. In practice, this means we continue to gain consent from industry professionals to pass on their email address as part of our project reports for our clients. We already record this in our database and will continue to do so.
We are also members of the Direct Marketing Association (DMA) who provide best-practice marketing guidance underpinned by a code that puts the customer at the heart of everything they do.
Our fully audited GDPR compliance documentation is available to view on request.
What this means to our clients:

You can continue to use our data to support your sales and marketing activities, as long as you adhere to GDPR regarding the collection, storage and use of personal data within your own business. We recommend that you take independent advice to ensure you comply. Using personal data for the purposes of electronic marketing communications continues to be covered by the Privacy and Electronic Communications Regulations 2003.

We have collated a list of questions that we have been asked by our clients so far. If you have a question you would like us to answer that does not appear below, please do let us know at dataprotection@barbour-abi.com.
Since we've featured on Barbour Product Search we've had plenty of enquiries and I've been very happy with the quality of the leads received.
The Insights tool provides a detailed and manageable system of analytics that allows my work as Head of Marketing to be made quicker and easier.
Excellent promotion newsletters for our unique promenade tiles with a high percentage click-through rate and great regular assistance from Melissa and Katja.
With Barbour ABI we get precise information on the projects we target and they are constantly updated, this results in a very powerful prospecting tool and creates a devise that saves time and effort but also means we have a focused approach to new business development.
I used to use a competitor for 20 years and always thought their information was far superior to Barbour ABI's, however, I have had a big change of heart and now really rate their research and data very highly.
We have been using the data and their Evolution system for a couple of years now and find it invaluable for keeping me in touch with the latest projects and companies in our sector.
Any queries I have on projects are always answered in a timely manner. Barbour ABI helps me understand who my customers are and enables me to cut the time taken to research their details.
I would describe the service received from Barbour ABI as EXCELLENT. Our Account Manager is always available for advice, guidance and on-hand to escalate priority requests when required.
Barbour ABI gives us a wider knowledge of construction companies in the UK and gives us the opportunity to build relationships with them.