Construction Project Leads
Achieve growth with the UK's market-leading intelligence platform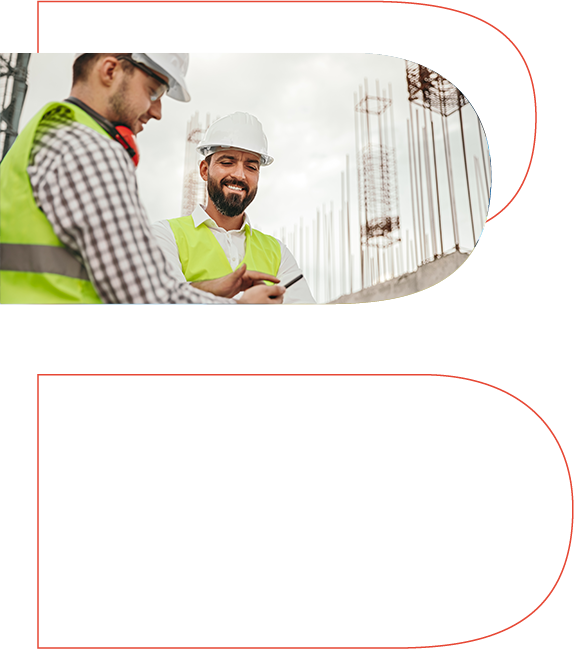 Generate more sales leads and increase revenue with Barbour ABI
The UK's governing bodies and leading industry organisations choose Barbour ABI for their construction intelligence needs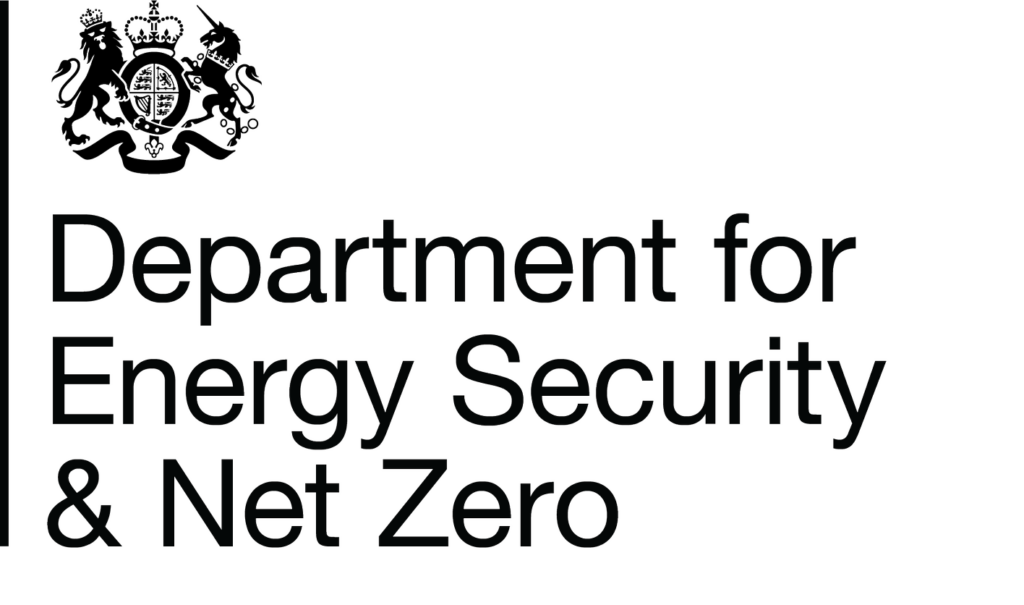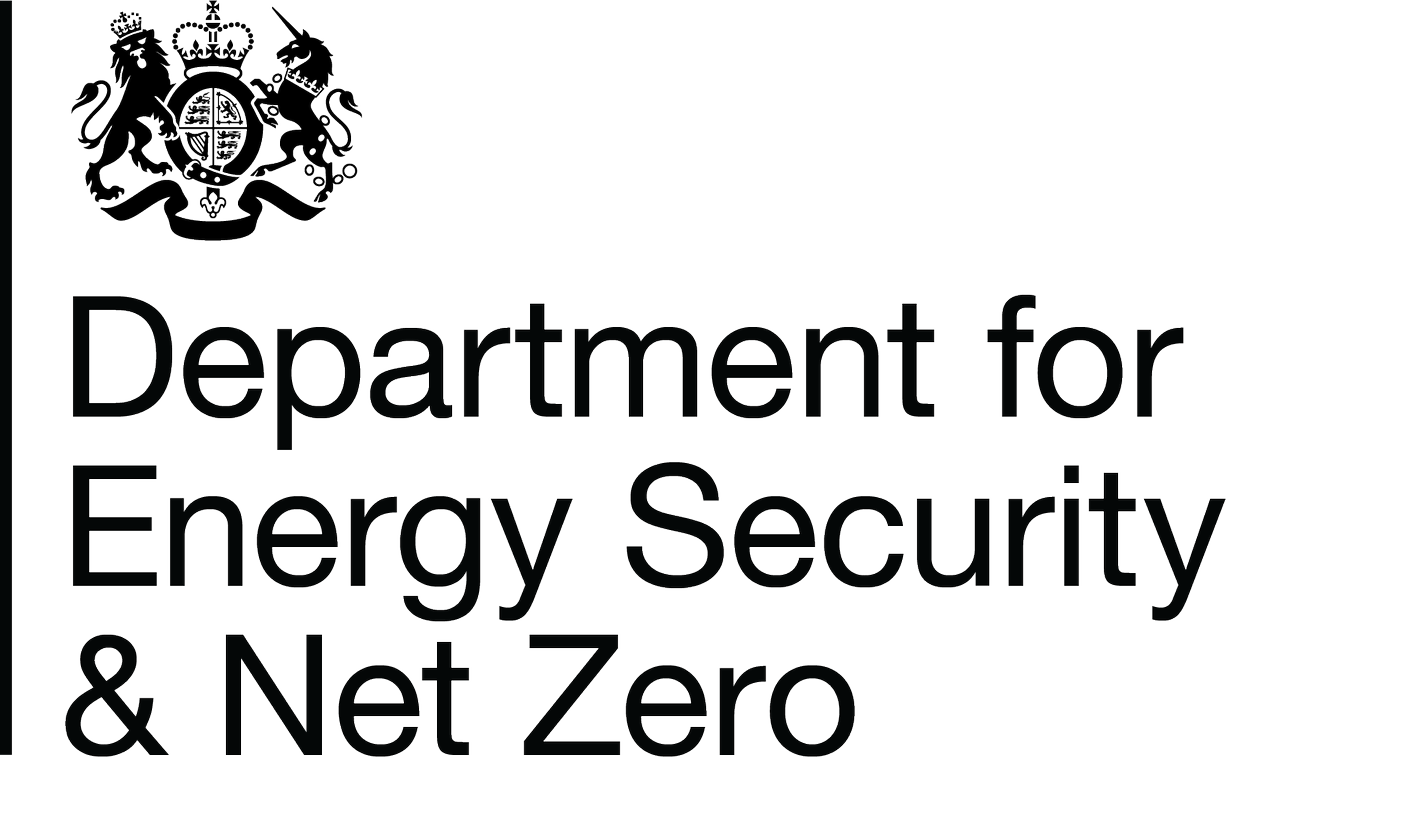 Exclusive provider of construction New Orders Data to the Office for National Statistics.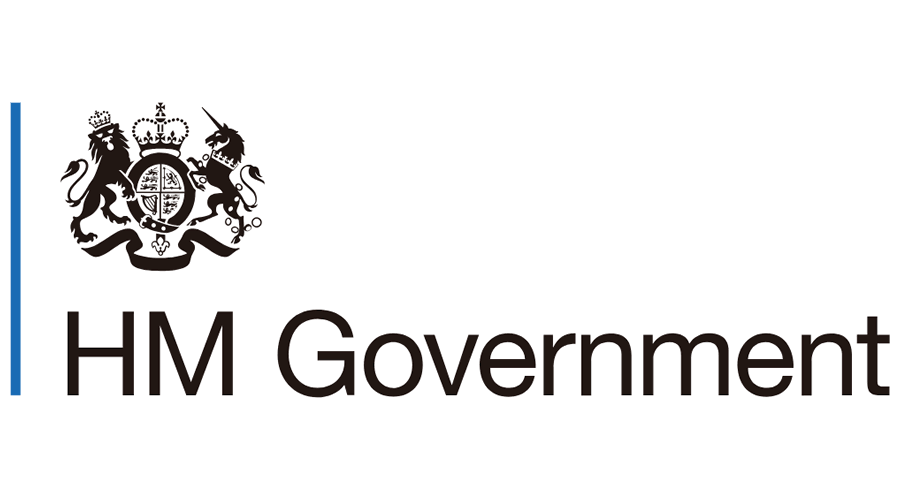 Win more work using construction project leads
Barbour ABI specialises in providing construction project lead data and market intelligence across every UK sector and region. Complete with project timescales, development stage, confirmed project values and building materials used, we provide you with the contact details of decision makers to enable you to build relationships, generate leads and win more work.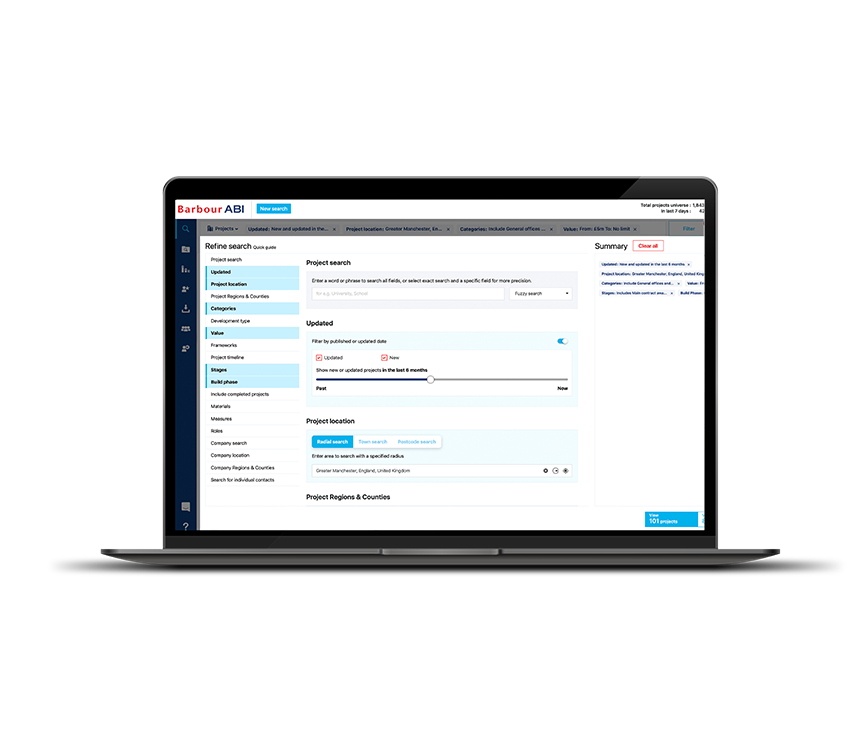 Discover More Opportunities
Cut through the noise to find your perfect projects
Take full control of your pipeline with powerful filters
Find projects based on region, value, phase, materials and company
Receive notifications when your target projects are updated
Stay ahead of the competition with accurate intelligence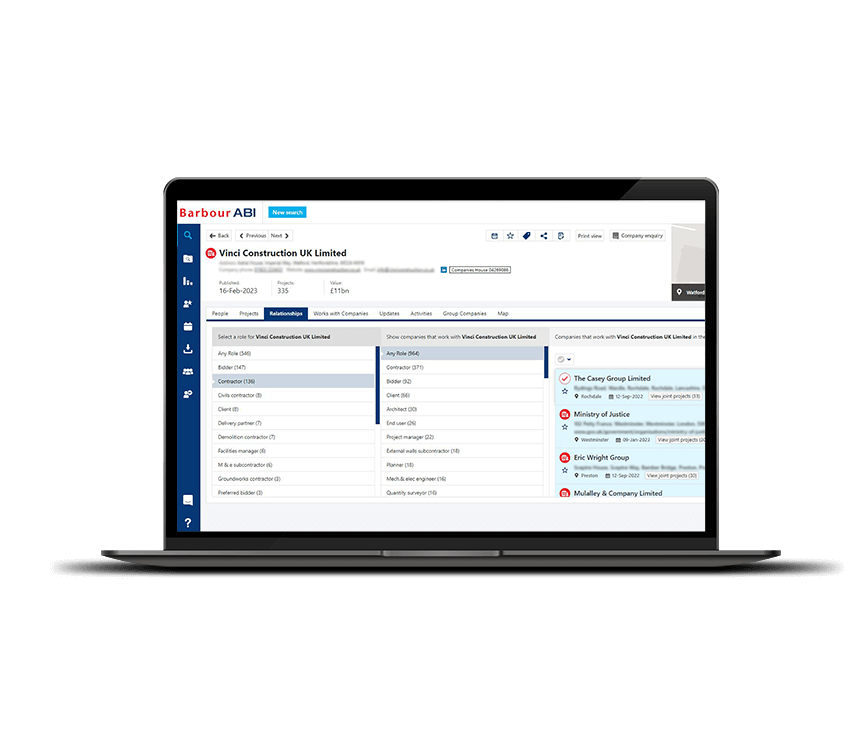 Use the relationships tool for smarter, more efficient networking
Gain a clear and detailed view of the companies and contacts aligned to each construction project
Get detailed breakdowns of each company's current activity and history
Identify mutual connections to develop new relationships
Progress opportunities that you have a strong chance of winning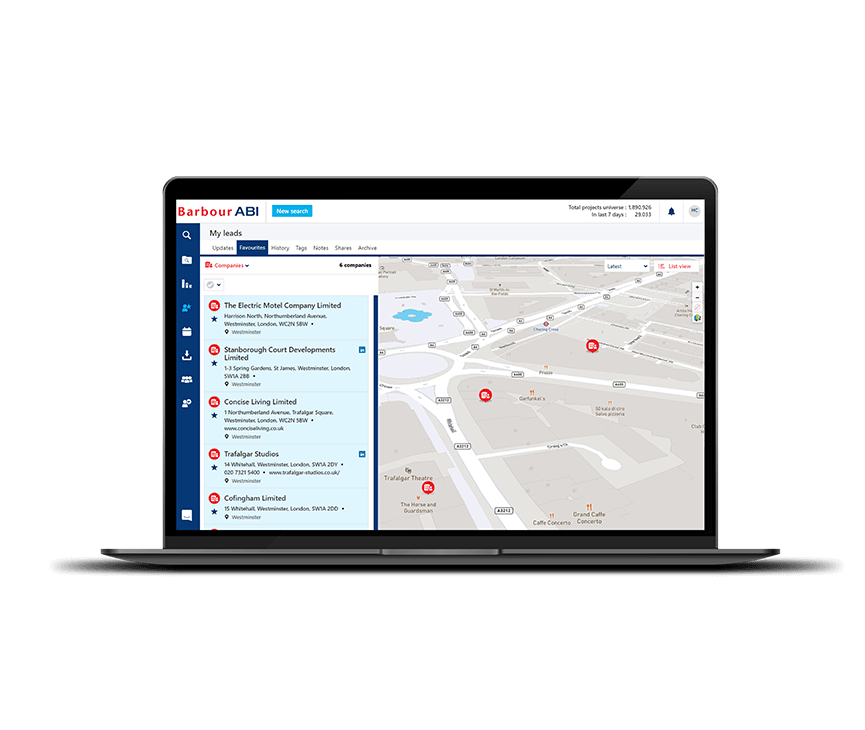 Target Your Next Projects & Partnerships
Optimise time spent prospecting
See the hottest sectors and regions with custom league tables
Rank companies by quantity or value of projects to inform your targeting
Forecast revenues with insight into future development activity
Engage opted-in decision makers to promote your services early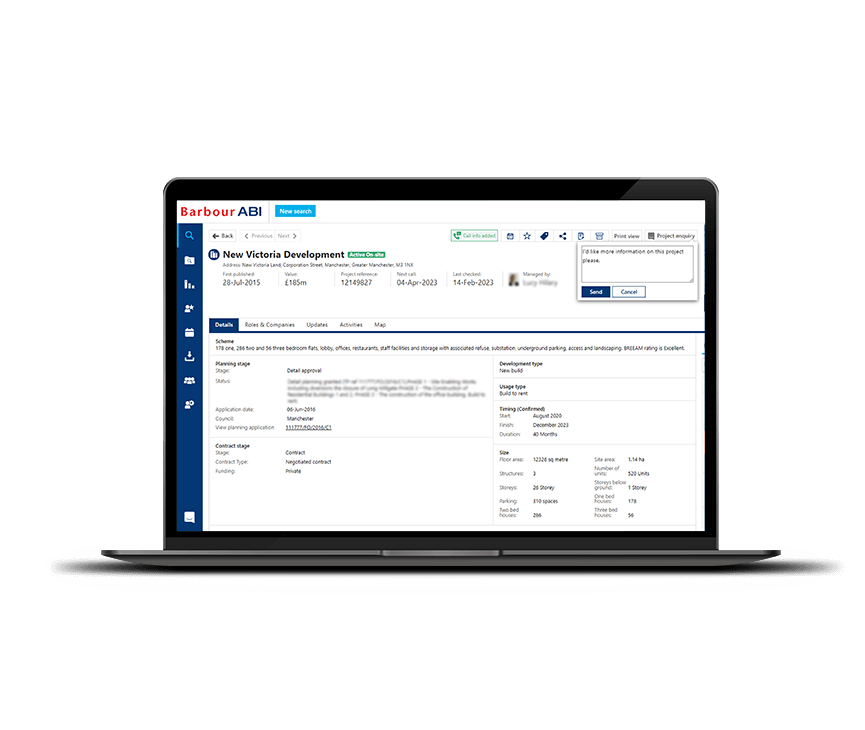 Connect with Research Specialists
Access the largest UK-based research team in the industry
Engage local specialist researchers familiar with your target projects
Request further information and we will obtain the details you need
Receive a response within 24 hours to all project enquiries
All Barbour ABI researchers are university-grade trained
Access Leads From Any Location, On Any Device
Barbour ABI hosts information on every planning application in the UK, alongside a wealth of relevant non-planning information, carefully sourced by our dedicated research teams.
As our researchers, validate, qualify, and update the latest information, you can stay informed with automated trigger notifications.
If your teams are on the road, then utilise the Barbour ABI mobile app to ensure you're always in-sync and fully up-to-speed with the latest construction project activity.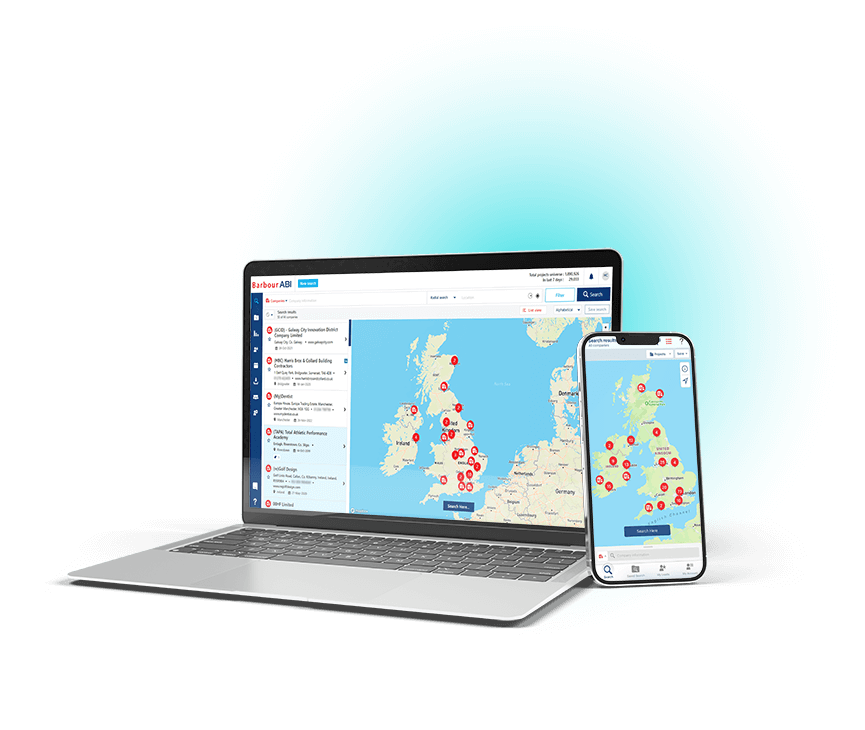 Search for all construction project leads in your target area
Discover the latest construction projects in any sector or region.
Build your pipeline with 10 free leads from the market-leading construction intelligence platform
Realise Return on Investment Quickly
With the right focus, you can build a sustainable project pipeline and achieve a significant return on your investment
Office for National Statistics Provider
Exclusive provider of New Order Data Estimates to the ONS and several other government departments
Dedicated Customer Success Manager
Every Barbour ABI customer is assigned a Customer Success Manager to help maximise the power of the platform
The level of customer service is excellent. Barbour ABI have helped for several years to get the very best out of our subscription. An excellent and knowledgeable team.

Buckingham Group Contracting Ltd
An awesome platform to use as a technical sales consultant. Barbour ABI provide team training and share helpful hints and short cuts. I can't shout loudly enough in support of Barbour ABI.

Free strategic construction industry reports
Receive market insight reports directly into your inbox every month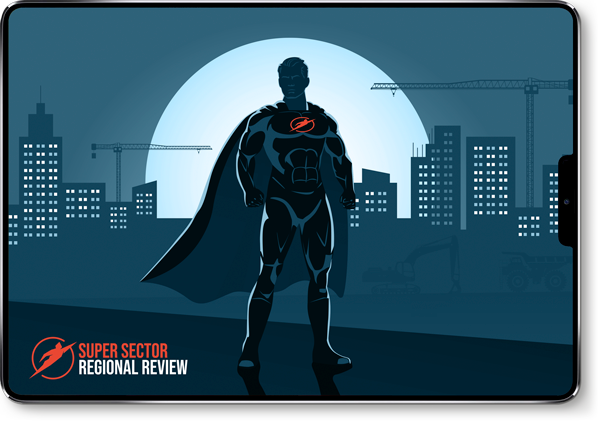 Super Sector Regional Review
See the hottest sectors in your region, and the hottest regions in your sector.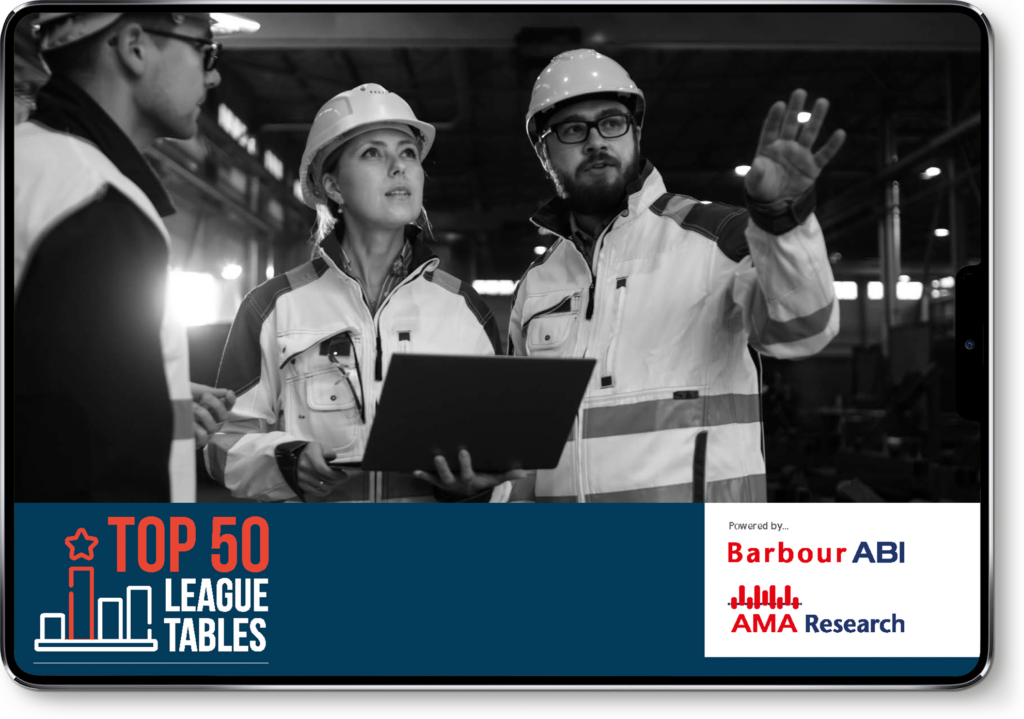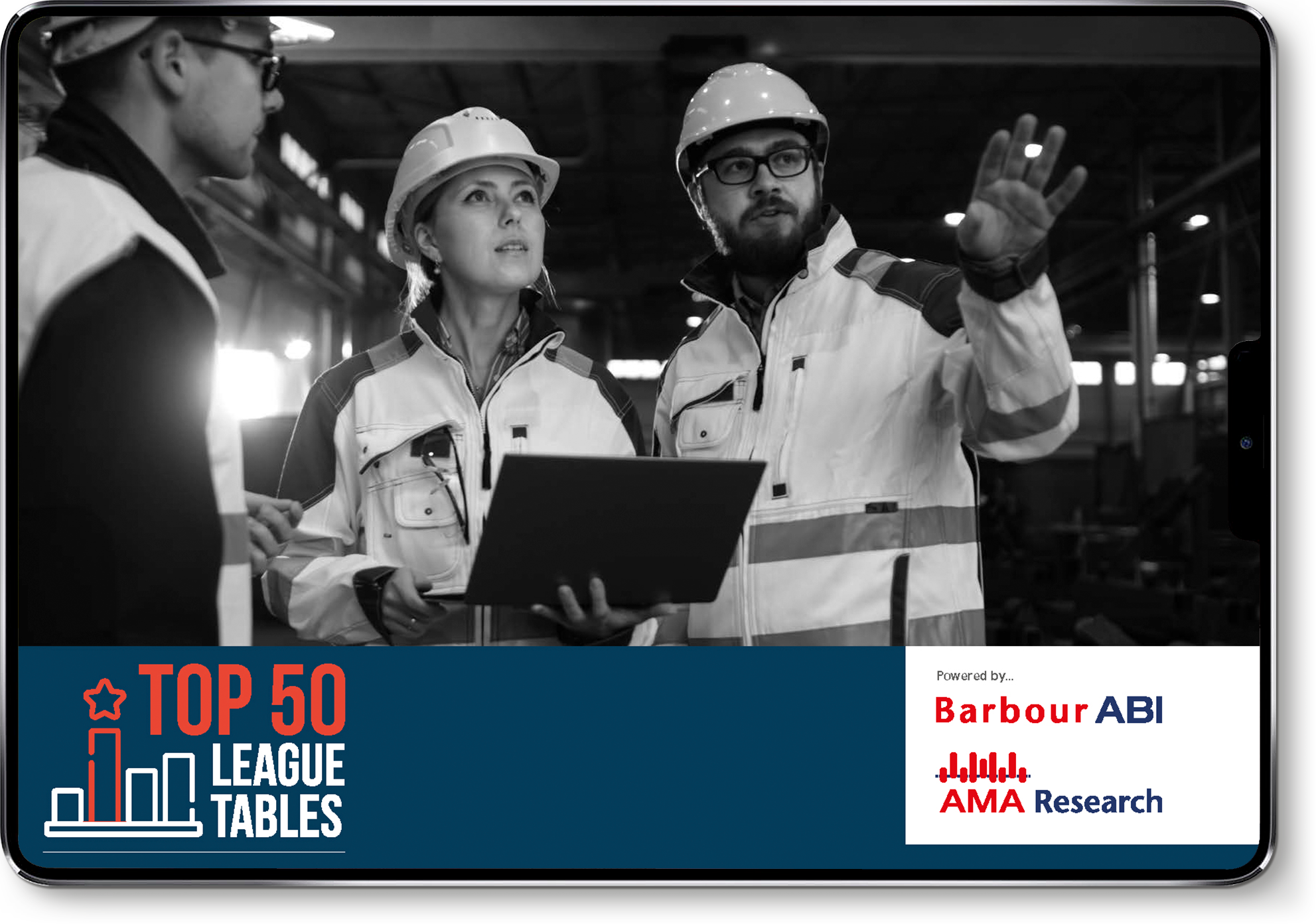 The top 50 clients, architects, and contractors for the month.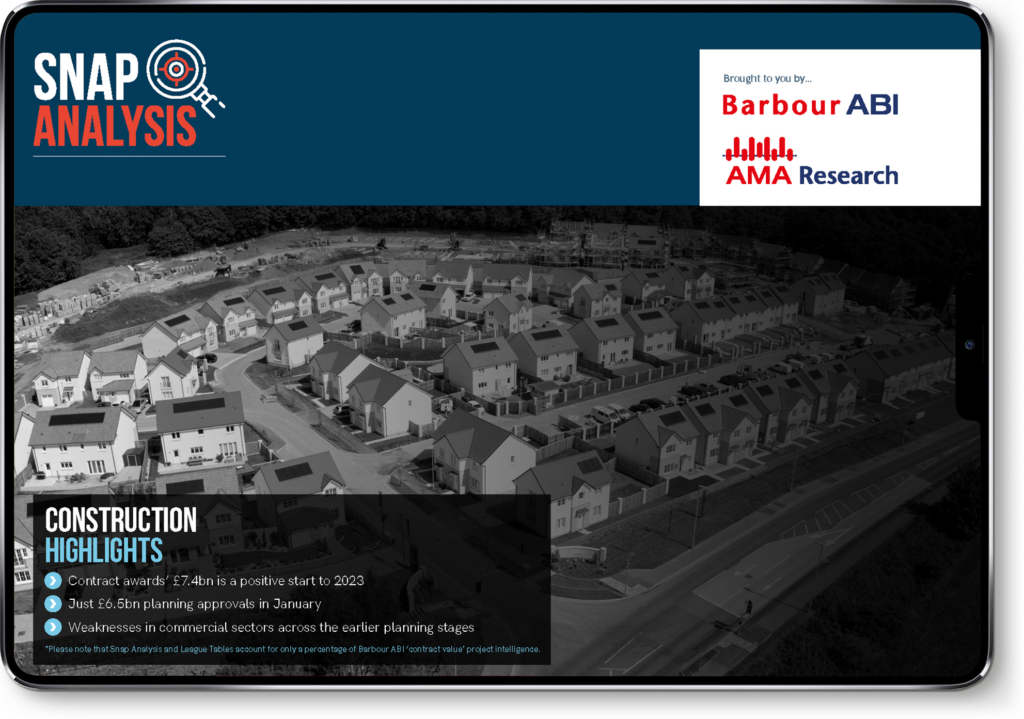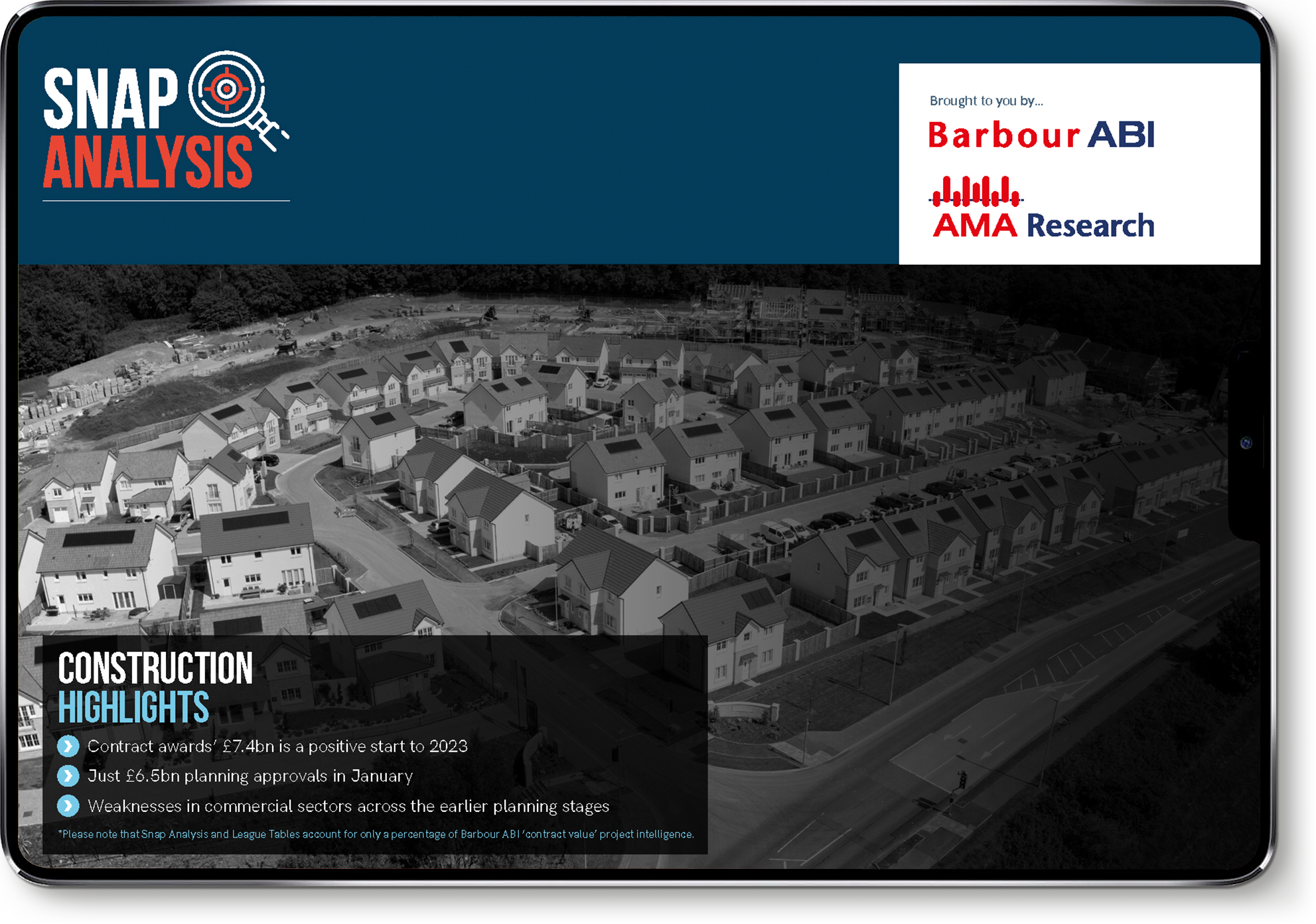 The leading indicator of activity in the UK construction industry.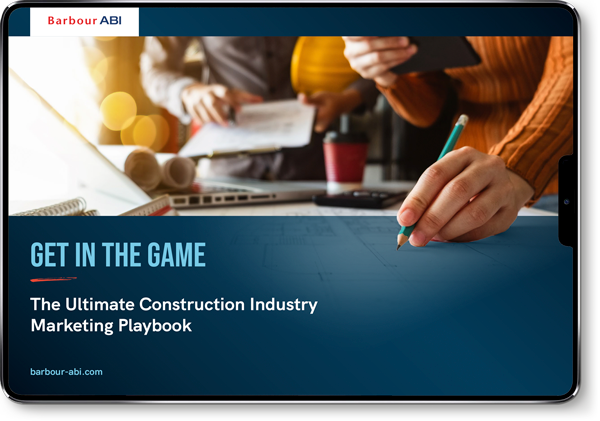 Construction Industry Marketing Playbook
Your essential guide for marketing to the construction industry.