Snap Analysis
A snapshot review of the factors that drive the construction industry in an easily digestible format.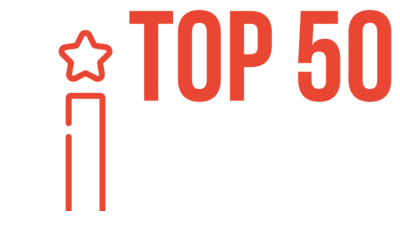 Top 50 League Tables
Reporting on the top 50 clients, architects and contractors for the month, as well as the last 12 months.
Super Sector
Your monthly report with one simple purpose: to enable you to see the hottest sectors in your region, and the hottest regions in your sector.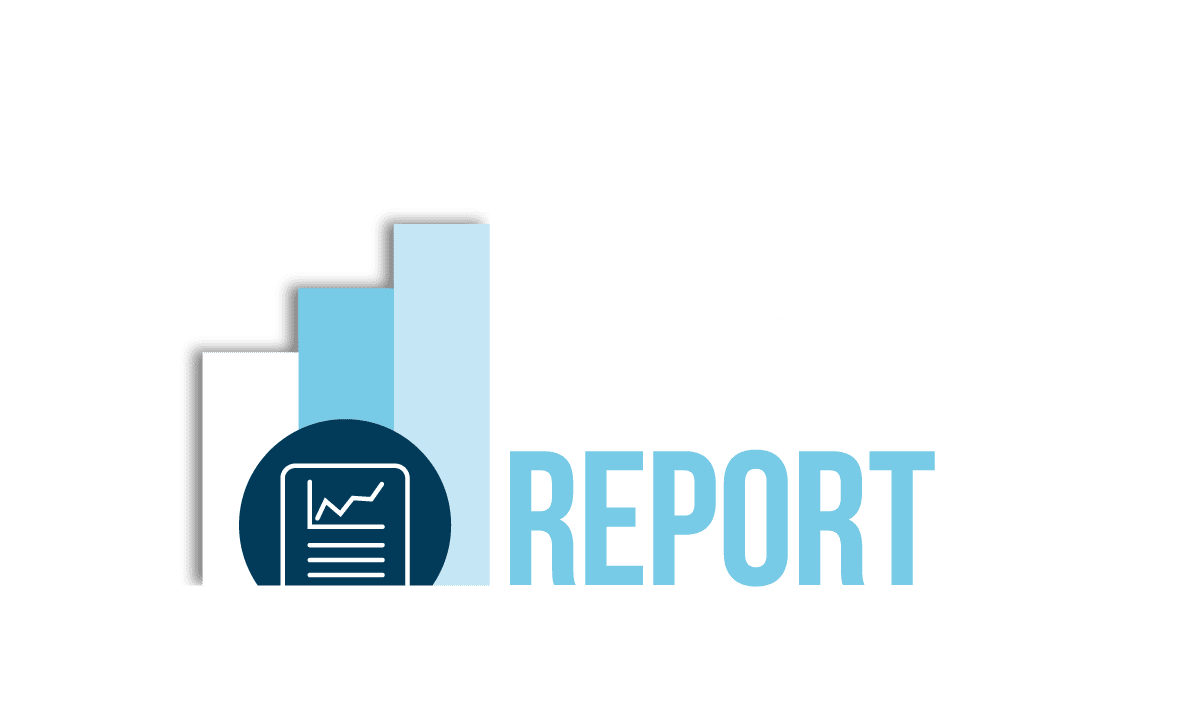 Annual Report
Our latest annual report provides valuable insights for companies that supply, support and are impacted by the home improvement sector.