Helping Building Material Manufacturers get specified more often
Barbour ABI helps Building Material Manufacturers build a sustainable project pipeline and increase revenue.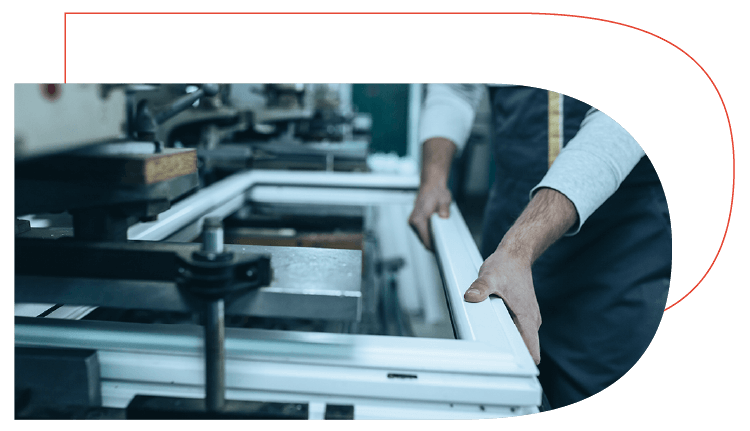 Market leading construction project leads for Building Material Manufacturers
Reaching the buyers and specifiers you need can be challenging. With complete visibility of the construction landscape, you can improve your focus to build a sustainable pipeline and secure more of the right projects to maximise your profits.
Barbour ABI gives you access to:
Opted-in decision-maker contact information covering architects, specifiers, consultants and contractors
Every project in your target regions and sectors
Advanced product search functionality by product or brand
Get ahead of other Building Material Manufacturers with Barbour ABI – the exclusive provider of Construction New Orders estimates data to the Office for National Statistics.
Generate leads and maximise profits
We research every UK construction project, from pre-planning to handover, so you don't have to.
Greater visibility of specifiers and buyers in your target regions and sectors
Achieve growth beyond existing referrals and recommendations
Engage key decision makers to protect existing specification or bid on new projects
Understand where your competitors are specified to offer equal or approved options
An awesome platform to use as a technical sales consultant. Barbour ABI provide team training and shared helpful hints and short cuts. I can't shout loudly enough in support of Barbour ABI."

Best database for project leads on the market. Very intuitive and resourceful ecosystem."
Search for all construction project leads in your target area
Discover the latest construction projects in any sector or region.
Build your pipeline with 10 free leads from the market-leading construction intelligence platform
Free reports and insights from industry experts
We provide construction industry insights and intelligence so you can make better decisions.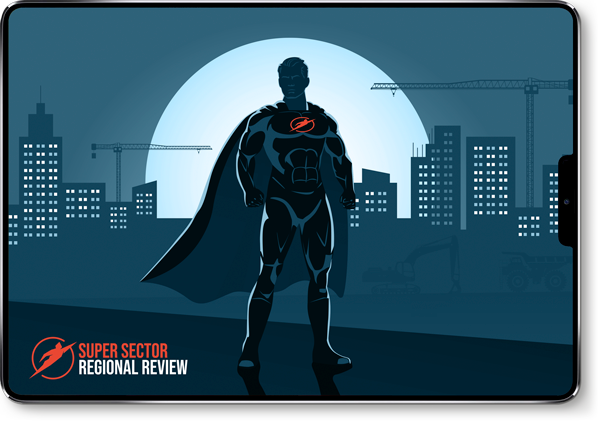 Super Sector Regional Review
See the hottest sectors in your region, and the hottest regions in your sector.