Find everything you need, all in one place. My Barbour ABI – designed exclusively for our customers, allows you to log in to the platform, view all our latest reports and publications, as well as access information about your dedicated Customer Success Team.
Current Reports
Previous Reports
Current Reports

Monthly Report
A snapshot review of the factors that drive the construction industry in an easily digestible format.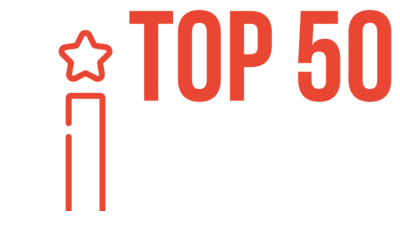 Top 50 League Tables
Reporting on the top 50 clients, architects and contractors for the month, as well as the last 12 months.
Super Sectors
Your monthly report with one simple purpose: to enable you to see the hottest sectors in your region, and the hottest regions in your sector.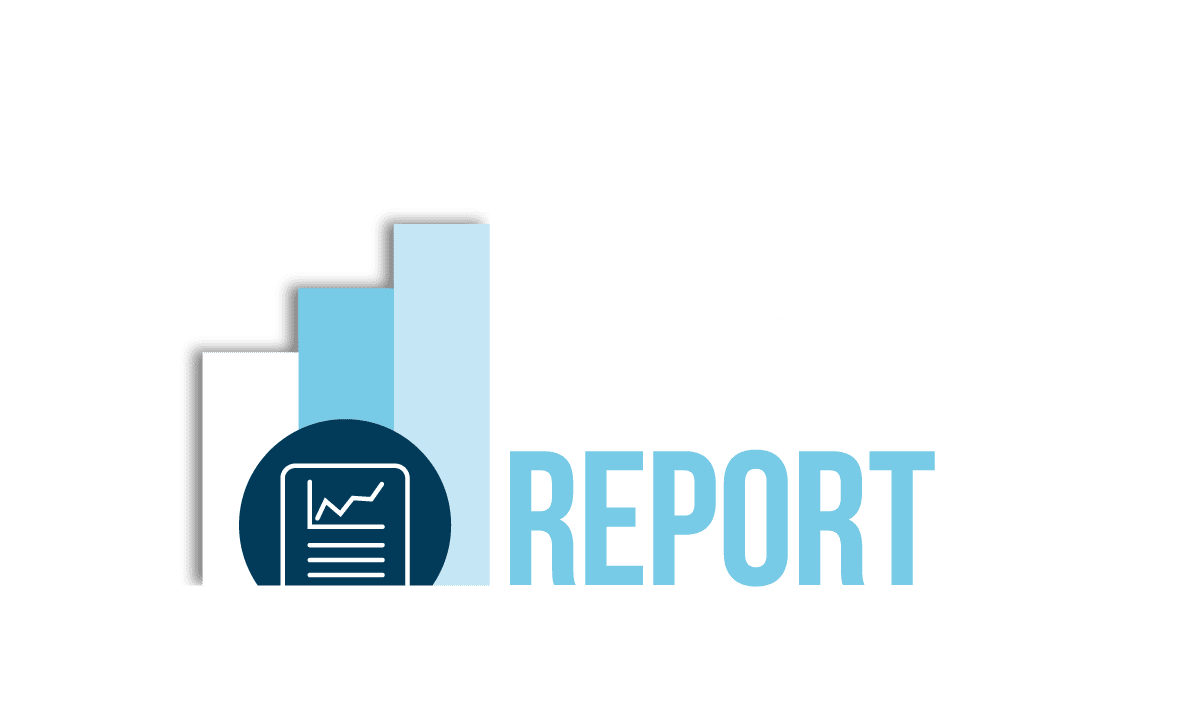 Annual Report
Our latest annual report provides valuable insights for companies that supply, support and are impacted by the home improvement sector.

Annual Report
In partnership with the Construction Products Association, this report looks at the levels of construction contract values awarded across all of Great Britain, assessing construction levels in residential, commercial and infrastructure.

Monthly Update
Your monthly update on all things Barbour ABI, including industry commentary, exclusive interviews and company news.
Regional Spotlight
NEW report coming soon!
Previous Reports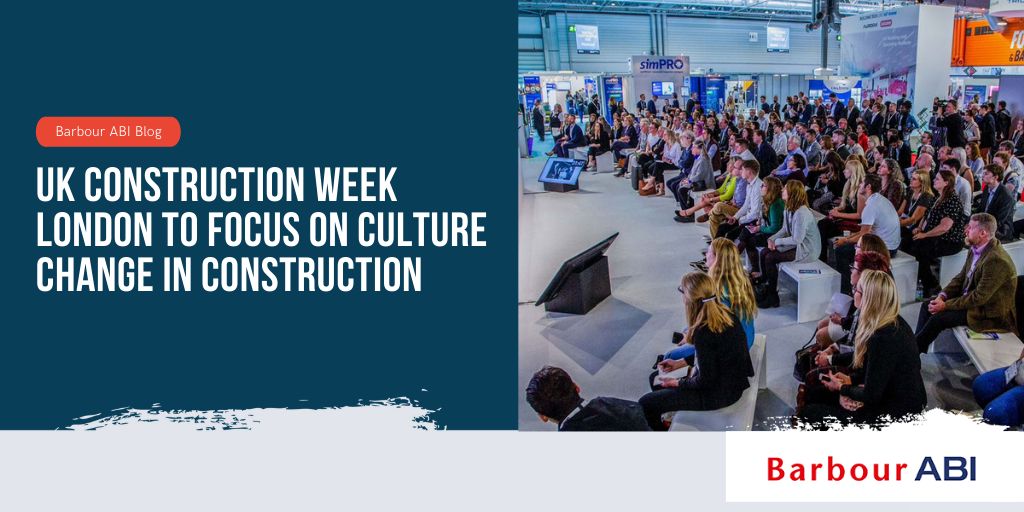 The volume of projects, companies and contacts on the database has helped Garic's sales team book initial meetings for projects. As a team we find it especially useful to breakdown the projects into an area, so each account manager has a select number of projects to work on.
We have been using the data and their Evolution system for a couple of years now and find it invaluable for keeping me in touch with the latest projects and companies in our sector.
The quality of service from Barbour ABI stretches from executive level analysis of market conditions, down to the Research team helping our sales team source granular project information. The way Barbour ABI deliver information to the various appropriate levels of our business has helped us to make more informed decisions and improve our go-to market plans. The offer of individual support from Barbour ABI that we've had for every member of the team, no matter where they are on their digital journey, is hugely appreciated.
Excellent promotion newsletters for our unique promenade tiles with a high percentage click-through rate and great regular assistance from Melissa and Katja.
The inclusion of key contact details has enabled me to get in touch with key decision makers and circumvent what can be a frustrating process through company switchboards.
The Insights tool provides a detailed and manageable system of analytics that allows my work as Head of Marketing to be made quicker and easier.
Any queries I have on projects are always answered in a timely manner. Barbour ABI helps me understand who my customers are and enables me to cut the time taken to research their details.
We have always received a swift, friendly and competent service from our Account Manager, who is always reachable and responsive to our email requests.
Since we've featured on Barbour Product Search we've had plenty of enquiries and I've been very happy with the quality of the leads received.