Giving Retailers a competitive advantage
Barbour ABI helps Retailers recognise expansion opportunities and protect their existing revenue through detailed market insight and intelligence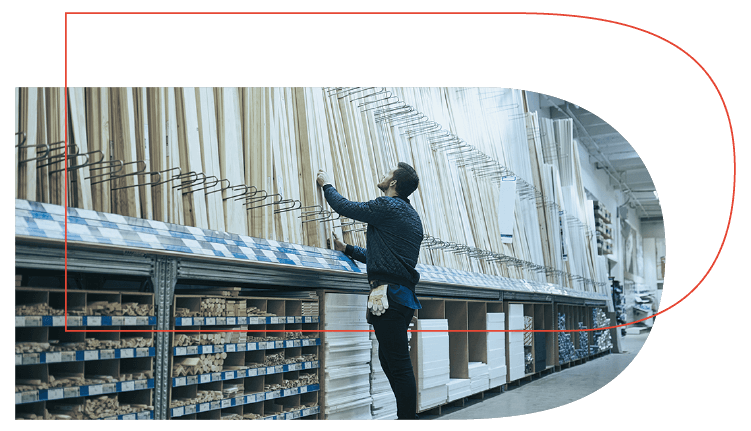 Achieve growth with market-leading construction project intelligence
Barbour ABI provides the insight you need to understand when competitors are opening new stores or expanding existing ones, so you can develop revenue protection plans ahead of time.
Understand at planning application stage where residential, commercial, hotel, and shopping centre developments are being planned, presenting you with store opening opportunities aligned to customer demographics. With Barbour ABI you can:
Watch competitor activity: see the areas where your competitors are active
Build pipeline: understand future revenue opportunities with advanced knowledge of construction activity in your target regions
See your total market opportunity and get ahead of the competition with Barbour ABI – the exclusive provider of Construction New Orders estimates data to the Office for National Statistics.
Maximise profits with early activity visibility
Our team of over 60 UK-based researchers could become an extension of your business. We do the hard work, so you don't have to.
See competitor movement impacting your customer base.
Recognise expansion opportunities based on customer demographic insight.
Make informed business decisions backed by the UK's most accurate market intelligence.
Take proactive measures to protect revenue based on competitor activity.
An awesome platform to use as a technical sales consultant. Barbour ABI provide team training and shared helpful hints and short cuts. I can't shout loudly enough in support of Barbour ABI."

Best database for project leads on the market. Very intuitive and resourceful ecosystem."
Search for all construction project leads in your target area
Discover the latest construction projects in any sector or region.
Let us show you how powerful our platform can be for you business
Free reports and insights from industry experts
We provide construction industry insights and intelligence so you can make better decisions.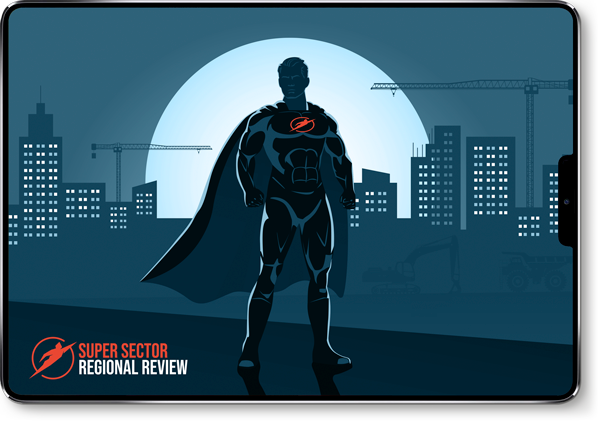 Super Sector Regional Review
See the hottest sectors in your region, and the hottest regions in your sector.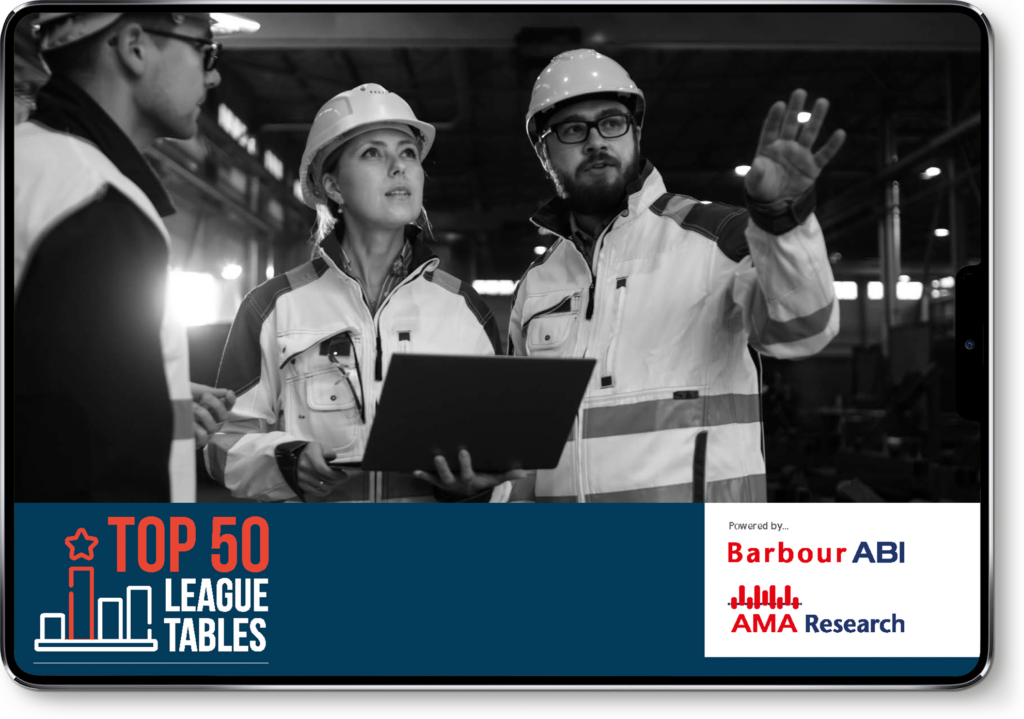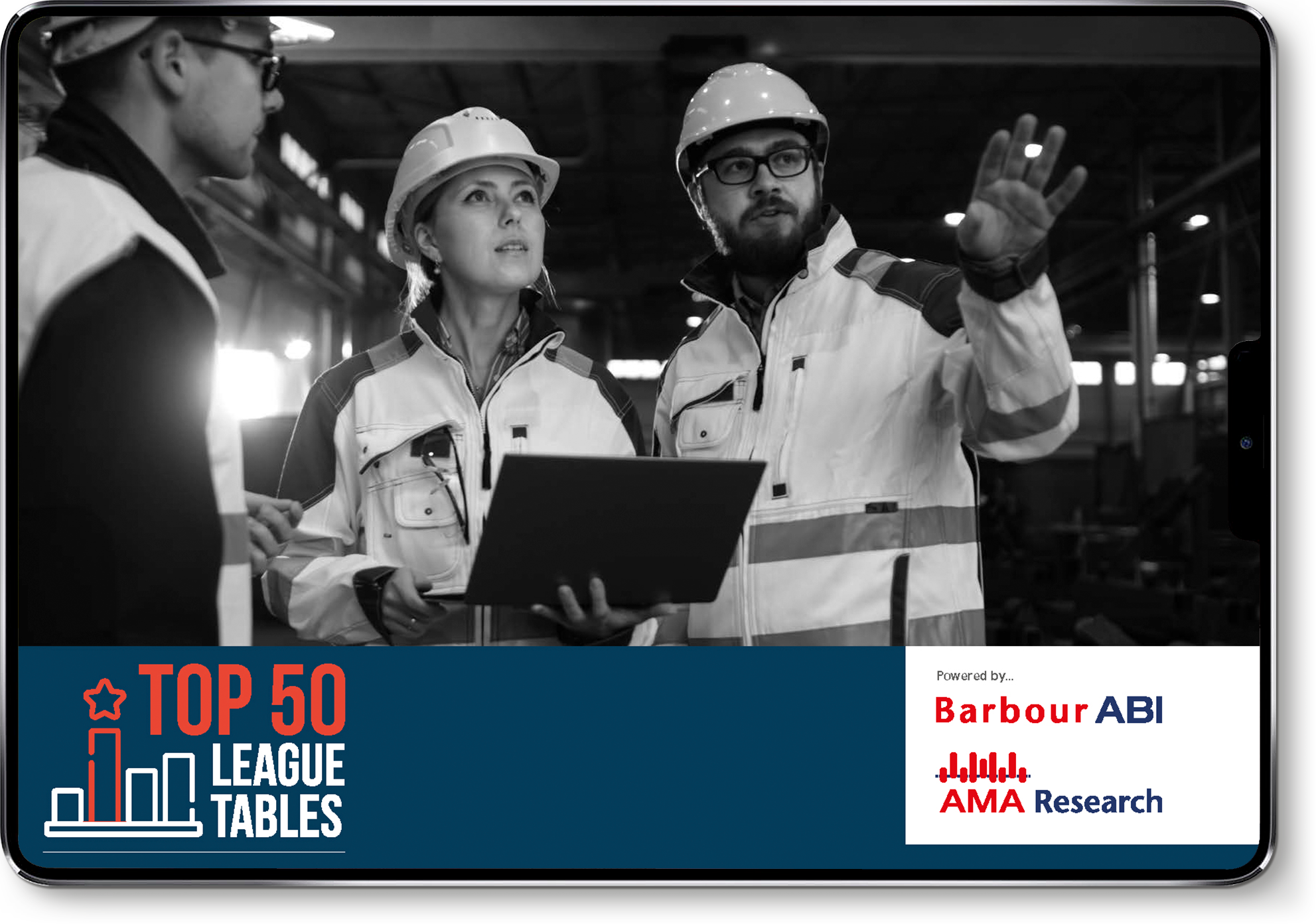 The top 50 clients, architects, and contractors for the month.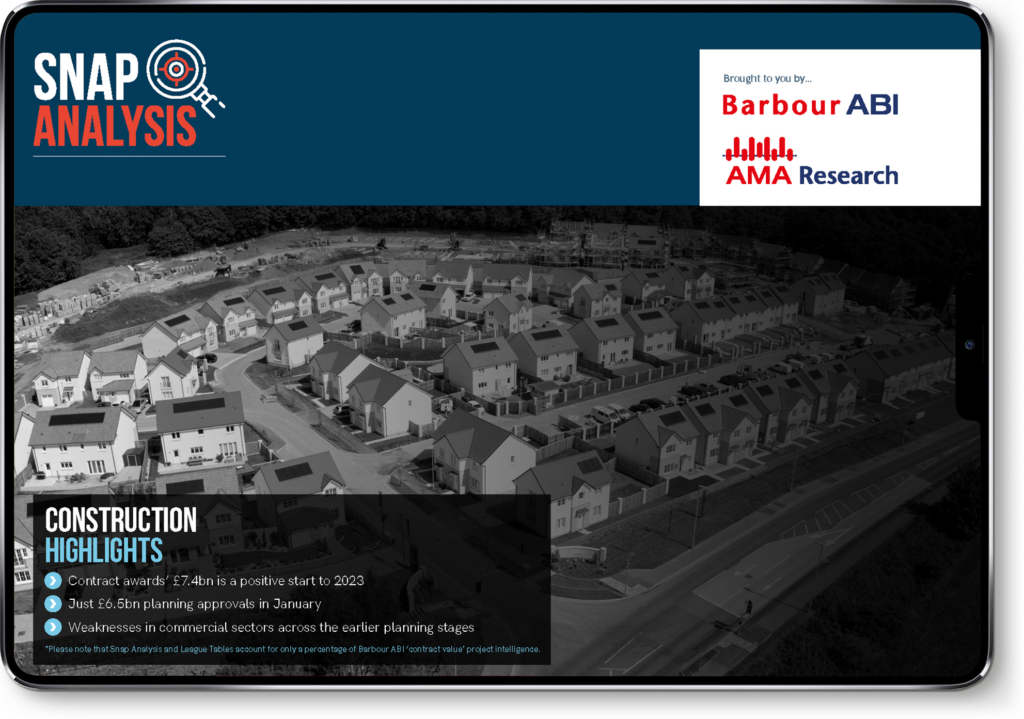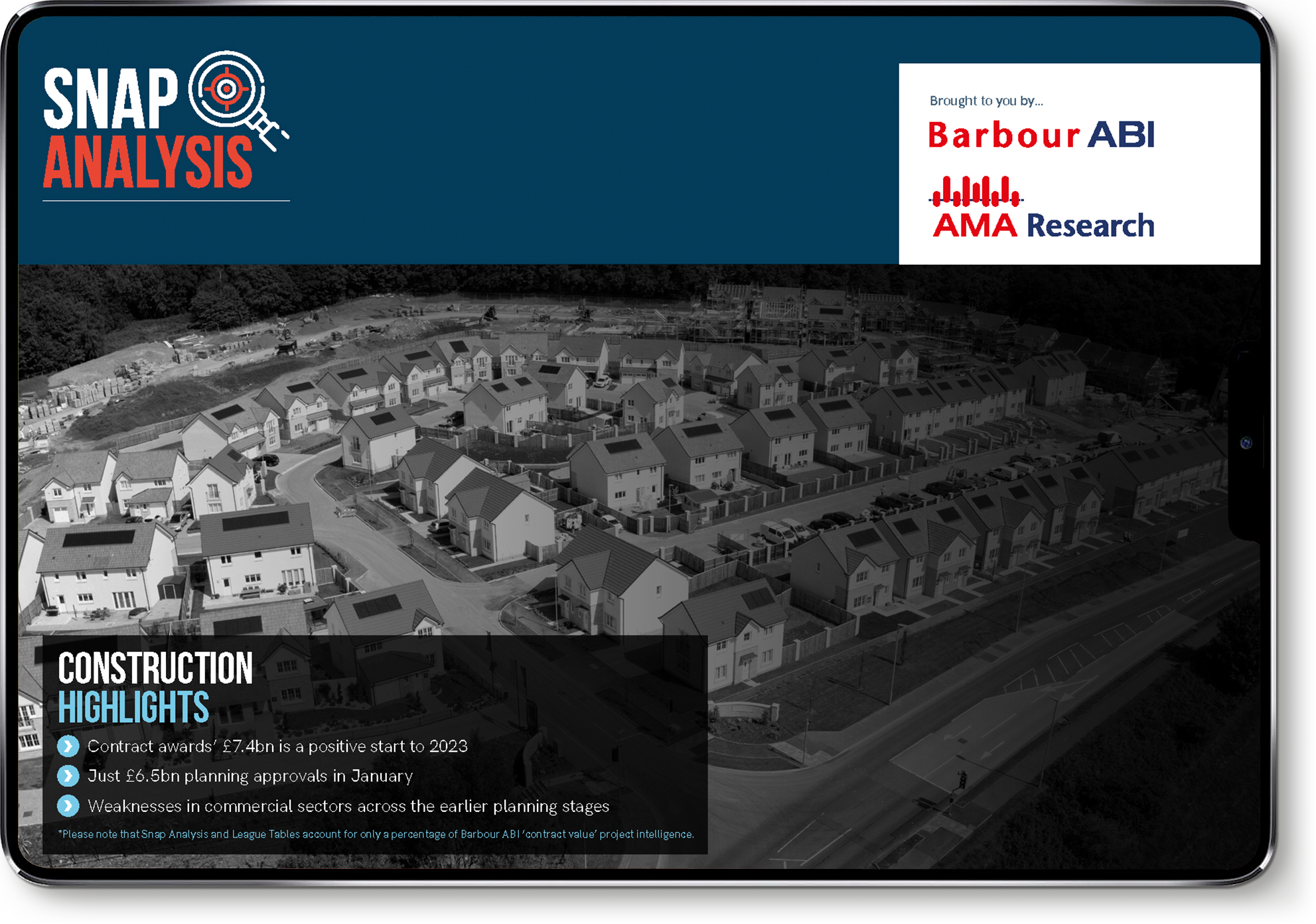 The leading indicator of activity in the UK construction industry.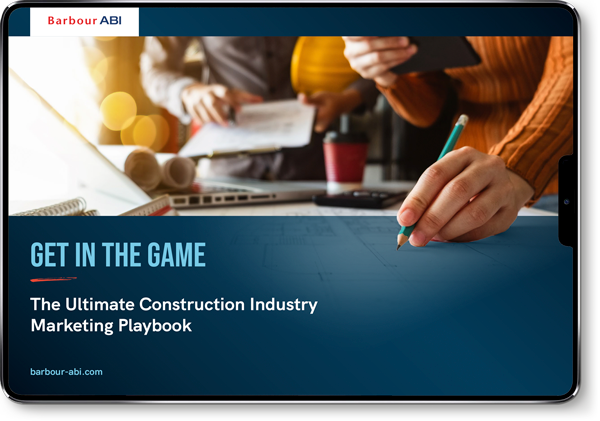 Construction Industry Marketing Playbook
Your essential guide for marketing to the construction industry.
Let us show you how powerful our platform can be for you business