Customer Success – it's in our DNA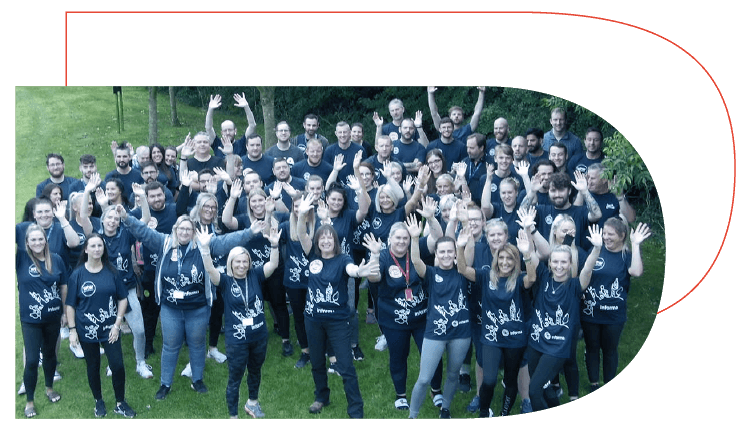 Barbour ABI is a team of over 130 industry experts based out of offices in Cheshire Oaks in the North West of England.
Our people share a unique blend of skills which sees dedication, honesty, passion and innovative thinking at the heart of everything we do. We each share one common goal, and that is a commitment to helping our customers achieve their business goals through the power of unrivalled construction project intelligence, insightful market analysis and world-class customer service.
Meet some of our friendly faces
MICHAEL FLETCHER
Group Commercial Director
SHARON MAHONEY
Group Sales Operations Director
ADAM VALENTINE
Group Operations Director
Richard Pennington
Head of Client Management
Vicky Gardner
National Sales Operations Manager
60 Seconds with the Barbour ABI Team
Filter your search by sector and region
Discover the latest construction projects in the UK
Asked for some help from Barbour ABI for some of my team members, meeting arranged very easily for my team meeting. Great presentation given to us where everyone in the team including people who have used Barbour ABI for a while found it both interesting and beneficial."

The crew here are fantastic. Makes my life and job a lot easier. Thank you gang!"

Peppard Building Supplies