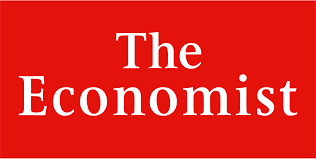 House prices in the rich world are booming...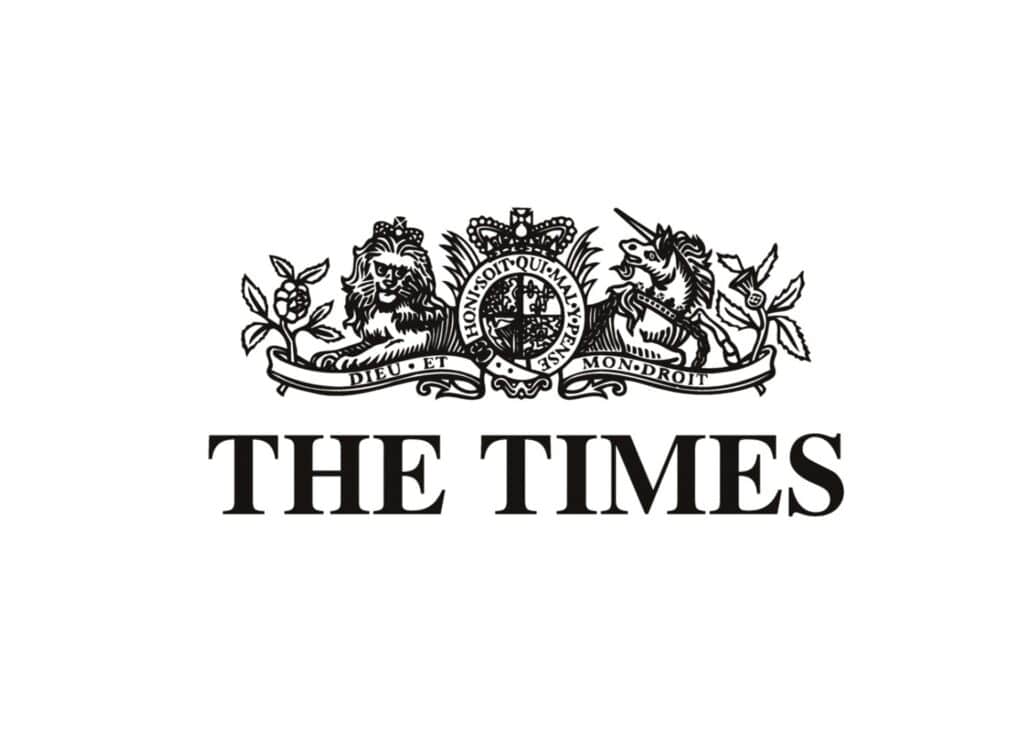 Home improvement trends 2021: here's how lockdown changed our houses room-by-room...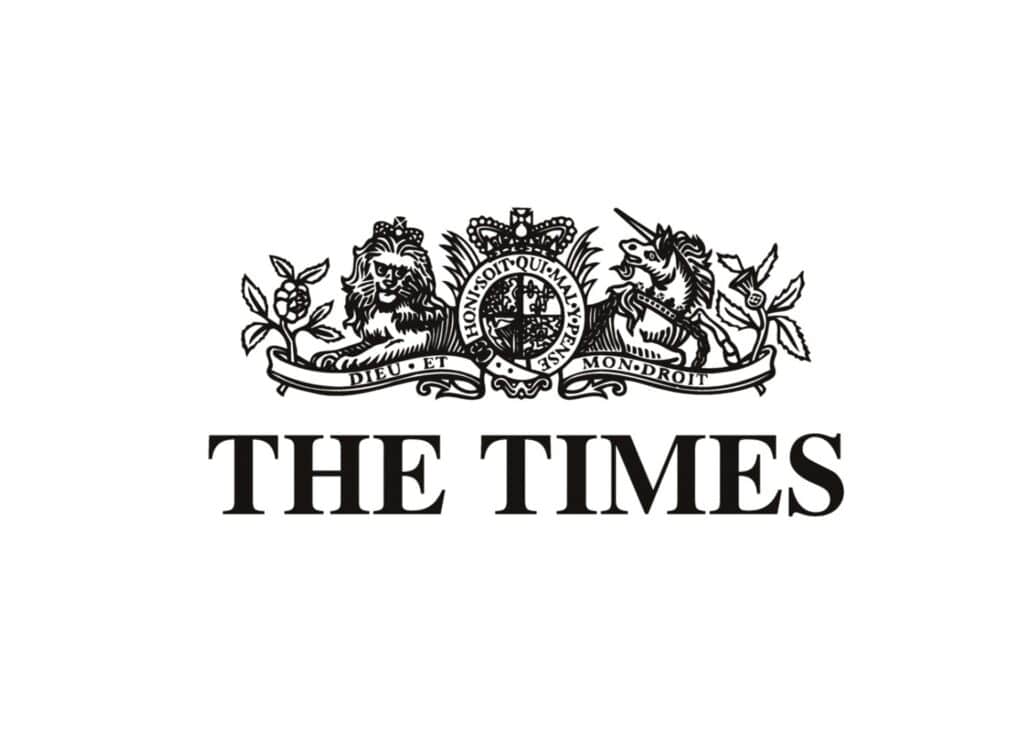 Iceberg homes: is this the end of an era for mega-basements?...

Willmott Dixon Appoints Barbour ABI as Intelligence Provider
Construction Activity in London Remains Strong According to Latest Figures
Barbour ABI and CIAT Announce Partnership to Benefit Construction Industry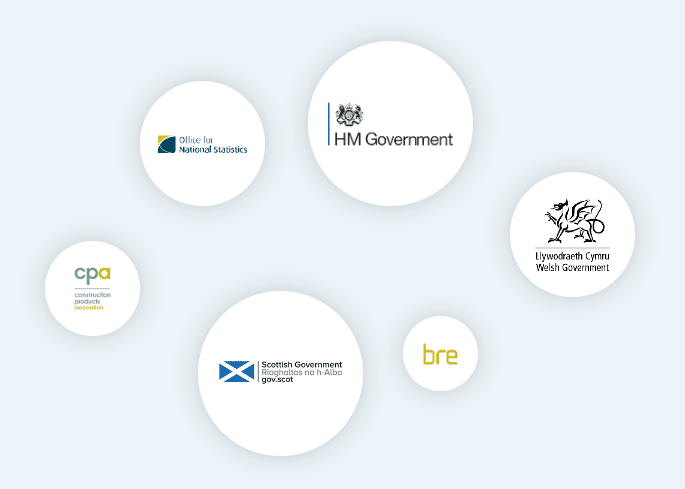 Experts in building trust

Discover why UK's governing bodies and leading organisations, including the Office of National Statistics, trust Barbour ABI's invaluable insights and intelligence to serve their construction data needs.