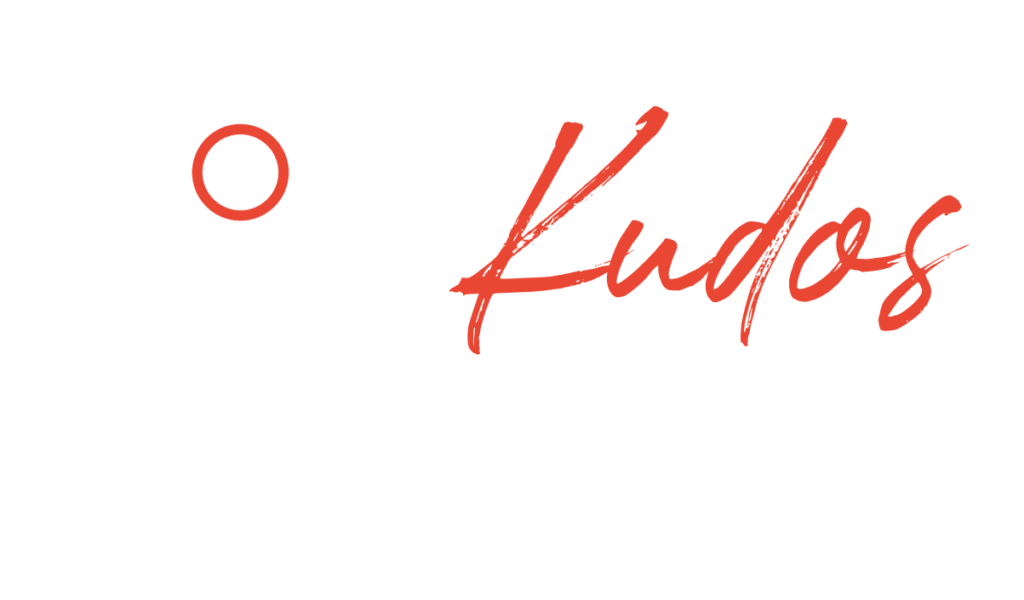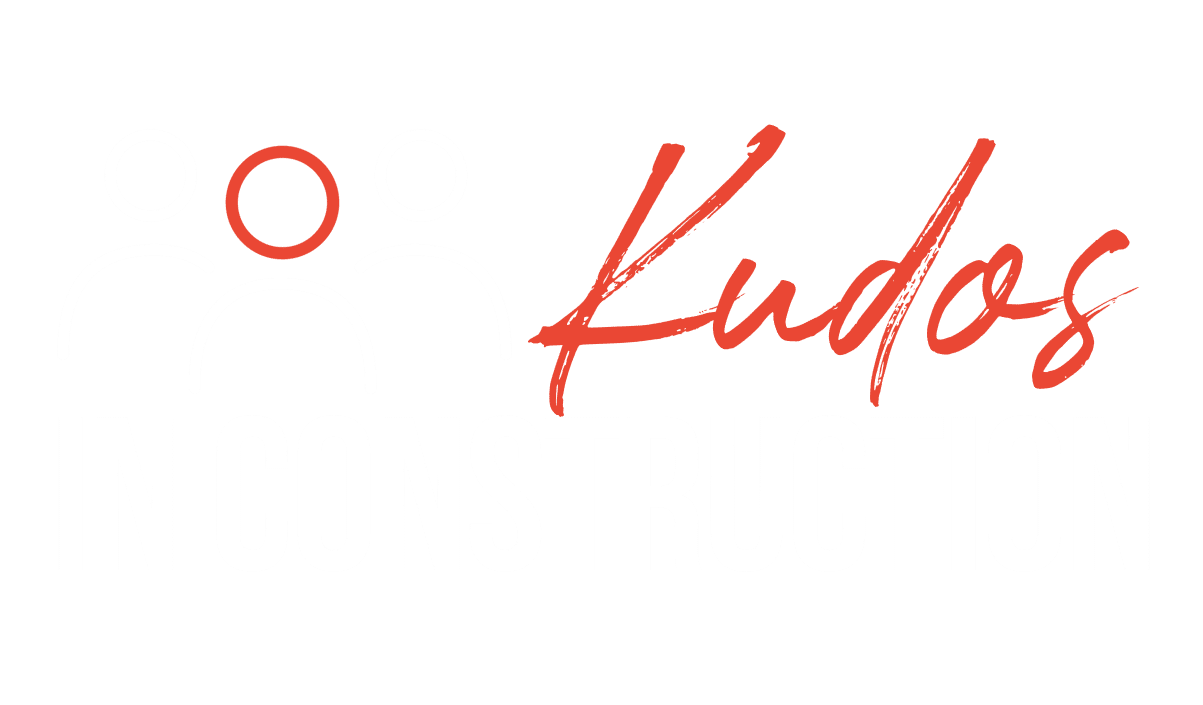 Placing the spotlight on people, not just data
Barbour ABI are creating a monthly series documenting the best the construction industry has to offer. Not organisations, not data-led research, but the people, those people that are championing a cause or producing excellent work in a particular field of expertise.
As the market leader in construction intelligence, we are used to dealing with data. We track every single UK planning application of notable size from inception to completion of the project. But how we track them is using people: our local in-house construction intelligence experts who know and understand the intricacies of the built environment, are primed to ask the right probing questions and seek the detailed answers that help us form a brilliantly accurate picture of exactly what is going on in every sector, region and market in UK construction. This looks like over 1 million calls every single year and over 100,000 hours of research. But it's the people that we are connecting with every single day that we want to highlight in our new report 'Kudos in Construction'.
We hope that by celebrating the many people in UK construction that are making specific and measurable improvements in ten key areas, we will help to play even a small role in shaking off the dusty and now undeserved reputation of the industry and attract young talent in targeting a career in an industry set for widespread disruption in the coming years.
This month we take a look back at Kudos in Construction
This month we've paid tribute to those amazing people who are excelling at all levels of construction to make the industry a conducive, supportive, and inclusive environment to work in. From innovation, diversity, leadership, talent-seekers, sustainability and health and safety, our focus is to emphasise and appreciate the upcoming and experienced talent, those people that deserve their Kudos in Construction for being inspirational figures in the industry now and beyond.
This month Barbour ABI is paying tribute to those amazing people that are supporting construction with a passion for what they do – keep people safe. We're giving kudos to those who are putting people first within the construction sector through health, safety and wellbeing practice at the forefront of all procedures and policies in the workplace.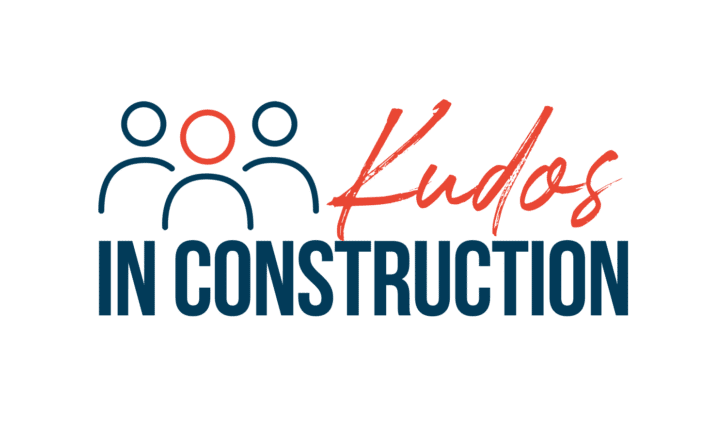 A look back at Kudos in Construction
Major Projects and Project Management
Recyclable Materials and Waste Management
Why our clients

love

Barbour ABI
Since we've featured on Barbour Product Search we've had plenty of enquiries and I've been very happy with the quality of the leads received.
The Insights tool provides a detailed and manageable system of analytics that allows my work as Head of Marketing to be made quicker and easier.
Excellent promotion newsletters for our unique promenade tiles with a high percentage click-through rate and great regular assistance from Melissa and Katja.
With Barbour ABI we get precise information on the projects we target and they are constantly updated, this results in a very powerful prospecting tool and creates a devise that saves time and effort but also means we have a focused approach to new business development.
I used to use a competitor for 20 years and always thought their information was far superior to Barbour ABI's, however, I have had a big change of heart and now really rate their research and data very highly.
We have been using the data and their Evolution system for a couple of years now and find it invaluable for keeping me in touch with the latest projects and companies in our sector.
Any queries I have on projects are always answered in a timely manner. Barbour ABI helps me understand who my customers are and enables me to cut the time taken to research their details.
I would describe the service received from Barbour ABI as EXCELLENT. Our Account Manager is always available for advice, guidance and on-hand to escalate priority requests when required.
Barbour ABI gives us a wider knowledge of construction companies in the UK and gives us the opportunity to build relationships with them.