EVERYTHING YOU NEED

TO SELL TO THE BUILT ENVIRONMENT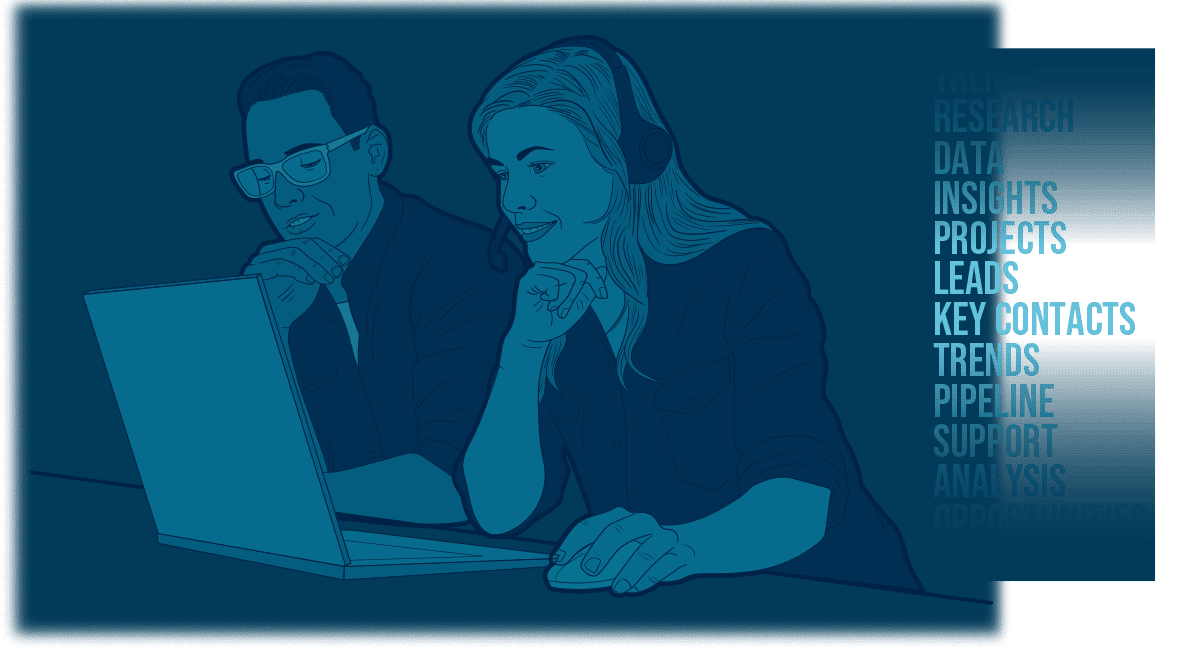 The UK's governing bodies and leading organisations choose Barbour ABI for their construction data needs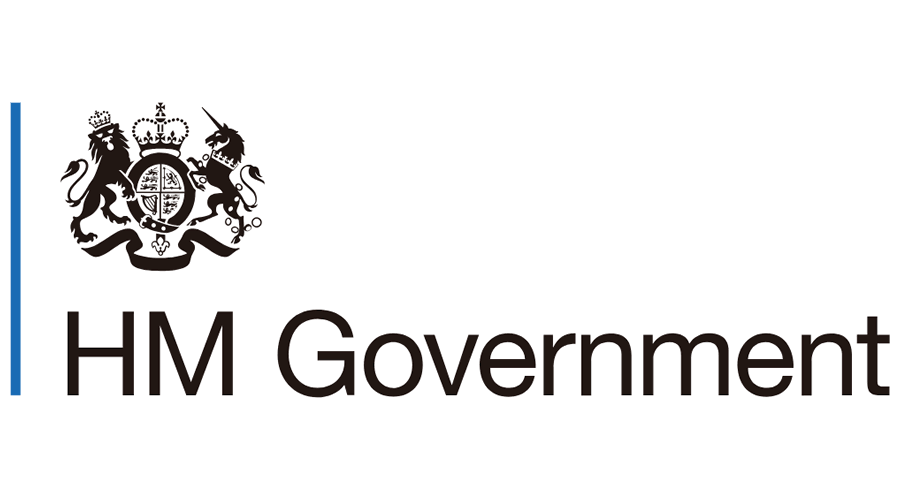 Chosen provider of data to several HM Government departments.

Exclusive provider of construction New Orders Data to the Office for National Statistics.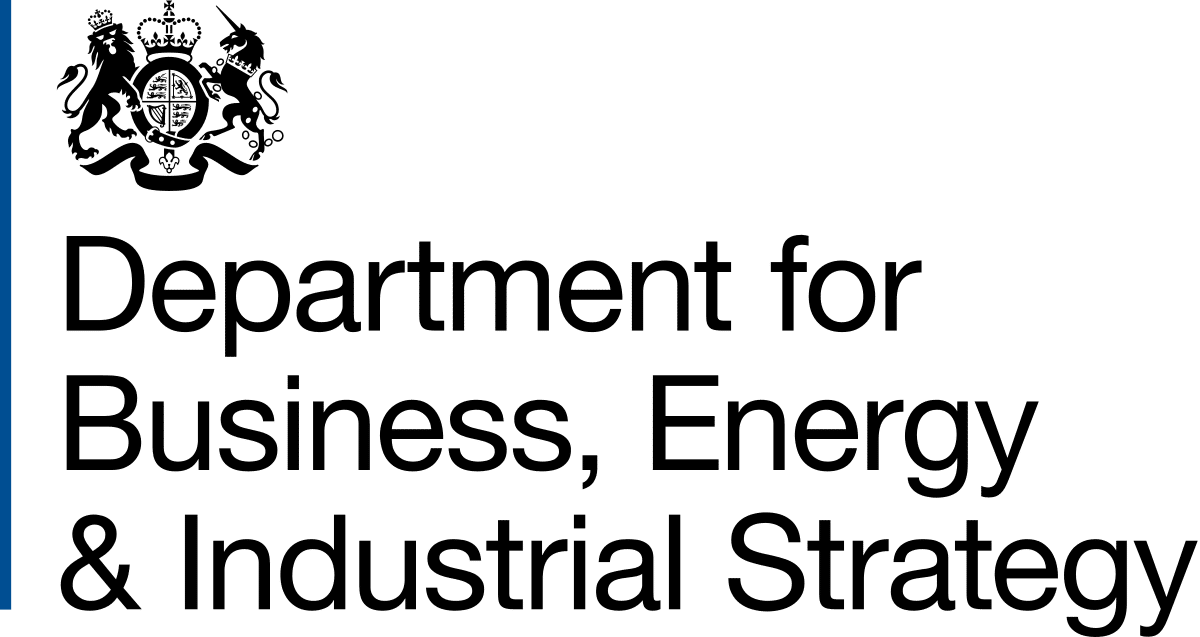 Chosen provider of the Renewable Energy Planning Database and the Heat Networks Planning Database.

Representing the UK's manufacturers and distributors of construction products and materials, Tom Hall, our Chief Economist, sits on the CPA Construction Forecast Panel and Economics Research Group.

Partner of the Infrastructure and Projects Authority in providing the National Infrastructure and Construction Pipeline.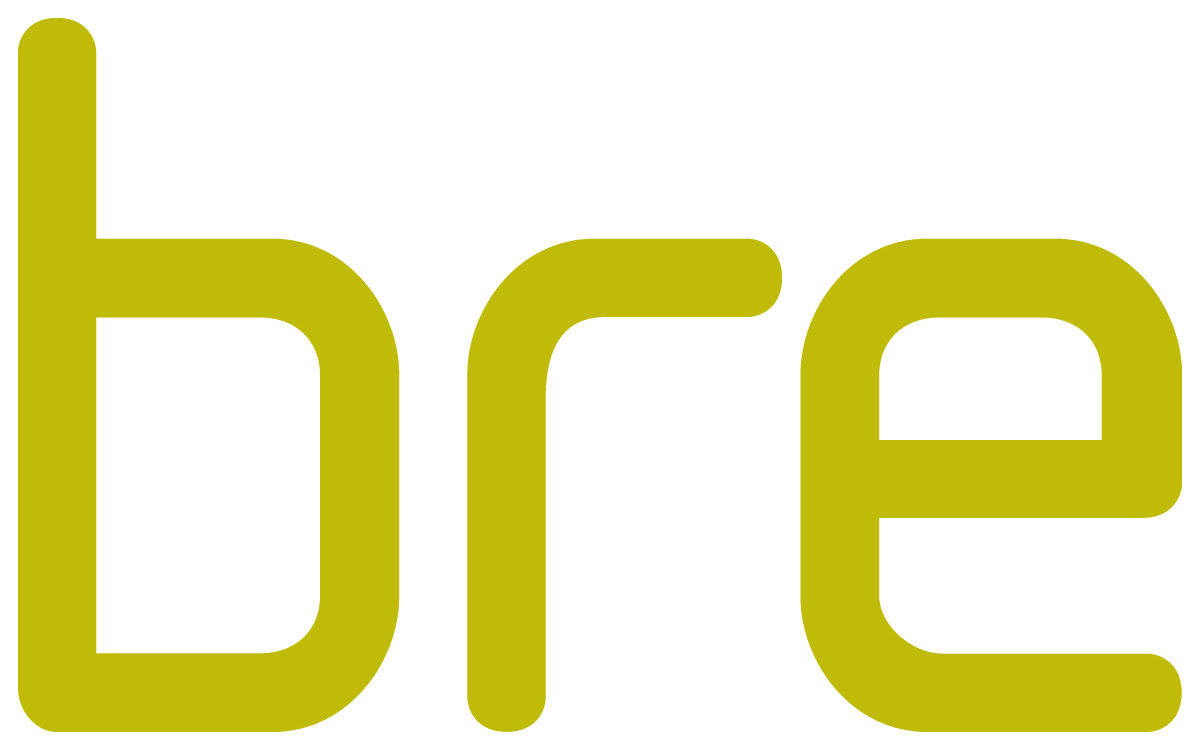 Through our partnership with BRE, we are able to feature BREEAM ratings in our projects.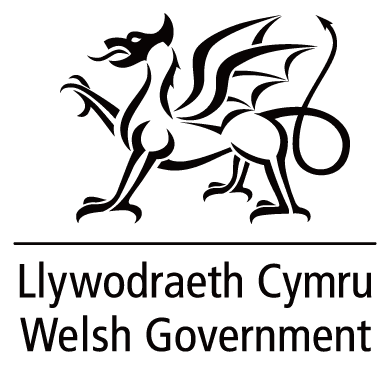 Providing Construction New Orders estimates to the Economy, Skills and Natural Resources Statistics unit.

Partner of the Scottish Government in providing Construction New Orders estimates to the National Accounts Unit, Office of the Chief Economic Adviser, Scottish Government.
Renowned Accuracy
and Insight
Get real-time access to upwards of 1.8 million UK construction projects. Search, filter and save the data most likely to help you find new leads, expand your network, and drive profitable growth.
Dedicated
Account Manager
Benefit from a dedicated expert to help you understand and optimise the platform, focus on the right data, provide training, and maximise your business development and marketing efforts.
Real-time Data,
wherever, whenever
Access data tailored to your business wherever you are, on whatever device you use. Find the perfect lead or project insight with just a few clicks and make the perfect connections to build your pipeline.
Get the most up-to-date, accurate information available on UK construction projects.
Start building your pipeline and winning work with Barbour ABI.
The level of customer service is excellent. The frequency and nature of contact with our Account Manager is just right and always supported by excellent technical knowledge of the system and content. We've been helped over a number of years to get the very best out of our subscription by an excellent and knowledgeable team."
Buckingham Group Contracting Ltd

We renewed with Barbour ABI after re-evaluating three significant processes. For data accuracy we tested their live construction projects, their standard of account management and finally the financial competence and performance of their business. All proved to be key differentiators that firmly swung our decision in renewing our contract as a customer."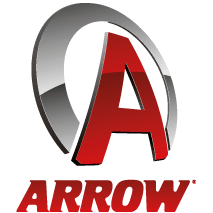 DOWNLOAD OUR FREE REPORTS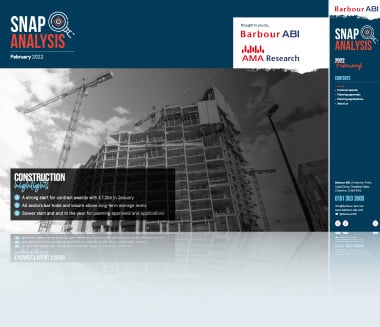 The leading monthly indicator of activity in the UK construction industry for planning applications, planning approvals and contract awards.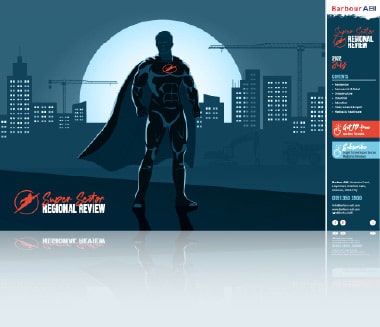 See the hottest sectors in your region, and the hottest regions in your sector. Improve your targeting to identify new project opportunities and win more work.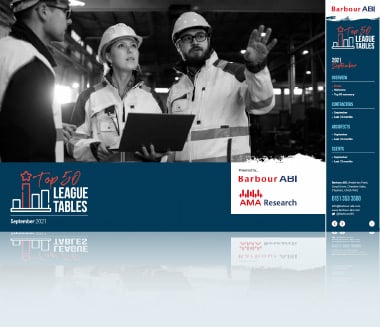 Breakdown of top 50 contractors, architects, and clients, based on contract award values, for last month and the last 12 months.
EVERYTHING YOU NEED

TO SELL TO THE BUILT ENVIRONMENT
OUR PORTFOLIO OF SOLUTIONS:
The UK's leading built environment product directory

The connected construction intelligence platform

Market reports and boutique consultancy for the built environment
Experts in the built environment marketplace, delivering precise insights to shape your strategy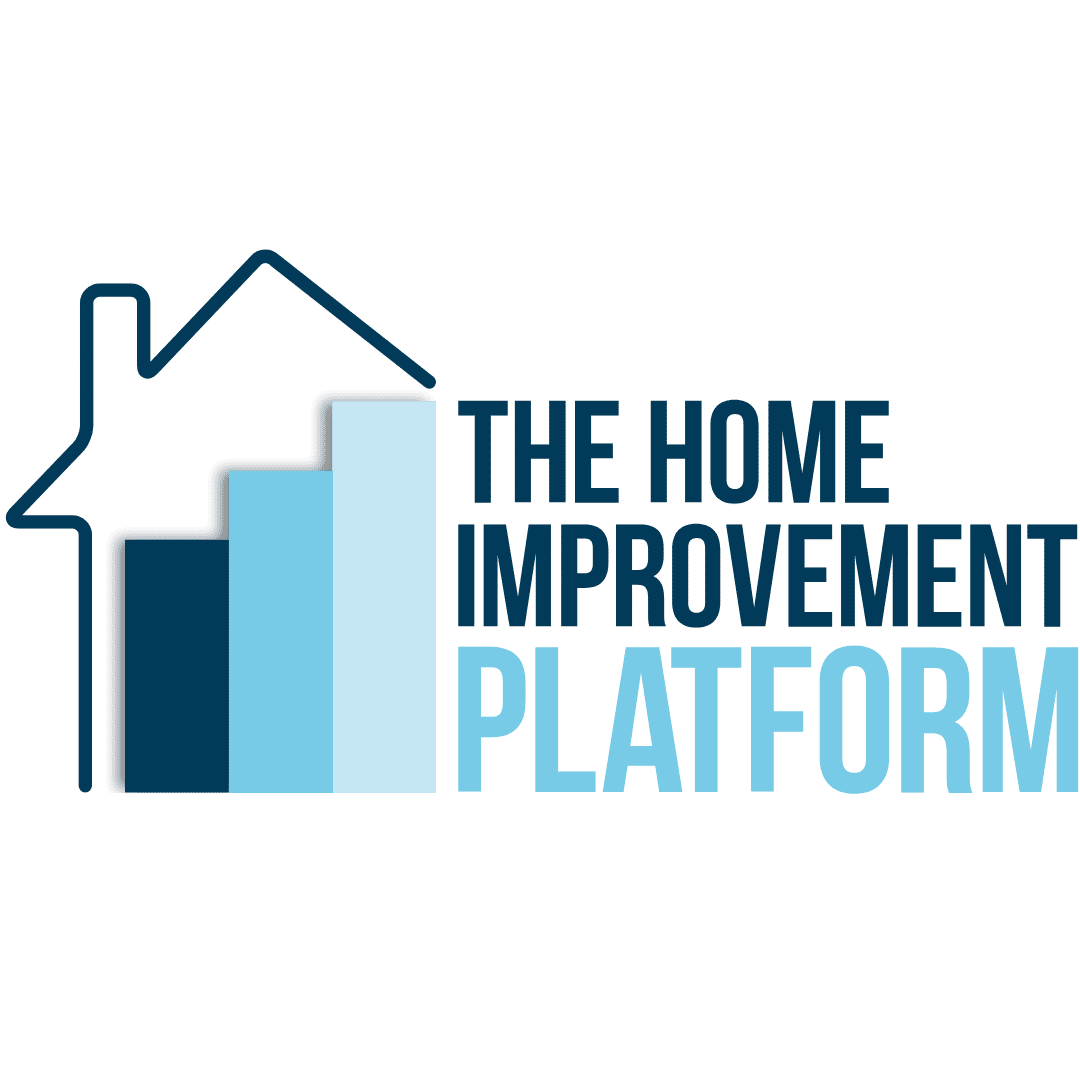 For all home improvement and small-scale repair and maintenance strategic needs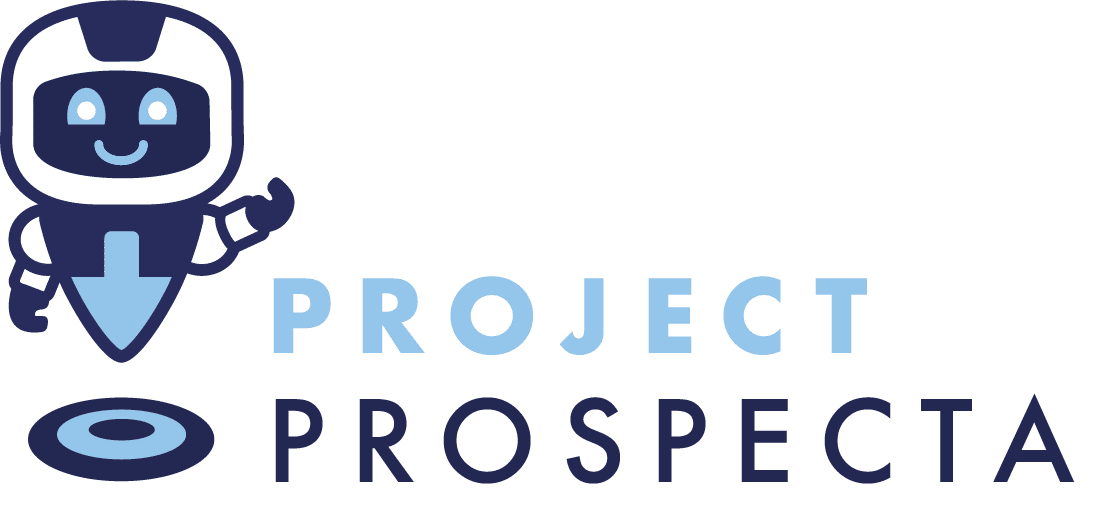 Lead nurturing for Barbour ABI and Barbour Product Search