The fastest & highest quality construction sales leads in the market
Helping businesses drive pipeline and growth for over 80 years
Construction Project Leads
Construction Market Intelligence
Construction Products Directory
The UK's governing bodies and leading industry organisations choose Barbour ABI for their construction intelligence needs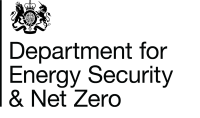 Exclusive provider of construction New Orders Data to the Office for National Statistics.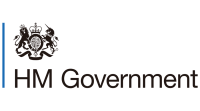 Filter your search by sector and region
Discover the latest construction projects in the UK
Discover how powerful construction intelligence can be for your business
The level of customer service is excellent. The frequency and nature of contact with our Account Manager is just right and always supported by excellent technical knowledge of the system and content. We've been helped over a number of years to get the very best out of our subscription by an excellent and knowledgeable team."

Buckingham Group Contracting Ltd
We renewed with Barbour ABI after re-evaluating three significant processes. For data accuracy we tested their live construction projects, their standard of account management and finally the financial competence and performance of their business. All proved to be key differentiators that firmly swung our decision in renewing our contract as a customer."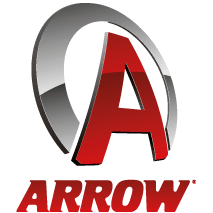 Build your pipeline with 10 free leads from the market-leading construction intelligence platform
Free strategic construction industry reports
Receive market insight reports directly into your inbox every month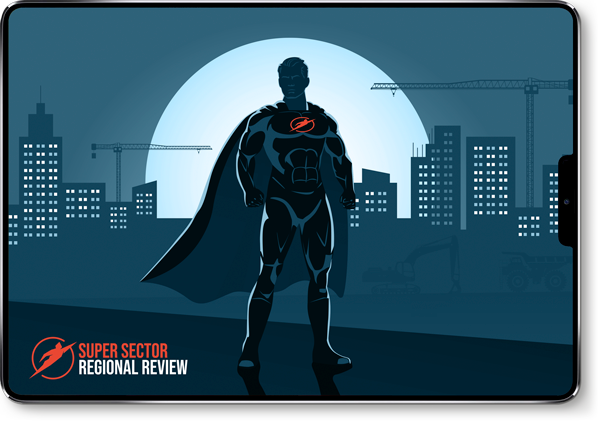 Super Sector Regional Review
See the hottest sectors in your region, and the hottest regions in your sector.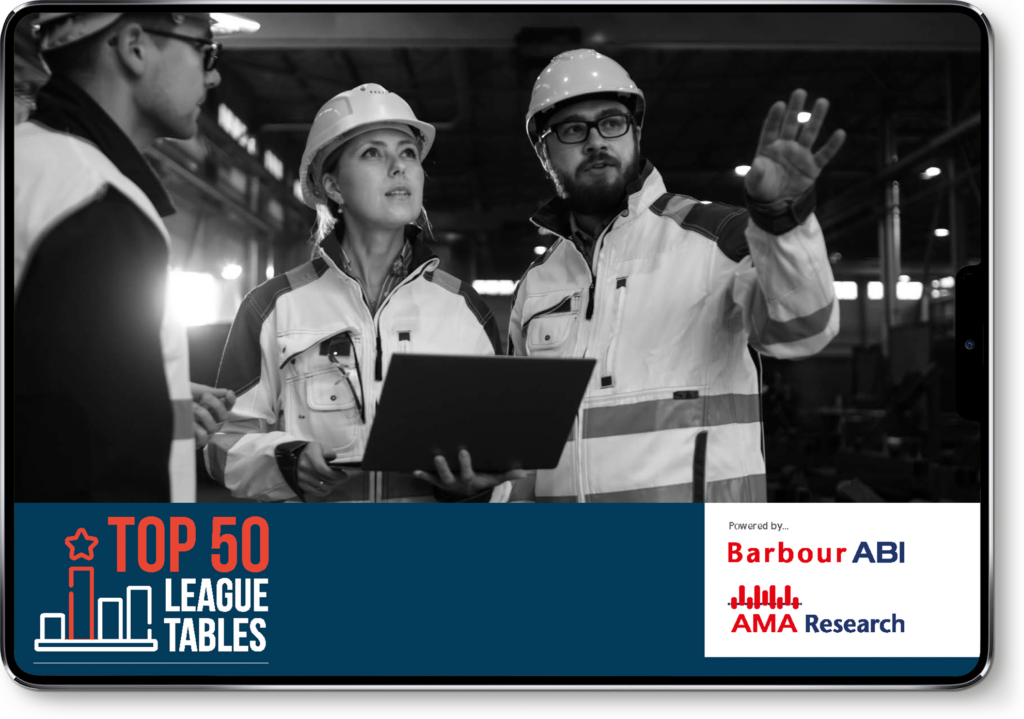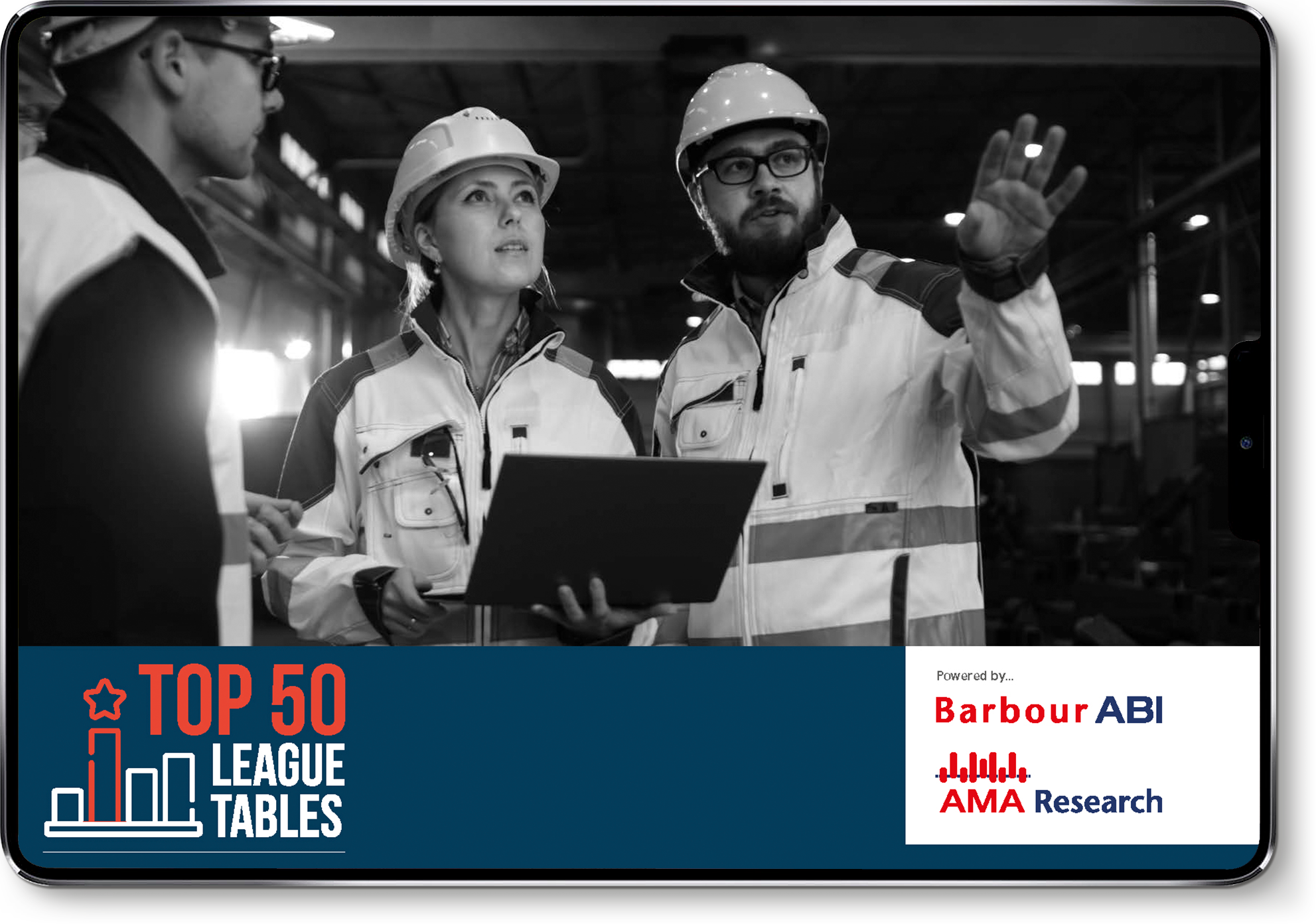 The top 50 clients, architects, and contractors for the month.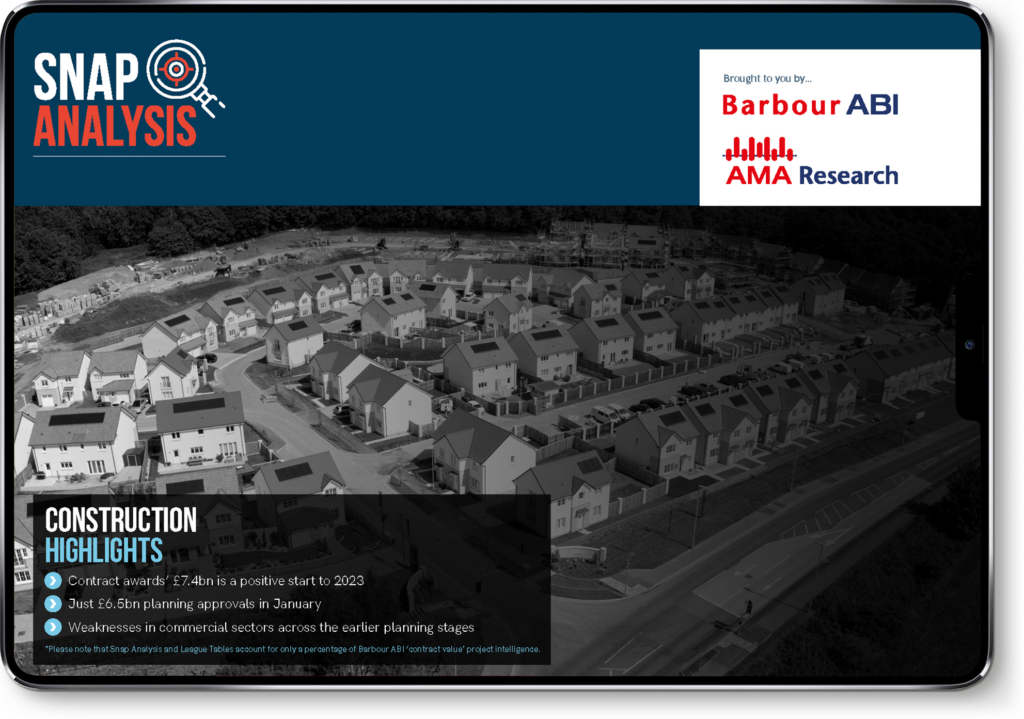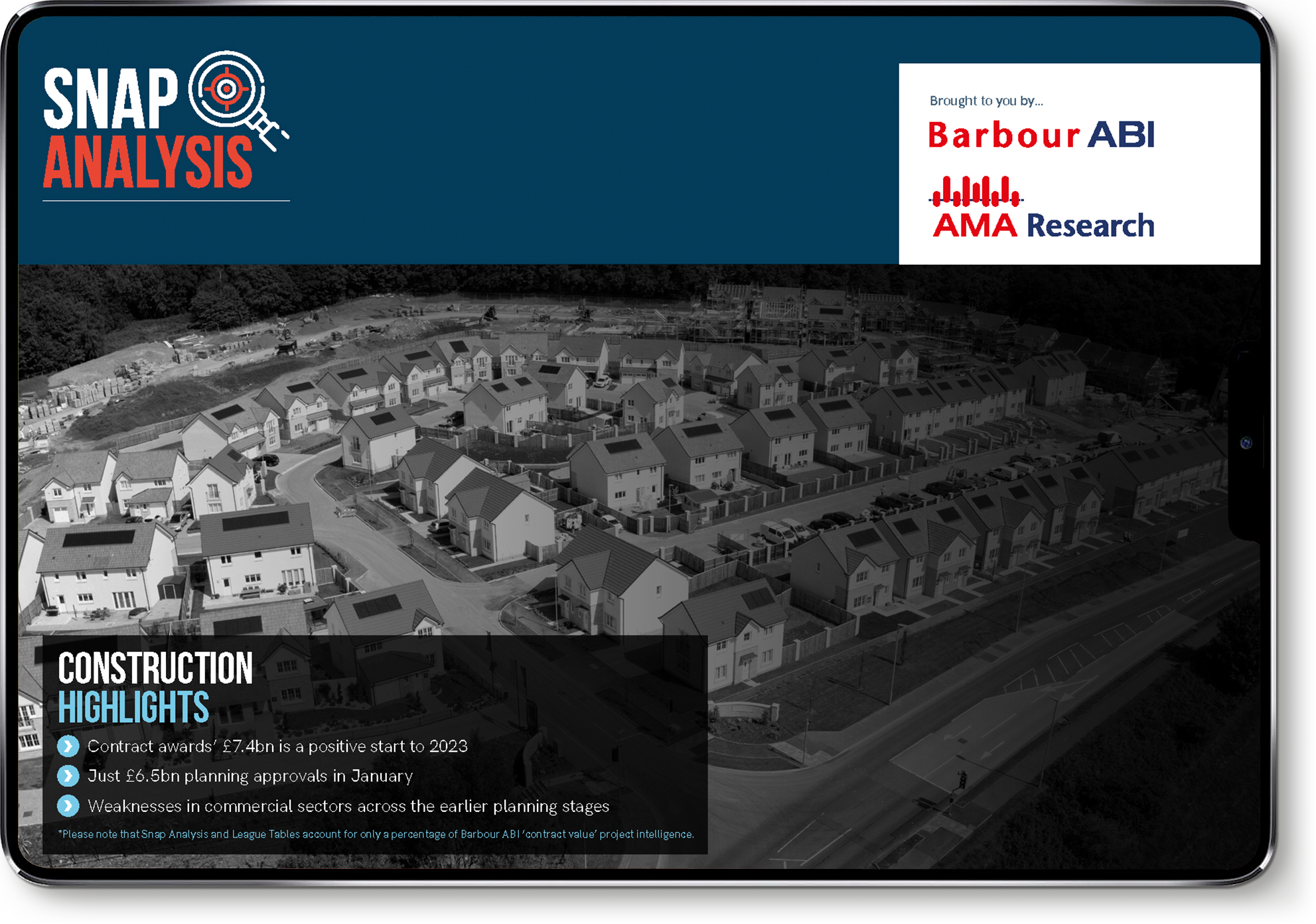 The leading indicator of activity in the UK construction industry.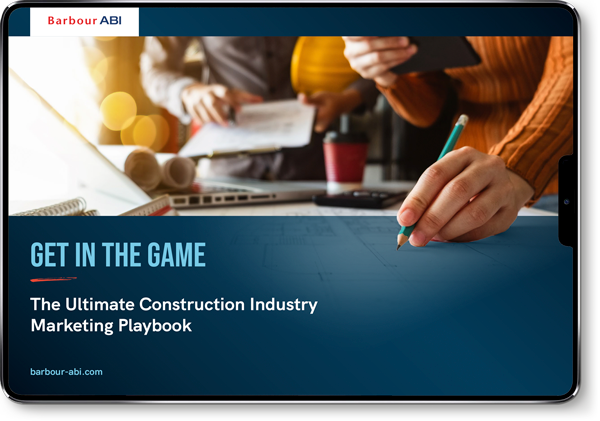 Construction Industry Marketing Playbook
Your essential guide for marketing to the construction industry.