Construction Insight Authors & Contributors
We have access to a host of industry leaders and experts who provide valuable content to professionals across the construction landscape. Find out more about our in-house specialists, external partnerships, and contributing thought leaders.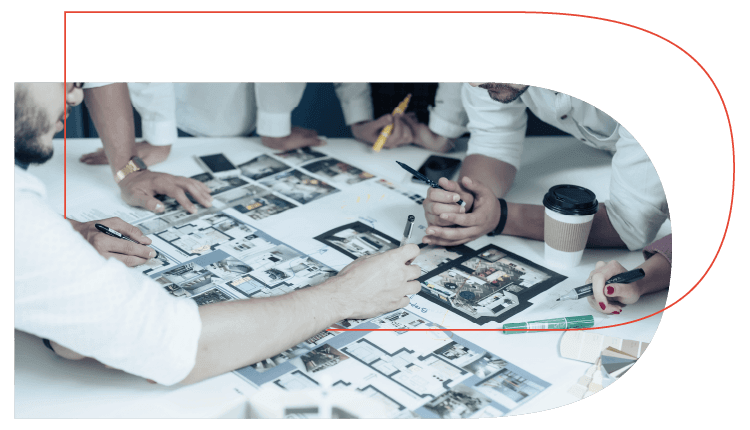 David is the Policy & Public Affairs Manager (UK) at the Chartered Institute of Building (CIOB). David works across all areas of UK Government policy, particularly on the areas of skills, building safety and sustainability. 
Prior to joining CIOB, David worked for a number of Government departments and a think tank.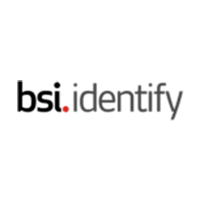 BSI Identify helps construction product manufacturers solve the challenge of product traceability in the supply chain.
It's a unique digital identification service that uses DOI (digital object identifier) technology to provide manufacturers with a single place to add and maintain their product information in real time.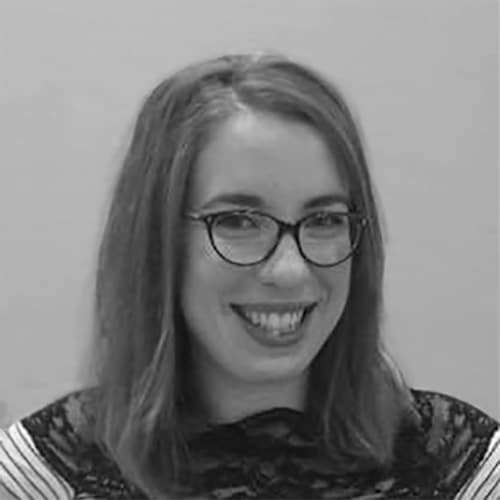 Heather has worked for Barbour ABI since March 2021. She joined the Marketing Team to fulfil a new role within the business and has since been promoted to Senior Marketing Executive (Customer Success).
Heather focuses on enhancing and developing communication with Barbour ABI customers and has introduced several strategies that utilise varying media.
In addition to her main role, Heather also helps manage the internal communication with Barbour ABI staff, as well as being one of our in-house Data Protection Managers.
Peter has worked for Barbour ABI since March 2019. Beginning in the Barbour Product Search Editorial Team, he then moved into the Barbour ABI Marketing Team in late 2019, mainly focusing on writing and content creation. In 2021 Peter began to head up the Barbour Product Search Editorial Team.
As Group Marketing Manager, Peter now works across Barbour ABI, Barbour Product Search and AMA Research, continuing to focus on marketing strategy and content creation across the Barbour ABI Group.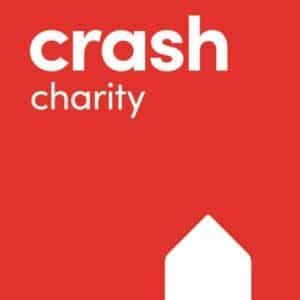 CRASH unites the construction industry by channelling the professional expertise, construction products and donations of our Corporate Patrons and supporters to transform hostels, day centres, night shelters and move-on accommodation for homeless people across the UK.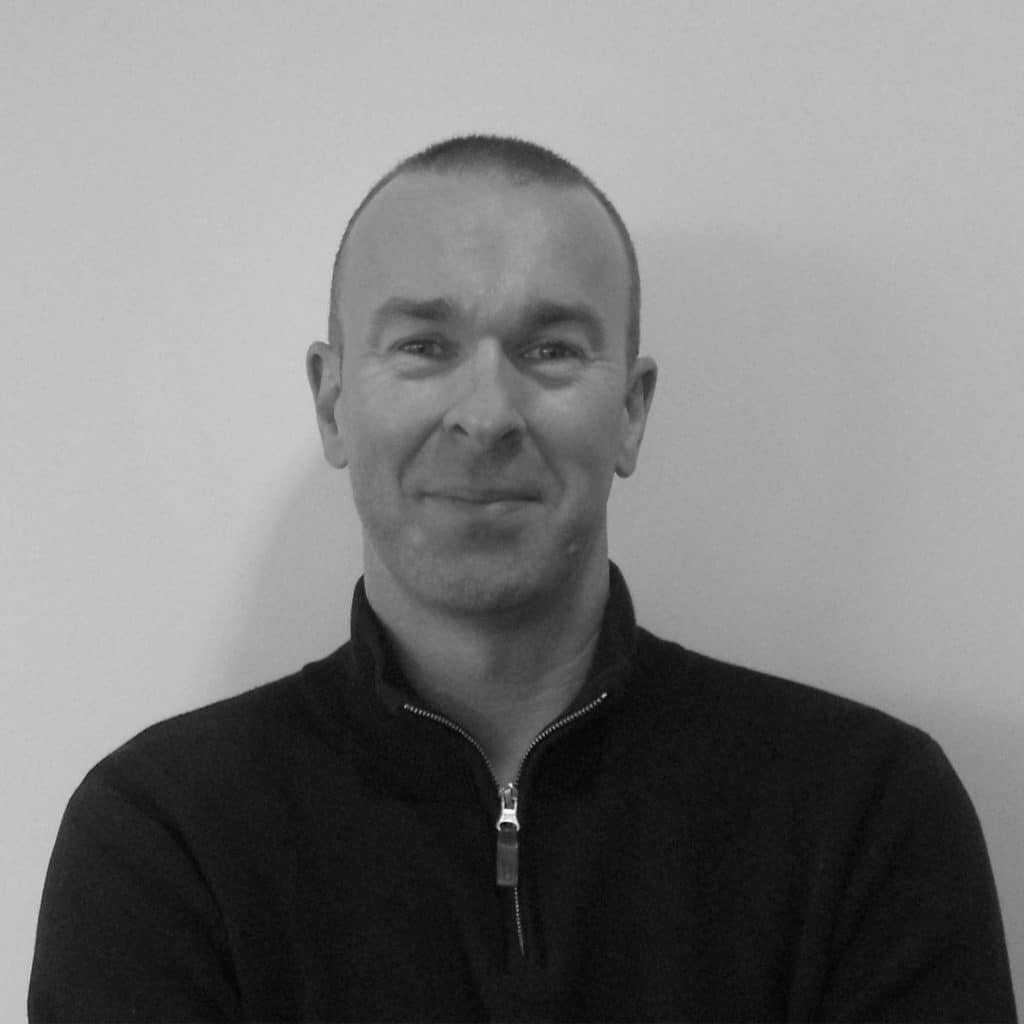 Previously a Barbour ABI customer of five years, Stuart joined the business in December 2021 to head up the Barbour ABI Marketing Team. With over 20 years' experience across various sales and marketing roles, he is passionate about helping companies to overcome challenges and achieve business goals through the power of data, insight and technology.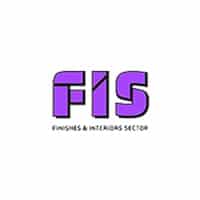 FIS is the not-for-profit representative body for the £10 billion finishes and interiors sector in the UK. The organisation exists to support our members, improve safety, minimise risk, enhance productivity and drive innovation in the sector.
Noble is the Economics Director at the Construction Products Association (CPA), where he oversees one of the most respected teams of economists in the industry, producing the quarterly Construction Industry Forecasts, Construction Trade Surveys, State of Trade Surveys and various bespoke research.
With a Masters Degree in Economics and a PhD in Applied Econometrics, Noble has over 15 years of experience producing economic forecasts. He and his team's work is regularly featured in the Financial Times and other dailies, numerous UK construction trade press, television and radio. 
In 2018 Noble was appointed Honorary Professor at the Bartlett School of Construction and Project Management at UCL.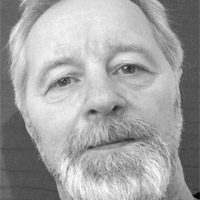 Brian studied civil engineering, followed by industrial-related social sciences before entering journalism, mostly working at Construction News. He left in 1998 to broaden his experience as a consultant, researcher, and commentator.

He has written and contributed to many reports for construction bodies such as CIOB, CIC, NHBC, and CPA and worked for other organisations such as Arcadis, Arup, BRE, RLB, and Turner & Townsend. He annually edits the HBF/NHBC Housing Market Intelligence report and Barbour ABI's Home Improvement Report, and writes monthly for RIBA Journal.
He sits on the Department for Energy Security and Net Zero construction statistics committee and ONS construction statistics steering group.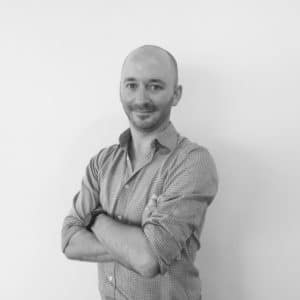 Tom is Chief Economist at Barbour ABI and AMA Research and provides analysis and economic insight for construction and its related sectors. Tom has over a decade of experience in a variety of strategic and economic roles and joined our team in early 2019. 
Offering bespoke research and tailored analysis to our customers, Tom also speaks at industry events and works closely with journalists and other industry bodies to provide commentary on the built environment.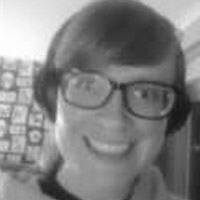 Lucy has worked at Barbour ABI as a Researcher since 2020. Prior to this role, Lucy worked in Telecommunications on the operational and connective side for 10 years. 
Lucy's move into construction came because having gained a degree in Geography she decided on a career more aligned with her passions.
Kate is Group Marketing Director at Barbour ABI and has enjoyed a 15+ year career in various B2B marketing leadership positions. Passionate about striving to achieve personalised experiences for every customer who engages with Barbour ABI Group companies, Kate loves how advancements in martech are making this more effective.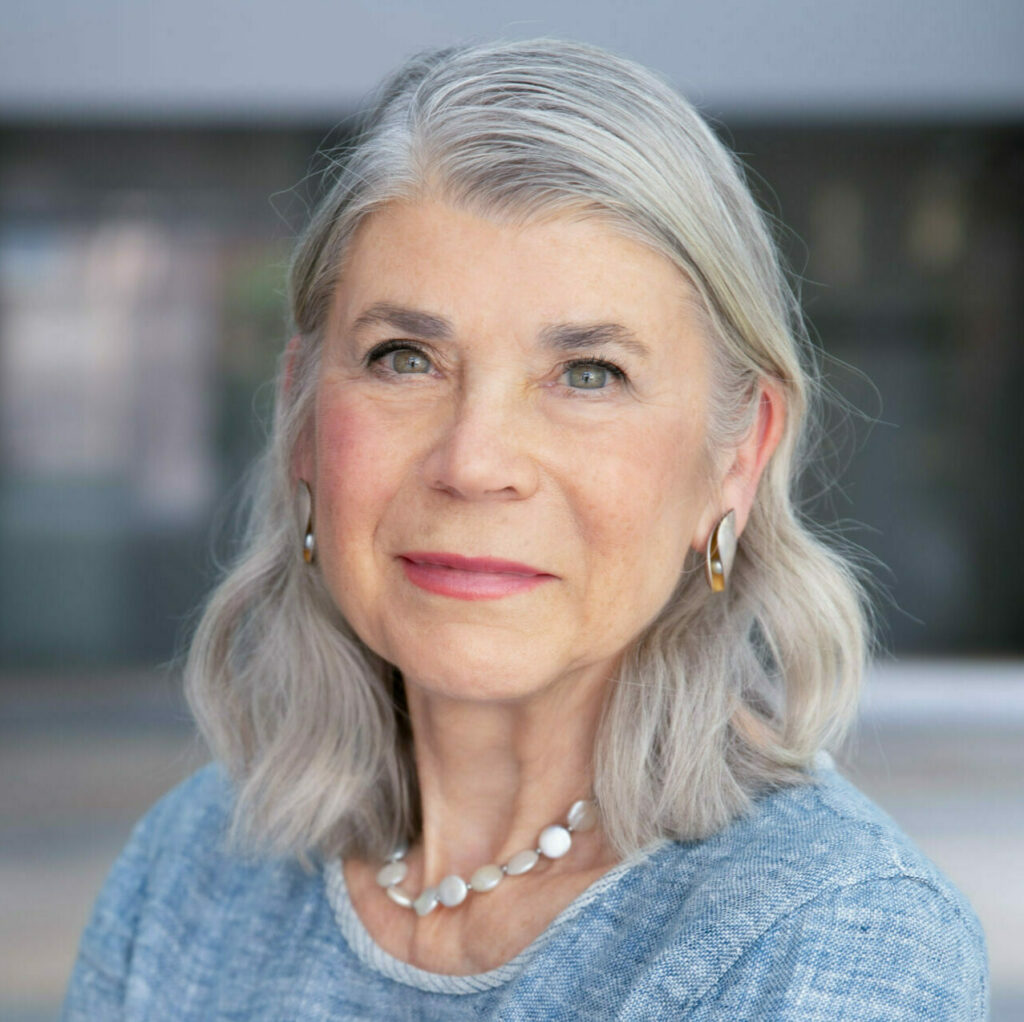 Sandi Rhys Jones began her career in construction, property and engineering as a journalist, working for a variety of technical organisations before forming her management and marketing business.
She has worked for contractors, consultants, suppliers, representative organisations and government, both in the UK and overseas.
An advocate for construction and its contribution to society – housing, workplaces, infrastructure – Sandi brings her experience both as employer and non-executive director to help organisations find innovative ways to improve performance and develop new business, including market and customer research, staff recruitment and retention, culture change, talent management and public and political engagement.
She developed and delivers a cross-disciplinary national mentoring programme at Women in Property and leads on Public Affairs, representing the organisation on two All Party Parliamentary Groups. She was appointed OBE in 1998 for her work in promoting women in construction. Sandi is a Fellow of the Chartered Institute of Building, a Fellow of the Women's Engineering Society and trained as a mediator after completing an MSc in Construction law.
Sandi became CIOB President in June 2023.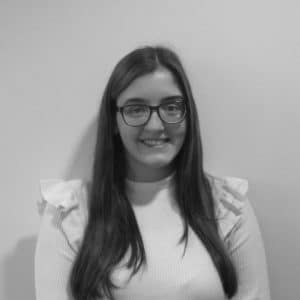 Ellie is a Content Marketing Executive at Barbour ABI, who joined the Marketing team in September 2021. A Marketing graduate from the University of Salford, Ellie joined Barbour ABI to kick start her career and gain experience in a professional work environment.
Ellie also works within the Barbour Product Search team and helps manage the social media accounts, as well as writing engaging content for both Barbour Product Search and Barbour ABI.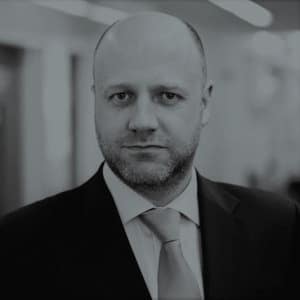 With 16 years of journalistic experience covering the built environment, Damon has spent over a decade as Associate Editor at Construction News. Here he oversaw technical content, industry research and helped steer many of the conferences, awards and other events CN has organised.
With a background in mechanical, military and civil engineering, Damon made the career shift to journalism, having realised it was far easier to write about construction than actually do it.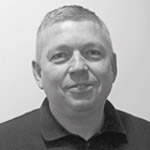 Steve is Chief Analyst at Barbour ABI within our Economics Team and specialises in construction and the built environment. He leads on Barbour ABI's research and outputs on the construction sector, assessing the trends and developments which impact on it. 
With over 25 years' experience, Steve sits on the CPA Forecasting Panel, as well as heading up the New Orders analysis and delivery for the Office for National Statistics.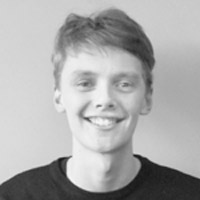 Harry is a Marketing Executive at Barbour ABI and joined the Barbour ABI Group in 2019. Having gained multiple years of marketing experience, Harry now specialises in external communications and manages the Barbour ABI social media accounts including LinkedIn, Facebook and TikTok.
Peter has held many positions within marketing, from assistant to heading up several marketing departments. This 'from the ground up' approach allowed Peter to hone his skills and develop an understanding that every business is unique, everyone has their part to play and that success comes from well-designed marketing strategies.
Peter also helps others learn and develop their marketing skills, by focussing on both the theory and practical application of marketing. Peter's teachings make marketing fun, engaging but above all, valuable.
Let us show you how powerful our platform can be for you business