The connected construction intelligence platform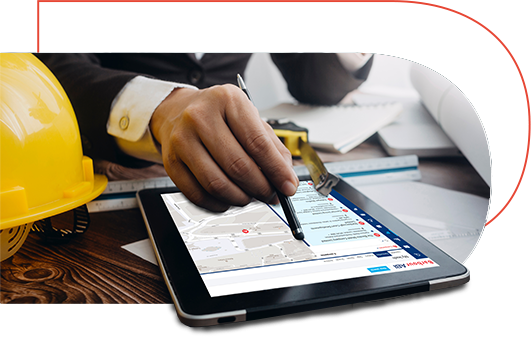 If you want to get ahead of your competition and maximise your potential, then you need the most accurate and comprehensive construction intelligence platform on the UK market.
Barbour ABI has served the construction industry for more than 80 years, providing the highest quality construction market leads, intelligence and insight.
With the UK's largest team of construction researchers and experts, performing over 100,000 hours of research every year and making over one million research phone calls, we do the hard work so that you don't have to.
The UK's governing bodies and leading industry organisations choose Barbour ABI for their construction intelligence needs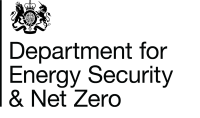 Exclusive provider of construction New Orders Data to the Office for National Statistics.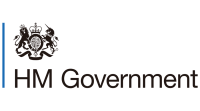 What Sets Barbour ABI Apart?
When choosing a construction leads provider, there are a number of factors to consider.
How up-to-date is the data, can I get the critical project information I need such as timelines and build stages, can I obtain decision maker contact details safe in the knowledge it's GDPR compliant, and can I tailor a package to only the regions and sectors I actually need?
Our real-time data is sourced by the largest UK-based construction intelligence research team and is trusted by government bodies, including the ONS.
We pride ourselves on building positive relationships with decision makers, to provide you with verified project information and GDPR compliant contacts.
Our packages allow you to only pay for the information you need, with granular filtering at a sub-sector and sub-region level, plus a host of reporting options.
An easy-to-use platform on any device, which helps you to find relevant construction leads and access timely project information.
Benefit from a consultation and ongoing support, plus access to dedicated project researchers and your own Customer Success Manager.
Support your strategic planning with access to industry insights and exclusive content from our trusted partners.
Build your pipeline with 10 free leads from the market-leading construction intelligence platform