Helping Specialist Contractors win more business
Barbour ABI provides complete visibility of the construction project landscape to help Specialist Contractors build a sustainable project pipeline and increase revenue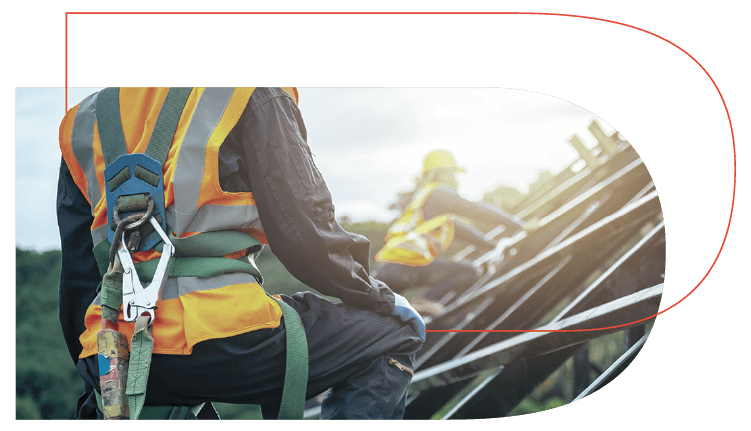 Market-leading construction project leads for Specialist Contractors
With access to construction project intelligence and opted-in decision maker contact information, you can make data-led decisions to improve sales performance and conversions across target regions and sectors. With Barbour ABI you can:
Optimise prospecting: target projects you know you can secure with granular filtering functionality
Watch competitor activity: see which projects your competitors are working on
Build pipeline: identify other projects the contractors you frequently work with are bidding on or have secured
See your total market opportunity and get ahead of other Specialist Contractors with Barbour ABI – the exclusive provider of Construction New Orders estimates data to the Office for National Statistics.
Maximise profits with enhanced project visibility
Our team of over 60 UK-based researchers can become an extension of your business development function. We do the tracking and research, so you don't have to.
Greater visibility of every project in your target regions and sectors.
Achieve growth beyond existing referrals and recommendations.
Engage key decision makers early so you can forecast better, with confirmed tender dates.
Understand which contractors work together frequently, to inform your bid strategy.
Barbour ABI has benefitted us by informing of upcoming projects at the early stages allowing us to engage before it's too late."

The information provided by Barbour ABI provides us with valuable additional information on projects we have received tender enquiries for."

Search for all construction project leads in your target area
Discover the latest construction projects in any sector or region.
Build your pipeline with 10 free leads from the market-leading construction intelligence platform
Free reports and insights from industry experts
We provide construction industry insights and intelligence so you can make better decisions.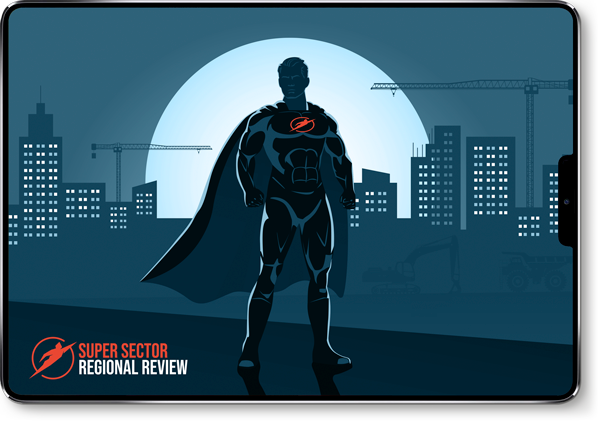 Super Sector Regional Review
See the hottest sectors in your region, and the hottest regions in your sector.