Every week, we're bringing you the latest construction news from across the UK, from projects reaching planning approval to construction start dates.
---
Work to Start Soon on Sheffield Student Accommodation
Development work to create a new 10 to 27 storey student accommodation building in Sheffield is due to begin later this month. The project will cost £30m to build and will provide 519 student beds. The scheme will also include landscaping, access and servicing and is expected to take 25 months to complete.
Learn more about construction projects in Yorkshire and the Humber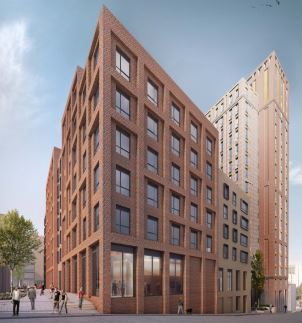 Planning Approval Recommended for North West Homes
Planning approval is expected to be granted for the creation of a new residential development in the North West. Following initial demolition works, the scheme in Preston is to provide 280 residential dwellings and is estimated to cost around £27.5m. Construction work is expected to commence in November 2023 with complete date of July 2026.
Learn more about construction projects in the North West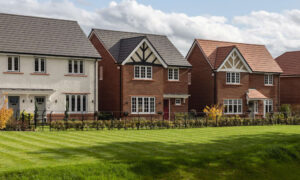 ---
Want to learn more about the latest construction projects from across the UK, but not a Barbour ABI customer? Request a demo of our platform today.