Every week, we're bringing you the top projects from Barbour ABI's market-leading construction intelligence database.
---
Start Data Changed for Manchester Airport Hotels
Construction on 375-bed, and 254-bed hotels at Manchester Airport is now expected to begin in February 2024. Known as the Hilton Garden Inn and Hampton by Hilton, the scheme has already been delayed in the past. If plans are followed through, the project is estimated to cost £55m.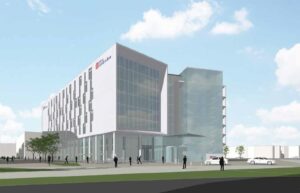 Planning Approval Granted for HS2 Control Centre
Birmingham City Council have approved plans for the £275m HS2 Depot and Control Centre. A hub for trains to be stored and serviced when not in use, the centre is set to be located in Washwood Heath and will take five years to complete.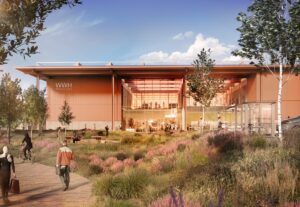 Edinburgh Flats Due to Start Construction in Q3 2023
Redevelopment works in Edinburgh on an existing repair centre and warehouse building, along with the construction 39 new flats and 2 commercial units, is expected to begin in September 2023. The project has a value of £1.2m.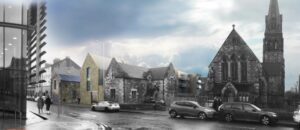 Vinci to Create Blackpool Civil Service Hub
Construction is underway to build a new DWP office in Blackpool. The 7-storey project is part of the Talbot Gateway regeneration scheme in the area and is worth £100m.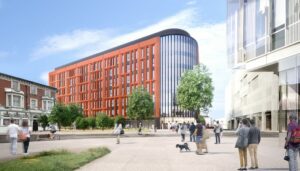 ---
Want to learn more about these projects but not a Barbour ABI customer? Request a demo of our platform today.