Customer Success
it's in our dna
We understand the

formula for success...
Your Business Goals
+

Barbour ABI's Market-Leading Expertise

Success for your Business
The Barbour ABI Difference
A warm welcome to your partnership with us
We will map out your journey to success – including how we can reinforce your short, mid and long-term business goals
Dedicated Customer Success Manager assigned within the first week of sign up
Access to market-leading data in three clicks, with 99% uptime
Communication channels to suit you, with a personal response from us in as little as two minutes
Access to Barbour ABI wherever you are – 24/7 (mobile and desktop)
Webinars and training sessions to suit your needs
Access to a platform that is continually developing
Working with a company trusted by the Office of National Statistics (ONS), Construction Products Association (CPA) and BRE
Frequent contact with us throughout your journey
Building a foundation for success from the start
Experts at Building Trust

Right from the start, working with us will not only provide you with access to Barbour ABI's market-leading platform, a dedicated Customer Success Manager will be assigned to you who will ensure you're on the pathway to success.
You will build an excellent relationship with your Customer Success Manager, who will take time to understand the intricacies of your business, as well as your unique needs and aspirations. They will soon become a valued extension of your team and will support you with how to use the Barbour ABI platform effectively – making the intelligence work hard on your behalf.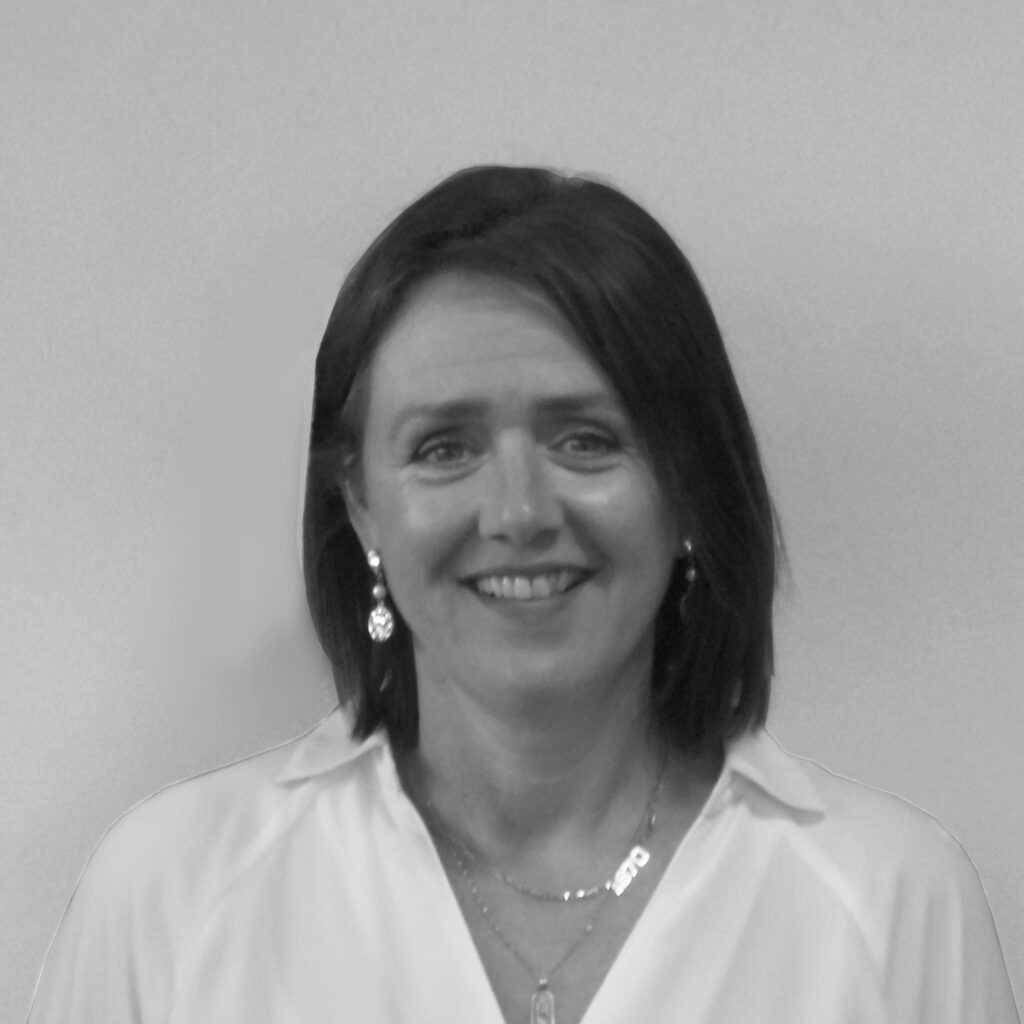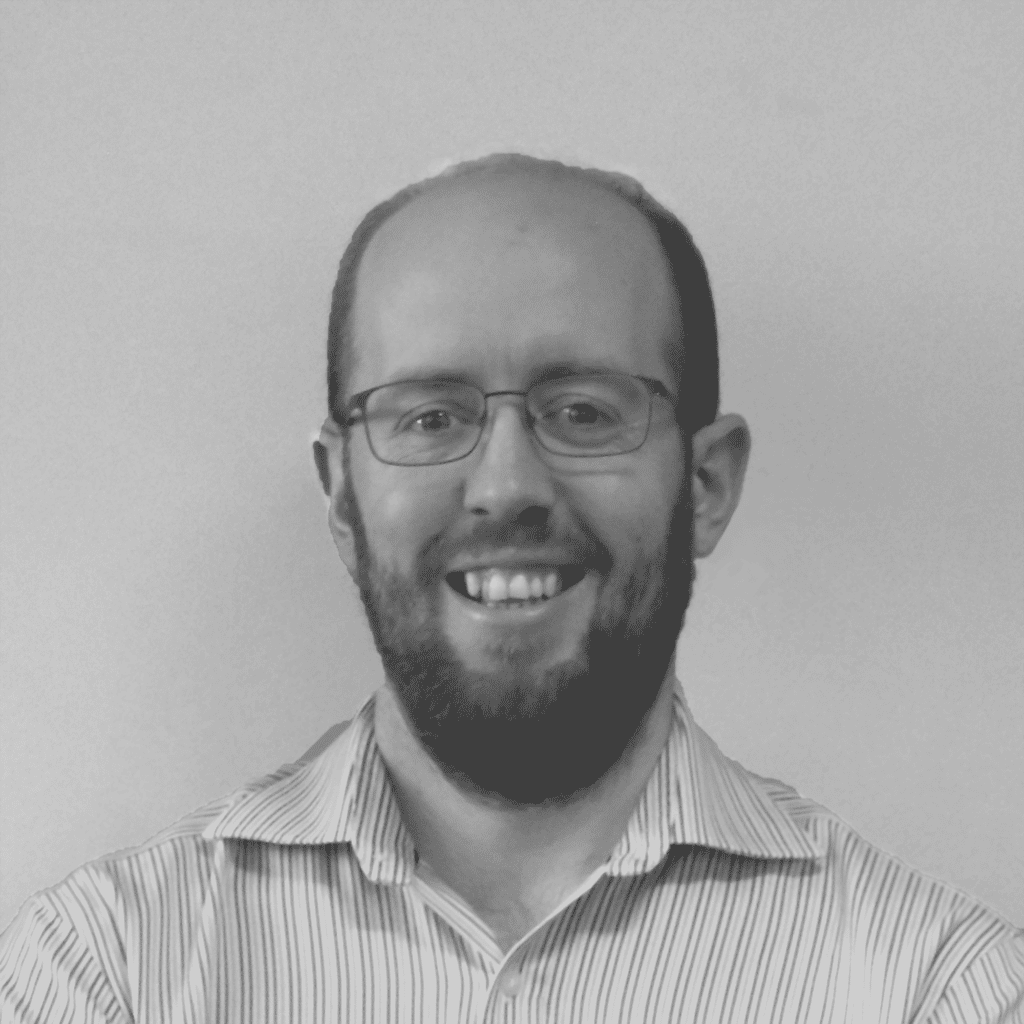 Customer Experience Manager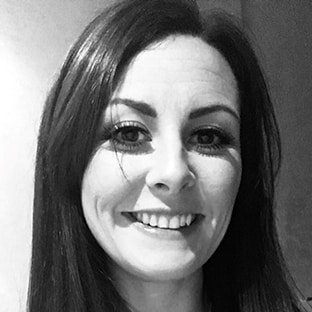 Customer Success Team Manager
Keeping You Better Connected

At Barbour ABI, we take a proactive approach to ensuring customers are happy. We want to provide the tools and support needed to succeed and flourish using our invaluable platform. Whether you're a product manufacturer looking for high value commercial projects nationally, a recruitment agency looking to place the best construction candidates within your local region or a contractor wanting to build new relationships within the industry – we have the expertise to connect you to a wealth of data and intelligence catered specifically to your business goals.
When you become a customer of ours, you can expect to hear from us frequently. We seek to support our customers every day through various communication channels to make accessing our experts as easy and convenient as possible. Using phone, email, live chat and social media – your dedicated Customer Success Manager and the wider team is always on hand to answer your questions and share insight to help you achieve your goals.
Adding Value to the Industry

We pride ourselves on being market leader and take this role very seriously, continuously developing and seeking new ways to add value throughout our customers' journey with us. During every interaction with our wide range of customers across key sectors including infrastructure, leisure, residential and retail, we use this opportunity to ensure they have access to the data and intelligence they need – seeking to develop our products and services in line with demand.
To further nurture the Barbour ABI community in addition to our other products and services, we release an interactive and informative update each month. This includes details on the latest developments from the Barbour ABI group, as well as insights from key figures in the industry.
We also feature regular industry-focused reports that relate current affairs, economic developments and key trends to our industry. Written by our expert economics team and used regularly by national journalists, authorities and government departments, as well as by many of our customers in their monthly business meetings, these reports come free of charge to customers with a subscription to Barbour ABI.

You will be introduced to your dedicated Customer Success Manager and set up on the Barbour ABI platform.

Your Customer Success Manager will be in touch regularly to assess your specific needs and ensure your journey is off to the best start.

Sales Check-In & Training Review
Your Customer Success Manager will also speak to you about your training needs and ensure you have the right knowledge to fully utilise the Barbour ABI platform for your business.

Your Customer Success Manager will be in touch regularly to ensure you are fully supported. We will review your usage of the platform* and provide you with valuable data that will give you visibility on how your team is engaging with the platform.
*minimum usage required

Annual Update & Assessment
Having developed an understanding of your business and usage requirements, your Customer Success Manager will be there to ensure you continue to achieve optimal return on investment with us and introduce you to any additional services we provide that would be of benefit to your business. Further training will be provided and we will continue to support new users as required.

Your Customer Success Manager will keep supporting you and review your usage of the platform year-on-year to track your progress with us and assess your growing needs.
Why our customers

love


Barbour ABI
Barbour always provide us with excellent service. When we need to discuss something they are always responsive and make sure we get the right outcome.
Any queries I have on projects are always answered in a timely manner. Barbour ABI helps me understand who my customers are and enables me to cut the time taken to research their details.
I would describe the service received from Barbour ABI as EXCELLENT. Our Account Manager is always available for advice, guidance and on-hand to escalate priority requests when required.
We have been using the data and their Evolution system for a couple of years now and find it invaluable for keeping me in touch with the latest projects and companies in our sector.
Barbour ABI gives us a wider knowledge of construction companies in the UK and gives us the opportunity to build relationships with them.
Barbour ABI is a valuable and effective tool for our business day to day. Our sales team utilise this service to gather vital information which helps them prepare for their meetings, the amount of accessible data and support offered by the Barbour ABI team really allows us to extract the information with confidence.
It has given us access to a huge bank of project information and project leads for us to follow up and look into further. Having the information at our finger tips also makes it easier to qualify projects.
The Openings product is very impressive. My team are actively using it every day and we will be renewing for the foreseeable future and frequently recommend this product to our clients.
Excellent promotion newsletters for our unique promenade tiles with a high percentage click-through rate and great regular assistance from Melissa and Katja.