Product Manufacturer Case Study

Roomfoss is a major force in the design and manufacture of all types of control systems from standalone distribution panels to intelligent Motor Control Centres. They have been in the business for over 25 years and their worldwide markets include the chemical, petrochemical, food, power generation, transport infrastructure, Hospitals and Water industries.
Roomfoss, having used Barbour ABI for a long time, use the data to give them the edge over their competitors with real-time project opportunities. However, they hadn't always utilised the powerful data to its full potential.
Roomfoss have already secured business in the short time since the partnership began and continue to benefit from the data provided by Barbour ABI and the ability of Build Momentum to help turn it into real business.
Generate real-time project opportunities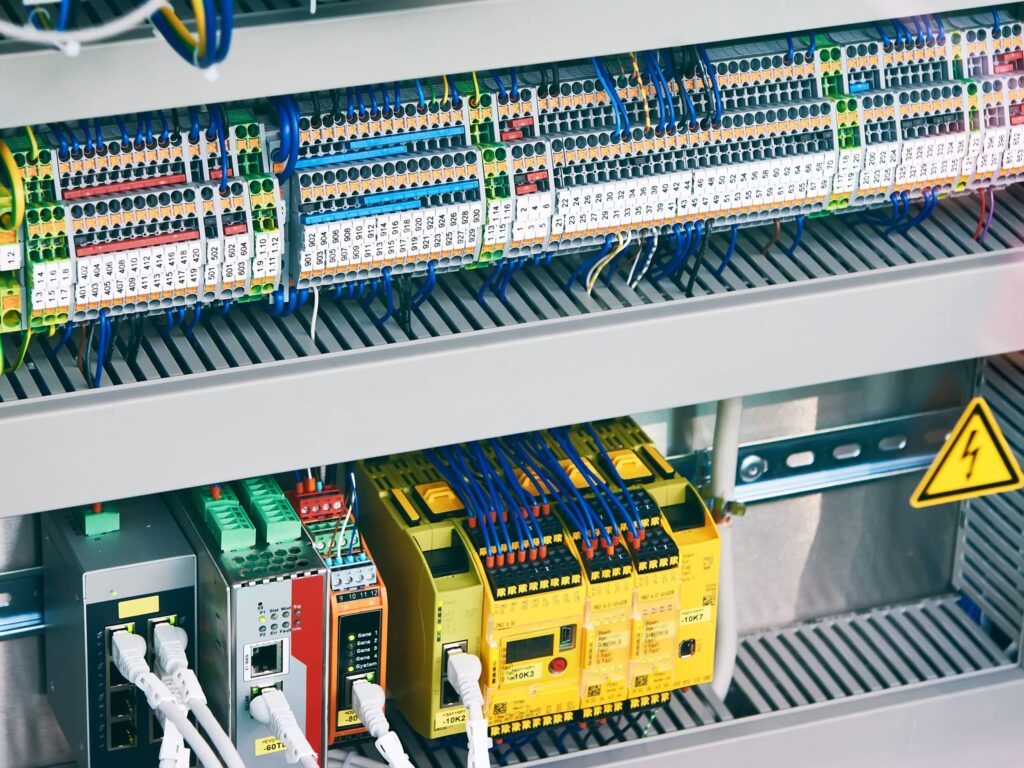 As the market leading provider of construction project information, we strive to allow our clients to access the very best, accurate and up-to-date data on construction projects and the key decision makers that are involved.
Claim your
10 free

project leads today