Every week, we're bringing you the top projects from Barbour ABI's market-leading construction intelligence database.
---
Contractor named for London science centre
Mace has been named as contractor for the £150m redevelopment of Belgrove House in Camden Town. Demolition works are currently underway on site, with main construction due to start in April 2023.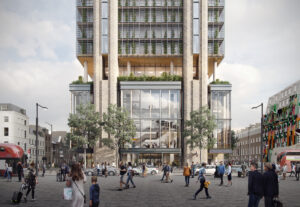 Start date given for new apartment blocks in Manchester
A start date has been put forward for the construction of Eider Home, a 127-flat apartment block in Manchester. Initially due to begin in 2022, the scheme was delayed before a date of July 2023 proposed. The project is worth an estimated £9.5m.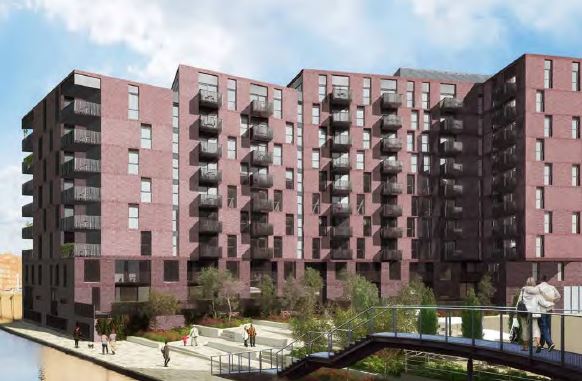 Plans unveiled for 70-storey skyscraper in the North
As part of the massive Crown Street development in Manchester, Renaker have revealed their plans for three of the new skyscrapers in Manchester.  Consisting of 71, 51, and 47-storeys, collectively the scheme is estimated to cost £210m and expected to take 48 months to complete. The scheme is currently out to public consultation.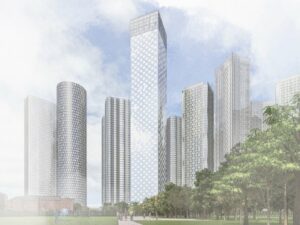 Approval granted for care home in Kent
Detailed planning approval has been granted to build a new 70-bed care home in Westgate-on-Sea. Construction will also include associated access, landscaping and parking, and is due to start in June 2023.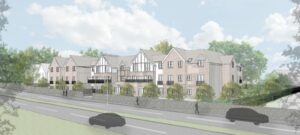 ---
Want to learn more about these projects but not a Barbour ABI customer? Request a demo of our platform today.