Every week, we're bringing you the top projects from Barbour ABI's market-leading construction intelligence database.
---
Start date confirmed for Middlesex Residential Project
A start date of July 2023 has been confirmed for the construction of 18 flats in Northolt. Following demolition works to the existing building, the project is expected to last 11 months.
Plans Approved for Leeds Built-To-Rent
The green light has been given for a new £140m built-to-rent scheme in Leeds. The development will consist of 618 flats and include flexible commercial space across 5 units which, will have a gym and co-working hub.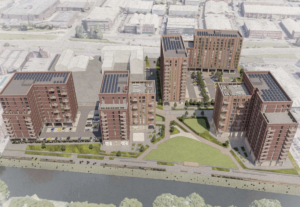 Phase 2 plans in for Lancing houses and community hub
Detailed plans have been approved for redevelopment works in Lancing to create 385 new houses and a community hub. The scheme is estimated to cost £40m and is due to commence in the first quarter of 2023.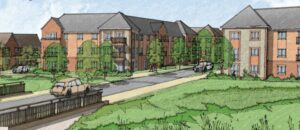 Improvements on the Horizon for Stetford SEND School
A planning application has been submitted for renovations to the St John Vianney RC School in #Stretford. The £8m project will be phased so that the new school is constructed alongside the existing facility to minimise disruption.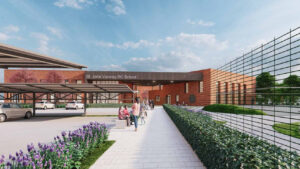 ---
Want to learn more about these projects but not a Barbour ABI customer? Request a demo of our platform today.