Every week, we're bringing you the latest construction project news from across the UK, including the upcoming Etihad Stadium extension.
---
Etihad Stadium Extension Plans Given the Go-Ahead
Extension plans for the Etihad Stadium in Manchester have been approved. The client expects work to start in November 2023, with a 21 month timeframe for completion before the start of the 2025-26 season. The £340m project will provide an additional 7,700 seats to the stadium, plus food and drink outlets, a hotel, and a museum.
Learn more about construction projects in the North West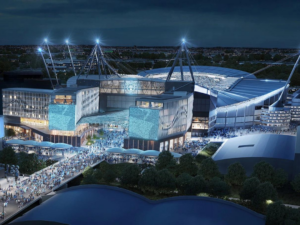 Designs Submitted for Stratford Hotel
Detailed plans have been submitted for the erection of a new 44 bed hotel in Stratford, London. The £5m project is due to start in June 2024 following demolition works, and will last 10 months.
Learn more about construction projects in London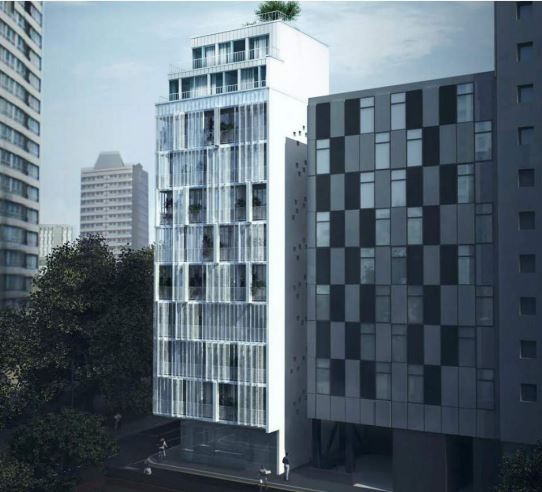 ---
Want to learn more about the latest construction projects from across the UK, but not a Barbour ABI customer? Request a demo of our platform today.