Every week, we're bringing you the latest construction projects from across the UK including within cities such as Glasgow and London
---
New Start Date Expected for London Offices
Redevelopment works to provide both open plan and cellular office accommodation at 7 Millbank in Westminster has and expected start date of December 2023. The £100m project will include demolition of existing structure to make way for the erection of a new nine storey building.
Learn more about construction projects in London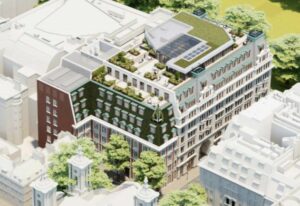 Construction Plans Approved for Glasgow Shopping Centre
Outline plans have been submitted and approved for the redevelopment of the St Enoch Shopping Centre in Glasgow. Costing an estimated £348m, the new centre will include retail units, office spaces, restaurants, cafes, serviced apartments, hotel, cinema, and residential flats.
Learn more about construction projects in Glasgow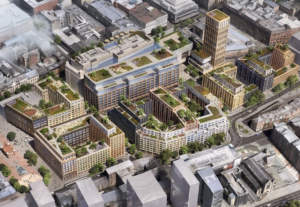 Start Date Changed for Tynemouth Pool
Construction on the Tynemouth outdoor pool in the North East has been delayed until 2024. Work on the outside pool consists of refurbishment, renovation and reinstatement of existing structures to create a 25 metre open-air leisure pool.
Learn more about construction projects in Tyne And Wear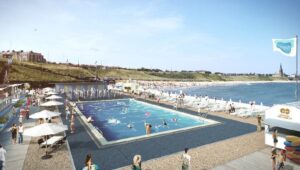 ---
Want to learn more about the latest construction projects from across the UK, but not a Barbour ABI customer? Request a demo of our platform today.