Construction Projects
Scotland
Discover new projects in the Scotland region with our unrivalled Project Data and local expertise.
The most powerful construction project database in Scotland
We track every project in Scotland from pre-planning stage, through pre-tender, contact award to completion. With every planning application captured and researched by our expert team of over 70 people in our Cheshire office, our construction database is the most comprehensive and accurate insight available on the UK market.
Our unrivalled project data makes it simple for you to identify the projects you're interested in, no matter what the region, sector, value or stage, so you can have more conversations with the right people at the right time, building strong relationships and a sustainable project pipeline.
With projects covering Edinburgh to Aberdeen, Glasgow to Inverness and everywhere in between, we will help you achieve your growth ambitions.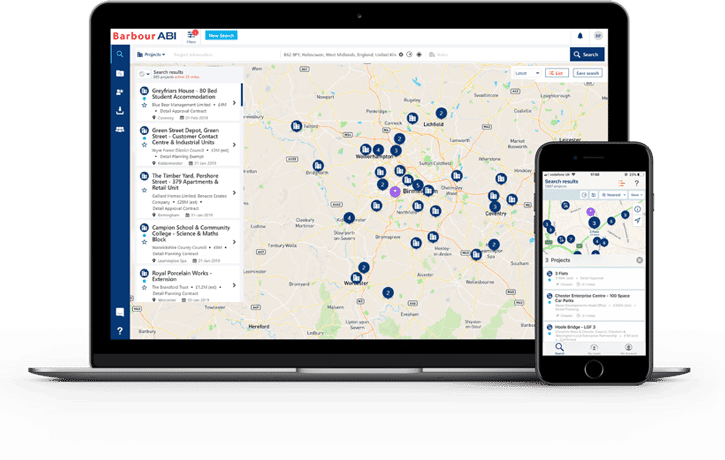 Discover new construction project leads in your area, filtering by location, industry, type and materials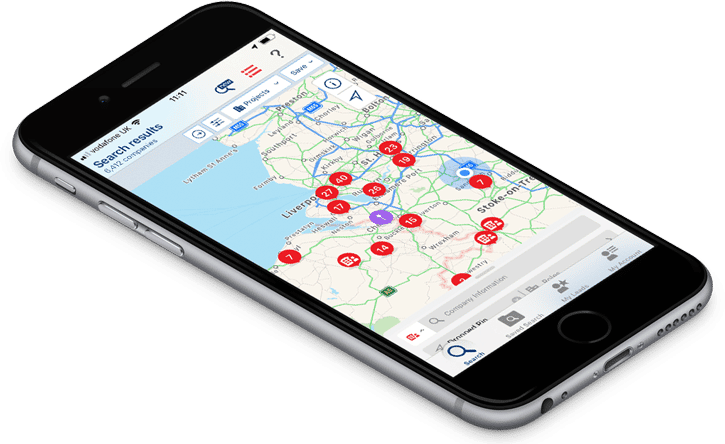 Receive project updates in real-time, including current companies working on the project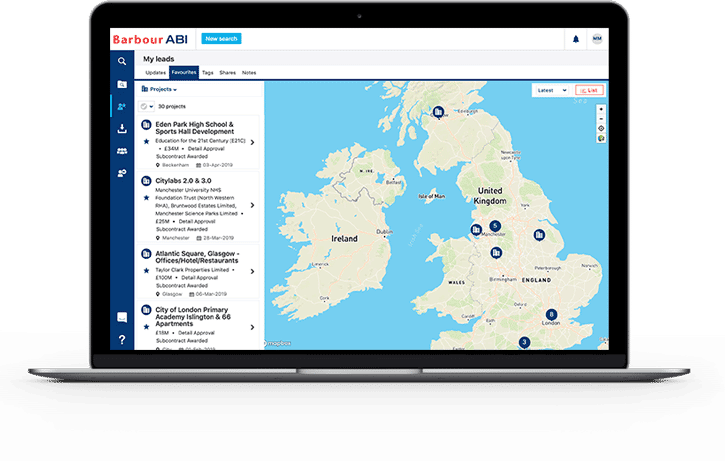 Collaborate, qualify and process relevant sales leads with colleagues to secure new opportunities
Learn How to Win More Business in Scotland with our Free Guide
Tips, tricks, and industry best practice ideas, designed to help your business succeed.



How to get the most out of your construction leads
Take your small business to the next level
How to generate more leads through SEO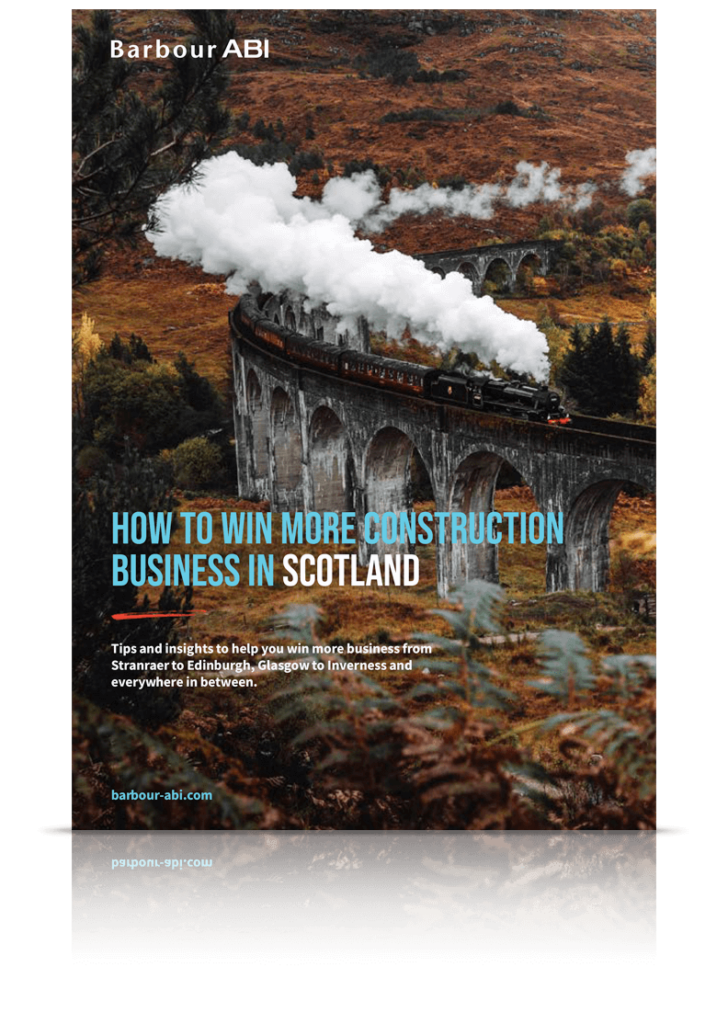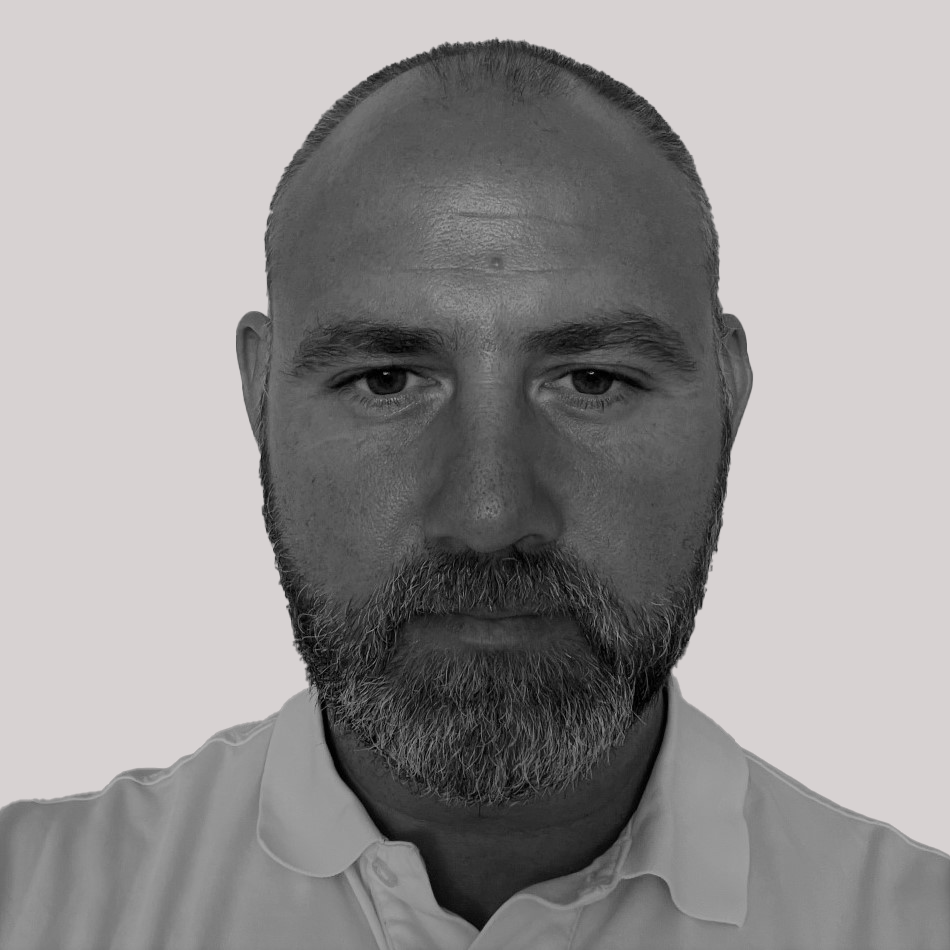 Area Sales Manager, Barbour ABI
All Barbour ABI customers have access to a dedicated local expert.