Every week, we're bringing you the top projects from Barbour ABI's market-leading construction intelligence database.
---
Planning Permission Granted for Calverley Close Estate Development
Detailed plans have been approved for a new residential development at the Calverly Close Estate in Beckenham, Kent. The scheme, which will consist of 275 apartment units, is currently in it's tender stage. Enabling works for the £27.5m (est) development are expected to begin in Spring 2023, with main construction confirmed to start in October 2023 and last 20 months.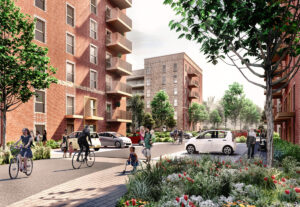 Start Date Confirmed for £18m Extension Works to Lincolnshire Retail Outlet
A start date of July 2023 has confirmed for extension works to Springfields Retail Outlet in #Spalding. Following demolition of nearby offices, 15 retail units and 3 restaurants will be built along with associated access, parking and landscaping.
Plans Submitted for Bowden Community Redevelopment
Planning approval has been sought for redevelopment works to create a community area in Bowden. Following demolition to the existing site, plans are to provide a new care home, children's day care nursery, six apartments, and six 4-bedroom town houses. The project is expected to start in June 2023.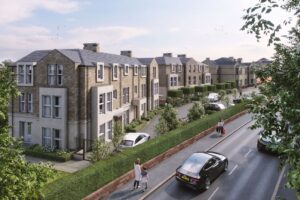 Approval Granted for 300 Home Ditton Edge Residential
Detailed planning approval has been granted for a new residential development in Aylesford, Kent. The Ditton Edge project will comprise of 300 dwellings split between one to five bedroom houses. The project is estimated to cost £30m and is due to start in March 2023.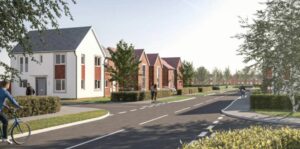 Willmott Dixon to Deliver Multi-Faith Centre at the Univeristy of Exeter
Construction of a new Multi-Faith Centre at the University of Exeter is to headed up by Wilmott Dixon. The £7m project will include prayer rooms, wash facilities, chaplain office, kitchen, and meeting areas. The project is due to start in Summer 2023 and will last 14 months.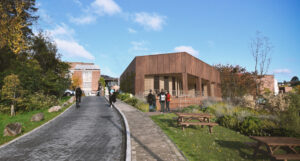 ---
Want to learn more about these projects but not a Barbour ABI customer? Request a demo of our platform today.