Every week, we're bringing you the top projects from Barbour ABI's market-leading construction intelligence database.
---
Go Ahead Given for Great Ormond Street Hospital Project
Planning has been approved for a new Children's Cancer Centre at Great Ormond Street Hospital in London. At a value of £149m, construction is expected to being in late 2023 and will take 40 months to complete.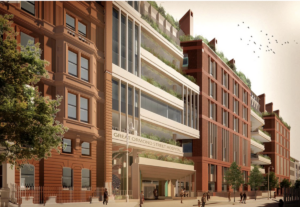 Solihull Office Refurb Get's New Start Date
Works to Norwich House, an office block in Solihull, have been delayed until July 2023. The £5.5m project consists of refurbishment to four floors of the existing building, with a small infill extension on the ground floor.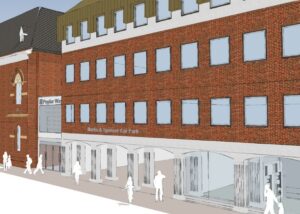 Work Underway on Salford Apartments
Construction has begun to create 500 new flats in Salford. The £90m Build-to-Rent scheme will be split between two blocks of six and nine storeys and will also include parking, access and landscaping works.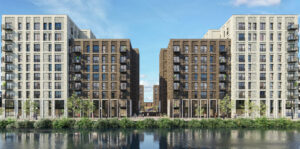 Plans In for Birmingham Distribution Centre
Detailed plans have been approved for the creation of a new distribution warehouse at Erdington Industrial Park in Birmingham. The £9.5m scheme will consist of two industrial units along with the associated parking, access and landscaping.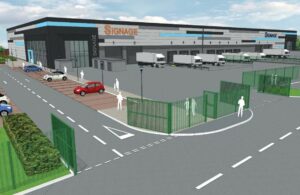 ---
Want to learn more about these projects but not a Barbour ABI customer? Request a demo of our platform today.