Every week, we're bringing you the latest construction project news from across the UK.
---
Green Light Given for Birmingham Towers
Three new towers in Birmingham have been given the go ahead for construction. Costing a collective £215m, the scheme will see the creation of over 1500 apartments, plus plentiful commercial spaces on the lower storeys.
Learn more about construction projects in the West Midlands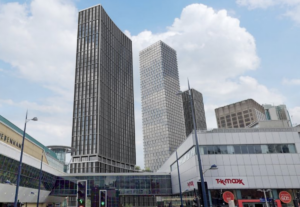 Approval Granted for London Office Refurb
The Council have approved refurbishment, alteration, and extension plans for an office building on Newman Street in Westminster. The project will cost an estimated £4.2m to complete, and due to start construction in 2024.
Learn more about construction projects in London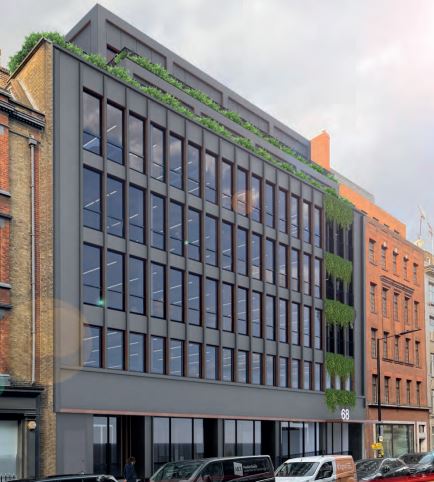 ---
Want to learn more about the latest construction projects from across the UK, but not a Barbour ABI customer? Request a demo of our platform today.