I've been using Barbour ABI for about 30 years for lead generation, from its beginnings as a paper-based system, through to using floppy disks and finally to its current form as a huge cloud-based service.
As the owner of a building products company, the potential of all the leads and data added every week has always been its biggest appeal. But sales reps and business owners, like me, have always had the task of reaching out to leads and combing through this data to find the best fit for their business. This is no small effort and can be a challenge for the average SME in the construction industry.
From this problem, the solution of Project Prospecta was born. Developed with the team at Barbour ABI, we wanted to find a way to speed up and lessen this process so businesses like yours and mine could really make the most of Barbour ABI's rich database of construction project leads.
Read on to find out how Barbour ABI + Project Prospecta can revolutionise your lead generation practices.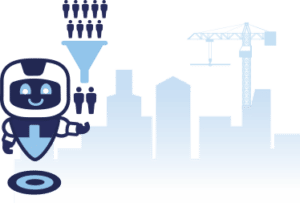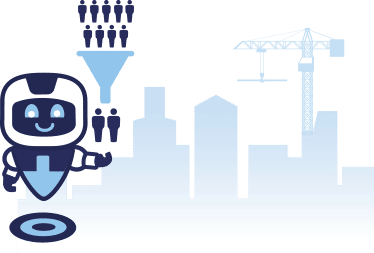 #1 Data Is Crawled Through Quicker Than A Human Ever Could
Technology can often be irrelevant to the problems we face in the construction industry, but sometimes we just have to accept that it can solve problems us mere mortals can't. By taking data directly from your personalised Barbour ABI search results, our automated system can separate thousands of potential leads into the ones most relevant to you in a matter of minutes.
#2 Initiate Conversations With Hundreds Of Prospects
We reach out to decision-makers, specifiers and contractors to put your products, services and solutions directly in front of them on a mass scale. We contact them using email as this is the best way to communicate within our industry.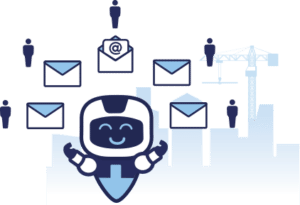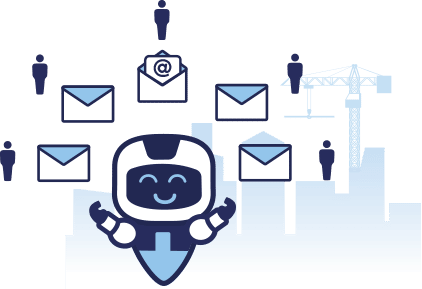 #3 Campaigns Can Be Set Up To Target Different Sectors/Job Roles
Using our Probot system, we can create campaigns that target specific project types, job roles, project values and more. This means the messages you send out will be tailored to the right audience and are more likely to hit home with your potential new clients.
#4 Your Marketing Materials Are Sent Directly To Prospects
As well as being a sales outreach tool, Project Prospecta can deliver the marketing materials from your website directly to the inbox of the people it's intended for. You can send tech specs to M&E engineers or BIM files to architects. This inbound approach shows your prospects that you know your stuff and have the tools to help them on their project.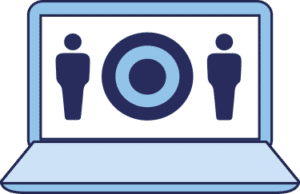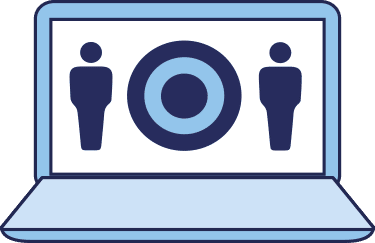 #5 Leads Are Nurtured
Nurturing leads means we don't give them the hard sell straight away. We take time to familiarise them with your business before encouraging them to either reach out to you themselves or notifying you of their interest. This is where you can then use your expertise to continue the conversation and close the sale.
#6 Drives Website Traffic
By encouraging prospects to visit your website, we aim to increase your web traffic. This has the potential to boost your domain authority thus contributing to your marketing KPI's. The alignment of marketing and sales is ever-increasing and by working together prospects have a better experience with your company and you have a more sustainable business model.
#7 Leads Are Qualified Using A Scoring System
To determine when a lead is ready to be contacted by you, we use a points system, which encourages prospects to interact with your business. The more emails they open, links they click and pages they visit, the more points they get. This system is fully customisable, so you can decide when a lead has gone 'hot'.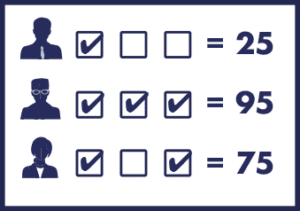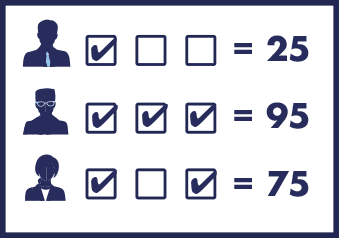 #8 Hot Leads Are Sent In Real-Time To Your Sales Team
Our system runs 24/7, so the minute your prospects hit the qualifying score, you'll be notified and if you want to, you can contact them whilst they're still on your website! This means you can act at the most critical moment when your business is fresh in a prospect's mind and increases the chance of a successful conversion.
#9 Sales Reps Only Have To Speak To Interested Prospects
Because we take the time to nurture and qualify your prospects, your sales team will be more available to deal with leads who're actively interested in your product or solution. There's no need to waste time and resources dealing with people who'll never become a customer. Deal with decision-makers and win work, don't spend time cold calling.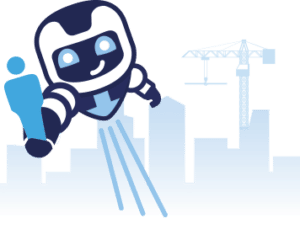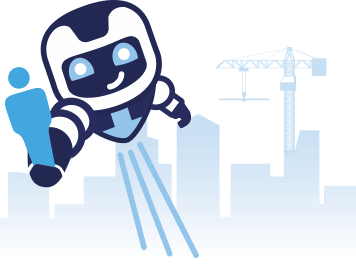 #10 Leads Don't Get Left Off, Missed Or Overlooked
There are so many promising leads on Barbour ABI but with our busy work schedules, some of the best ones might get overlooked. Automation software ensures this doesn't happen, every lead is considered equally and if it fits your criteria will be explored to see if it can become a fresh lead for your building products business.
If you'd like to find out more about how Project Prospecta can integrate with your Barbour ABI subscription to help with lead generation, get in touch today. Simply email: jack@projectprospecta.com
Written by Project Prospecta – A partner of Barbour ABI