Every week, we're bringing you the top UK construction projects from Barbour ABI's market-leading construction intelligence database.
---
Kier Wins Southport Marine Centre Contract
Kier has won the contract to construct the Southport Marine Lakes Event Centre in the North West. The development, which will cost £73m, will consist of a Conference and Events Centre which includes a 2,400-seat theatre space, 1,400-seat conference and exhibition space, cafe and a restaurant. There will also be equipment installed for a new water and lightshow on the marine lake.
Learn more about this construction project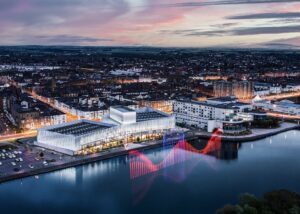 Demolition Works Begin for Residential Build
Portsmouth Demolition and Salvage have started work clearing a site in Southampton, Hampshire ready for a residential area. The £10.1m project will create 107 flats and 21 houses, and is expected to begin construction in August 2023. The new accommodation will consist of 29 one-bedroom, 78 two-bedroom and 21-three bedroom homes.
Learn more about this construction project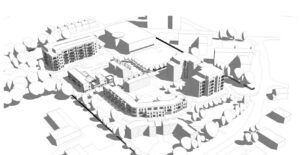 Contractor Appointed for first Teesside Airport Warehouse
GMI Construction Group has been awarded the contract to build the first four industrial units at the £200m Teesside Industrial Park, Stockton-on-Tees. Located to the south of the airport, construction work is due to start in September 2023. Each unit is set to include parking, access and landscaping works.
Learn more about this construction project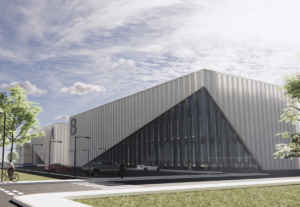 ---
Want to learn more about these UK construction projects, but not a Barbour ABI customer? Request a demo of our platform today.