The most powerful construction project database in the North East
With a team of over 70 expert researchers, Barbour ABI hold the most up-to-date and accurate view of new construction projects and their associated decision makers, in the North East. We gather leads across the full spectrum of construction, from residential through to commercial, and tailor results to your bespoke criteria.
In addition to generating construction project leads, we provide monthly reports using our data to analyse and form a complete picture of the past, present and future in your region.

Discover new construction project leads in your area, filtering by location, industry, type and materials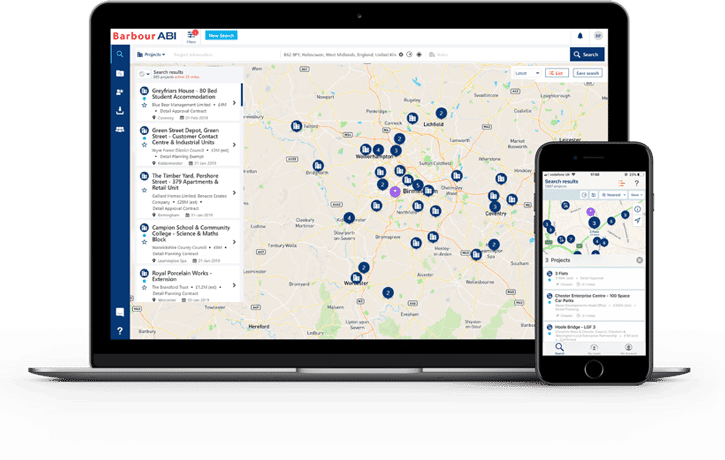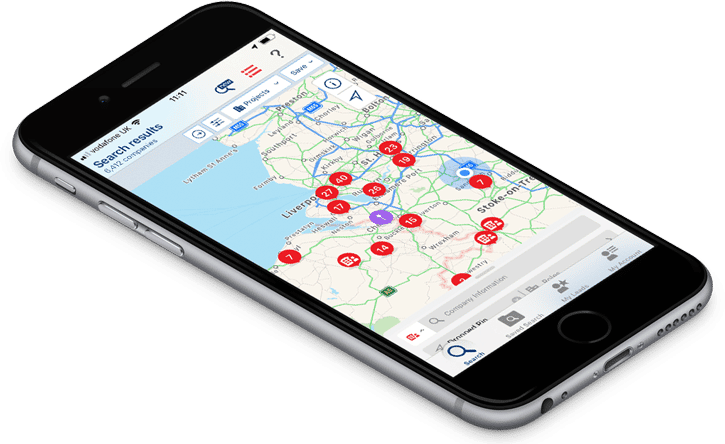 Receive project updates in real-time, including current companies working on the project

Collaborate, qualify and process relevant sales leads with colleagues to secure new opportunities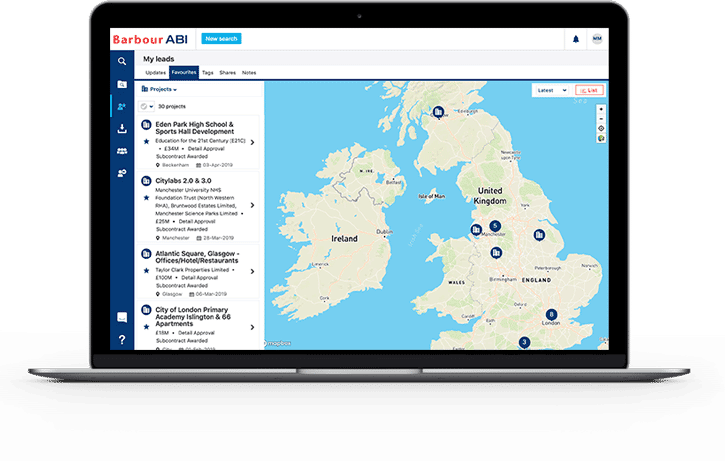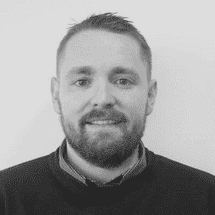 Area Sales Manager, Barbour ABI
All Barbour ABI customers have access to a dedicated local expert.